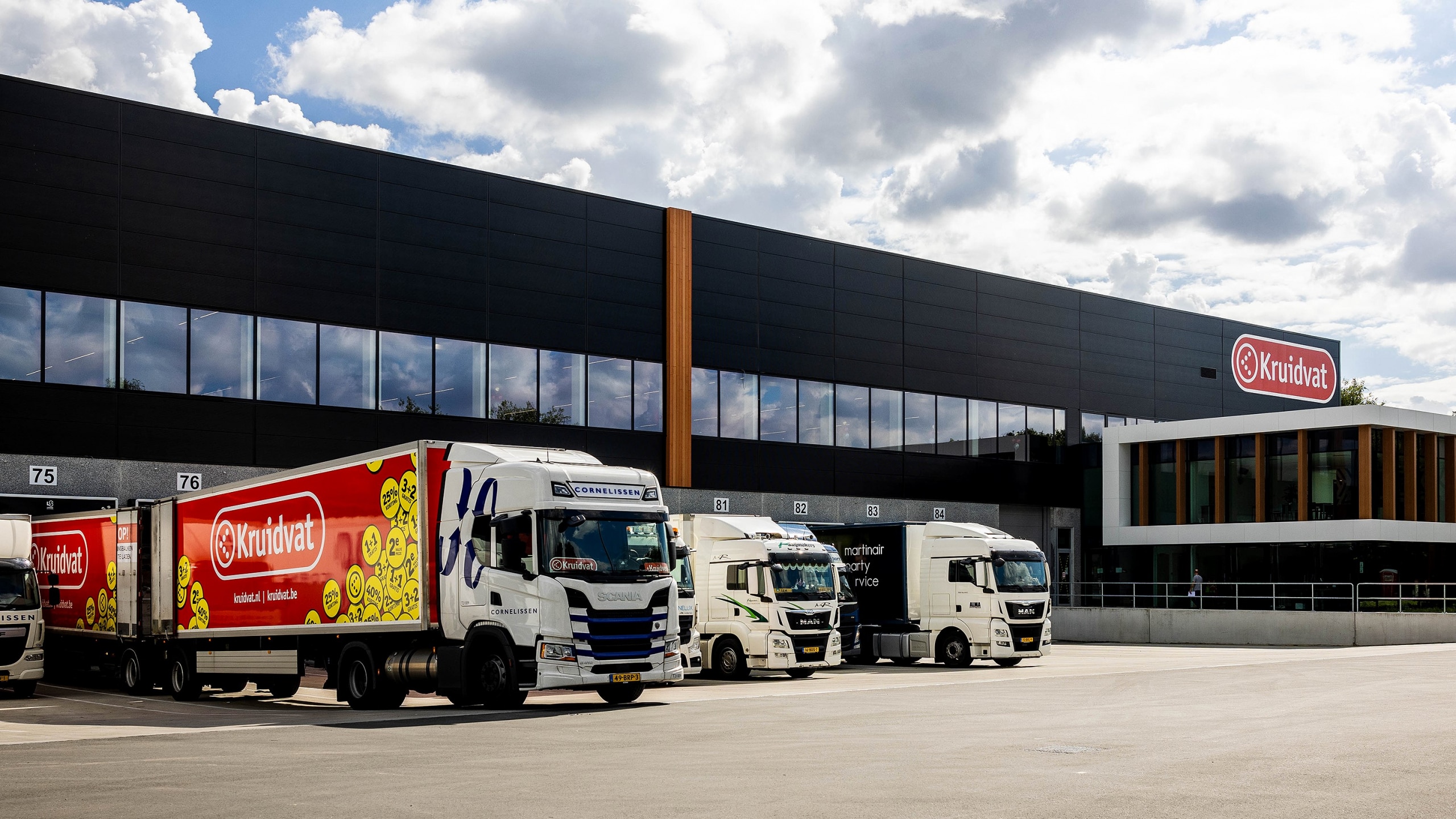 A.S. Watson Benelux Accelerates Sustainability Progress with New Distribution Centre
2022-09-28
A.S. Watson Benelux has opened a new distribution center in Oosterhout, the Netherlands, boasting an area of 14,000 square meters, marking its third distribution centre in the region to cater for growing needs.
The new distribution centre will serve multiple purposes including capacitating volume growth in fast moving and volume goods. It will also signal more flexibility for Kruidvat's network, and will serve the entire Belgium and the South of the Netherlands markets. This will in turn reduce its carbon footprint with shorter distances to all Belgium stores in the shortest time possible as it serves its customers.
In line with its sustainability commitments and promise, the a new building will be fitted with 14,000 solar panels to produce energy that is equivalent to 2,000 households. The new distribution centre is also expected to create new employment opportunities with 80 new colleagues being added to the organisation.