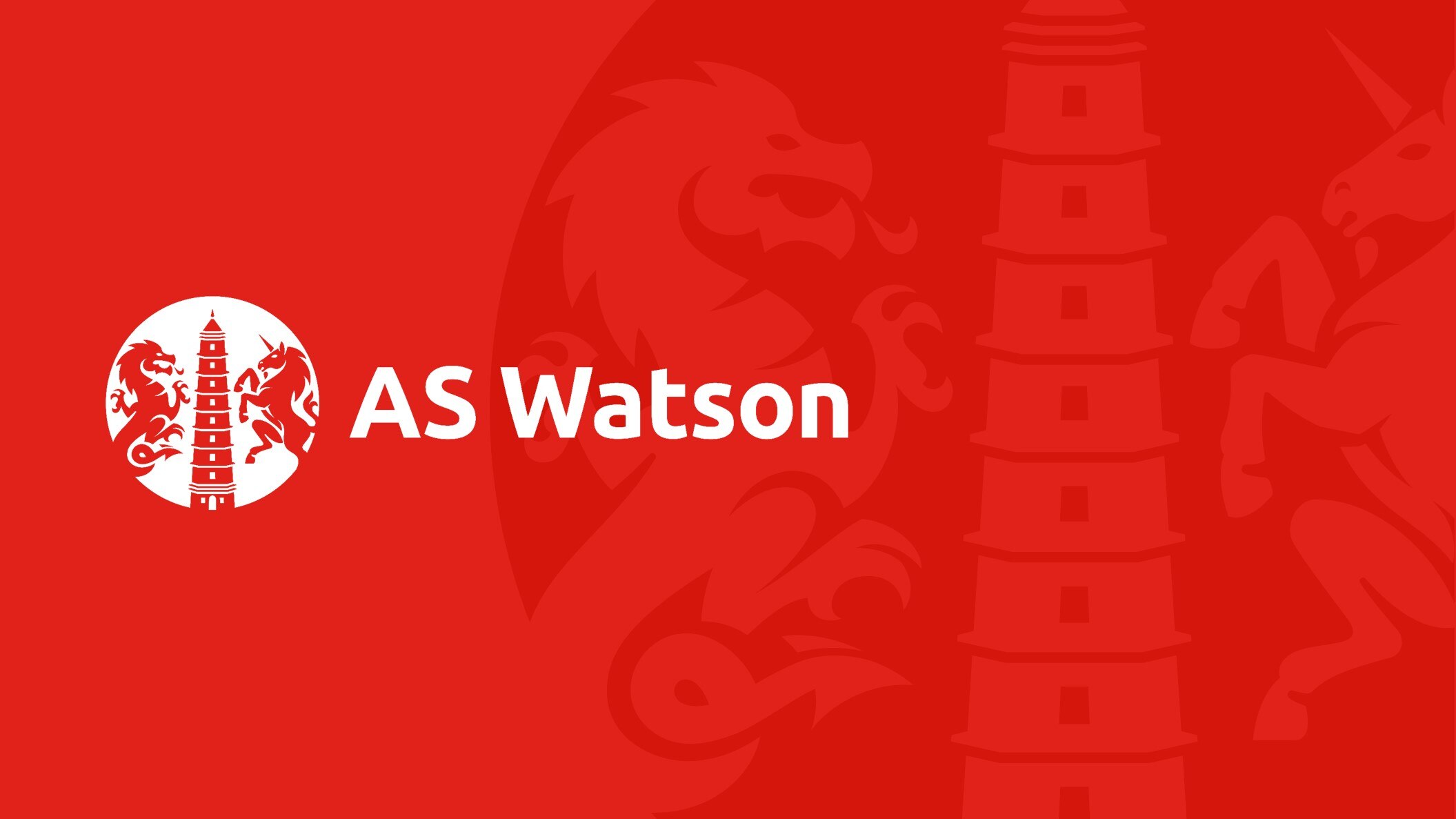 AS Watson Group Refreshes its Brand Identity
2023-10-06
AS Watson Group, the world's largest international health and beauty retailer, announces its brand refresh featuring a modernised visual identity, re-emphasising its heritage, trust and injecting more energy into the brand. In addition, the AS Watson Brand Circle is introduced to symbolise unity and wholeness in the organisation, and brings together its clear Purpose, Vision, Mission and DNA that are closely connected and interrelated.
The refreshed brand direction aims to bring its 180 years of heritage to the forefront of the business with added vitality to propel the company towards achieving sustainable growth in decades to come.
As AS Watson embraces new opportunities, it envisions itself to be the world's leading and customers' first-choice shopping destination for quality health, beauty and lifestyle products and services on its O+O platforms. And its Mission serves as the driving force behind the Group's strategic direction to empower customers to look good, do good, and feel great.
Malina Ngai, CEO of AS Watson (Asia & Europe), is excited about the brand refresh, "This marks a significant milestone in our company's history. We are AS Watson! Together with our 130,000 colleagues, business partners and stakeholders in the communities where we operate, we are dedicated to love our customers and deliver our simple yet powerful purpose - to put a smile on our customers' faces today and tomorrow."