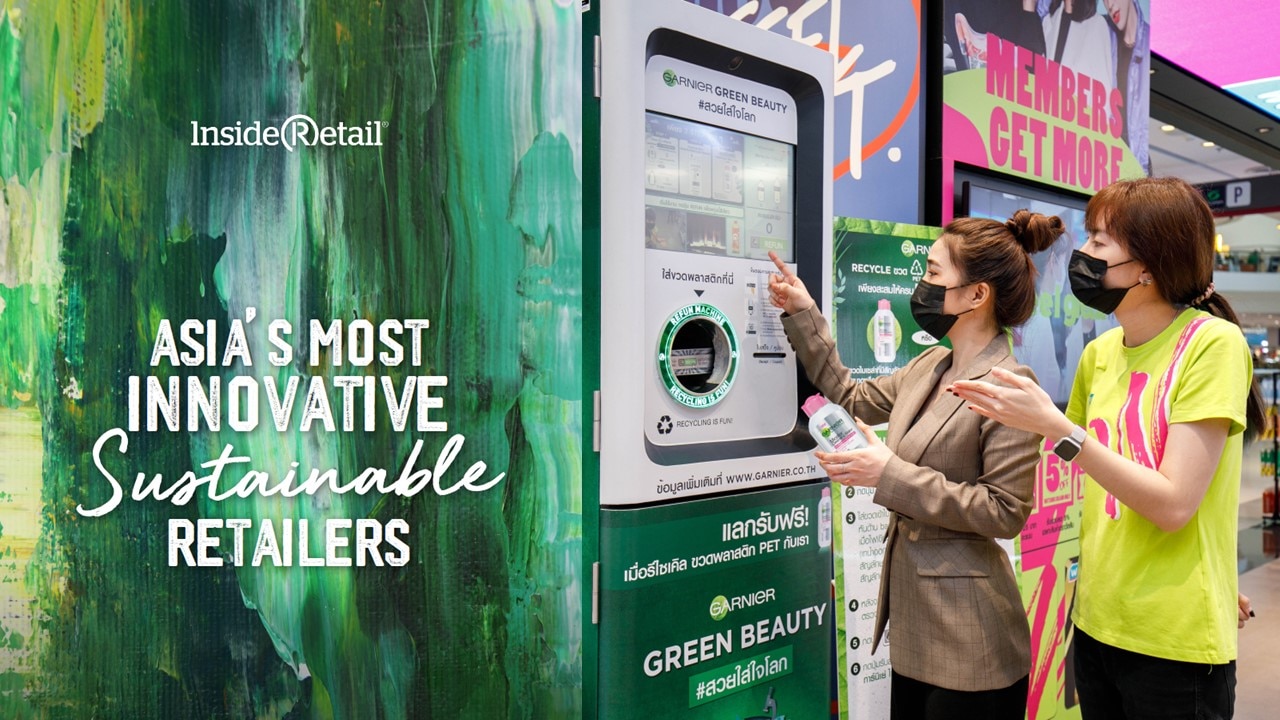 Asia's Most Innovative Sustainable Retailer
2022-11-18
Watsons is honoured to be recognised as one of the Asia's Most Innovative Sustainable Retailers by Inside Retail Asia. ​
​In order to foster a sustainable culture in-store, Watsons launched several recycling programmes across the region together with its partners. In Hong Kong, the "Beauty for the future" campaign with L'Oréal and V Cycle encourages customers to recycle empty cosmetics and skincare containers at Watsons stores and turn them into new raw materials with local partners. Watsons Taiwan worked with Maybelline to set up recycling bins in stores. For every empty bottle that is recycled, Maybelline makes a donation to Re-Think to run sustainability education programmes. In Thailand and Indonesia, Watsons' customers can recycle their plastic bottles at the Garnier Refund Machine in selected stores. ​
​Watsons understands its responsibilities go beyond just being a health and beauty retailer and will continue to drive behavioural changes through its extensive store network and inspire customers to make a positive impact to the world together. Going Green is The New Beautiful!​