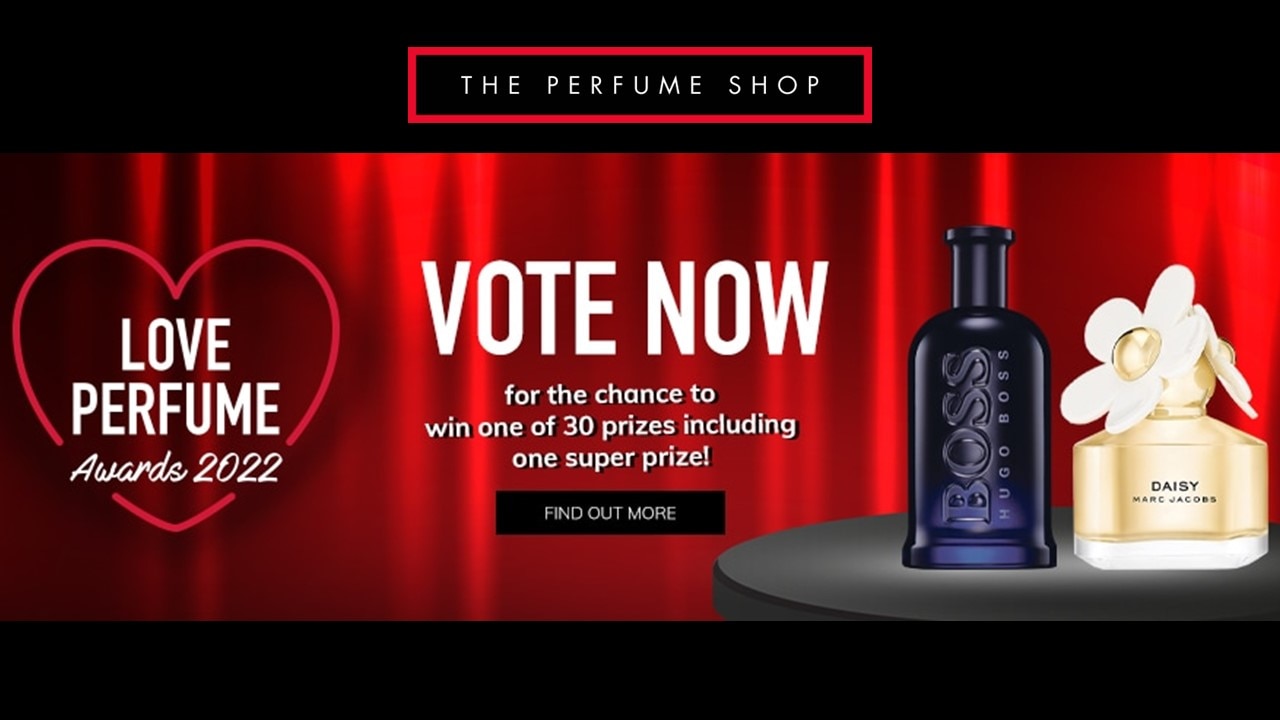 Cast Your Vote!
2022-08-17
The Love Perfume Awards are back! The Perfume Shop is excited to announce that their Love Perfume Awards 2022 voting is now open.
Voted by the customers, the Love Perfume Awards celebrate the best fragrance launched throughout the year. This year's award categories include Best New Celebrity Launch, Bottle Design, Women's and Men's Launches and the much-coveted title of Nose of the Year!
Voting period has started and will be ended on 25 Aug. Voters who complete the voting form online stand a chance to win one of 30 prizes including a super prize worth £1,000.
Cast your vote here: https://www.theperfumeshop.com/loveperfumeawards