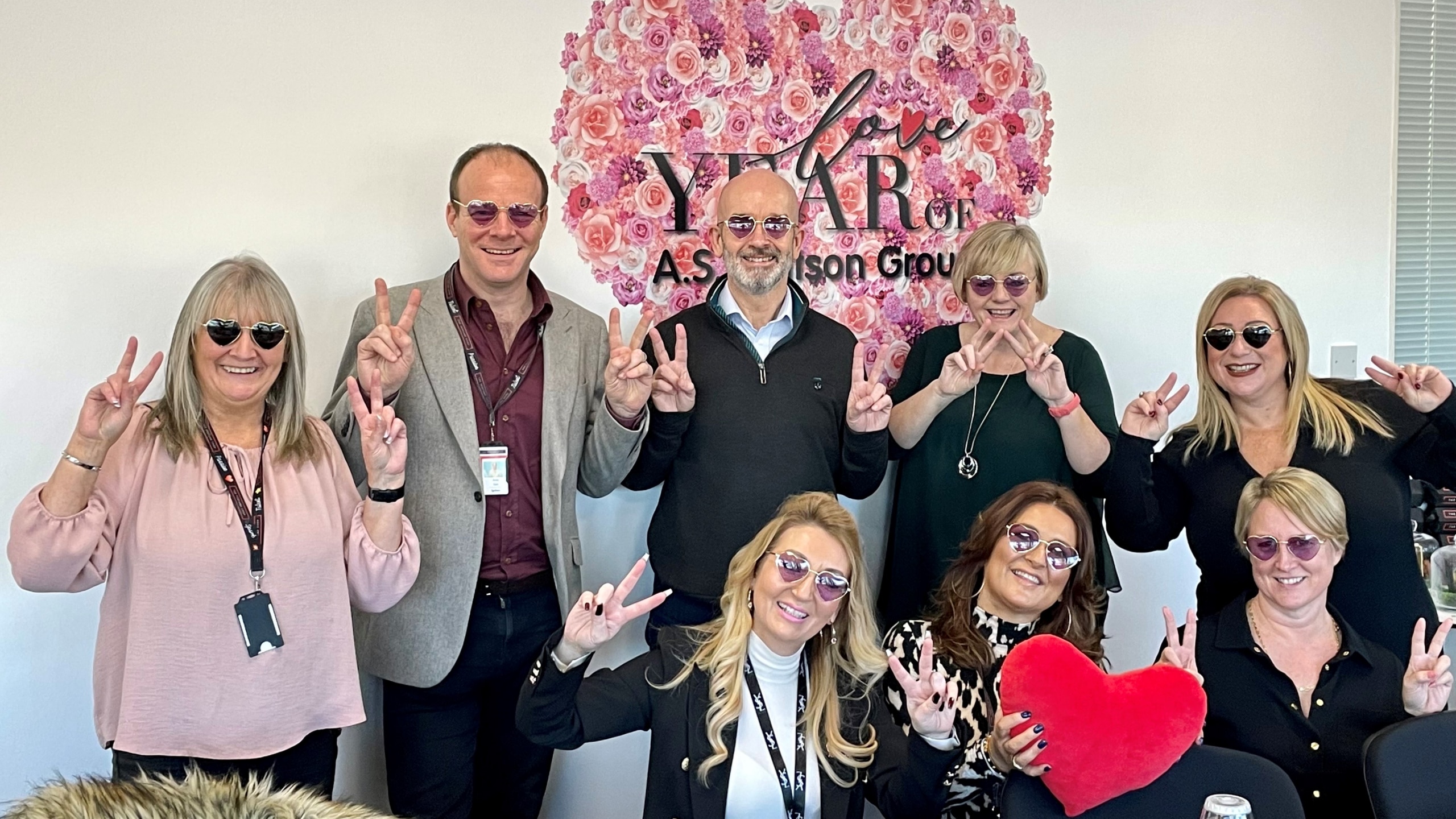 Celebrating 30 Years of Passion
2022-01-14
In the Year of Passion, The Perfume Shop is celebrating its 30th anniversary in 2022. Over the years, The Perfume Shop team has been taking care of its customers with LOVE and PASSION and has now become their most-loved brand.
To give back to the community in this remarkable milestone, the team is taking up 30 challenges to raise money for its charity partners Alzheimer's Research UK and Marie Keating Foundation! They have already completed some challenges like walking 12,000 steps and litter picking.
The Perfume Shop has also partnered with The Fragrance Foundation UK to provide online training programme, offering its colleagues the opportunity to grow, and inspiring them to find passion in serving customers.