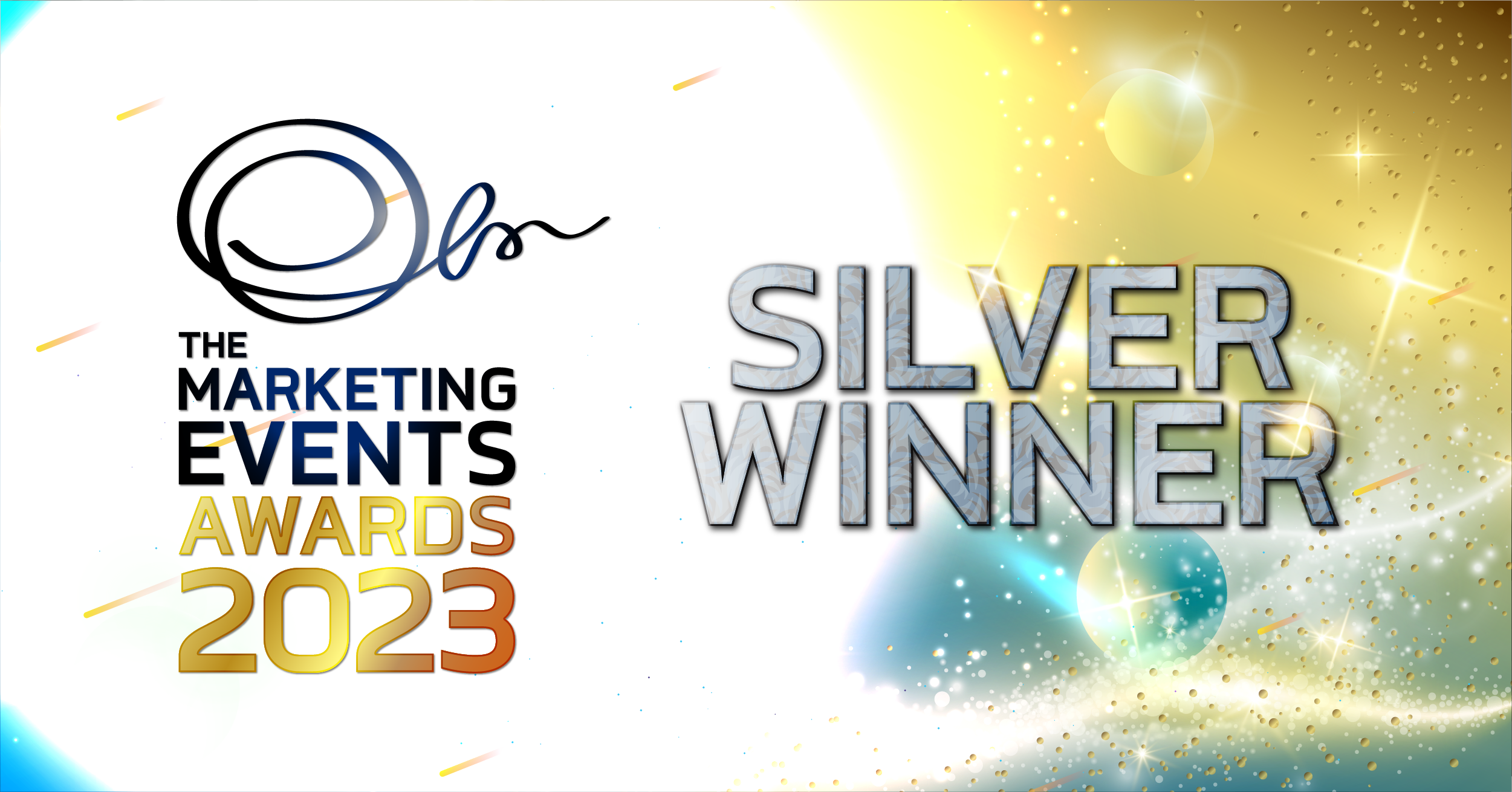 Celebrating Excellence
2023-09-15
Watsons is thrilled to share its remarkable success at the 12th annual Marketing Events Awards, organised by MARKETING-INTERACTIVE. Its achievements have been recognised across multiple categories, including:
Best Consumer Event: Health/Wellness/Fitness (Silver) - Watsons KOL
Best Content Creation for a Virtual Event (Silver) - Watsons Go Green VR Hub
Best Event Response to COVID-19 Restrictions (Bronze) - Watsons KOL
Best Use of Influencers/KOLs (Silver) - Go Green with Watsons
These accolades, evaluated and judged by esteemed senior marketers and event experts, further validating Watsons' commitment to delivering exceptional events and influencer campaigns. They serve as a testament to Watsons' excellence in event marketing and influencer engagement throughout Asia.