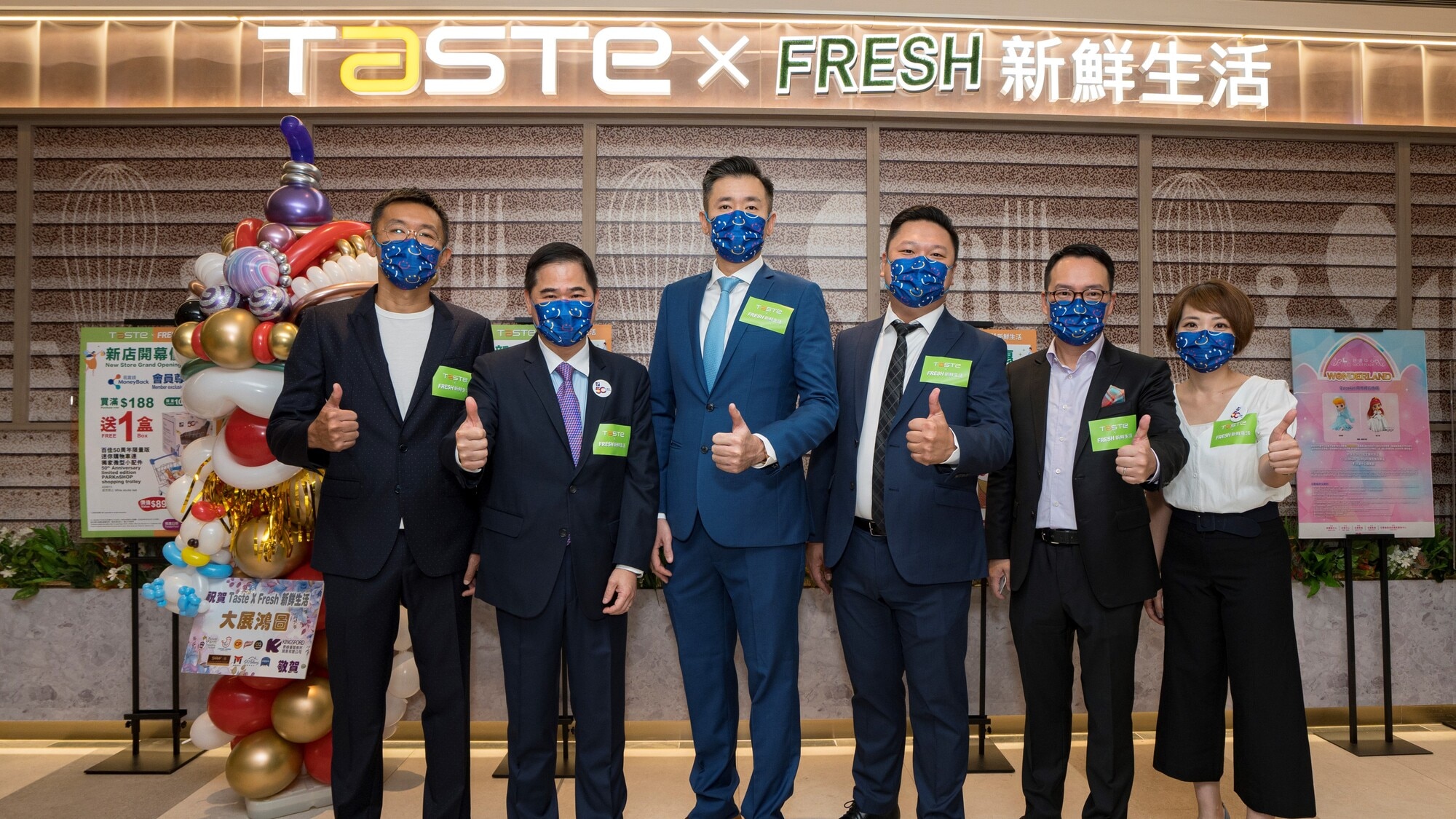 Chill and Refreshing!
2022-09-13
The third Taste x FRESH new concept supermarket has been opened at Lucky Plaza in Shatin, Hong Kong. Spanning around 20,000 sq. feet, the latest store is a one-stop groceries shopping hub providing over 12,000 local and international fresh produce and quality products.
With a refreshing store design, the new store features numerous themed sections, including the Japanese and Korean Food zone, Coffee Lab, Asian Cuisine zone, Health & Beauty corner, and special area for Pet Supplements, offering a wide array of product choices and seamless O+O shopping experience.