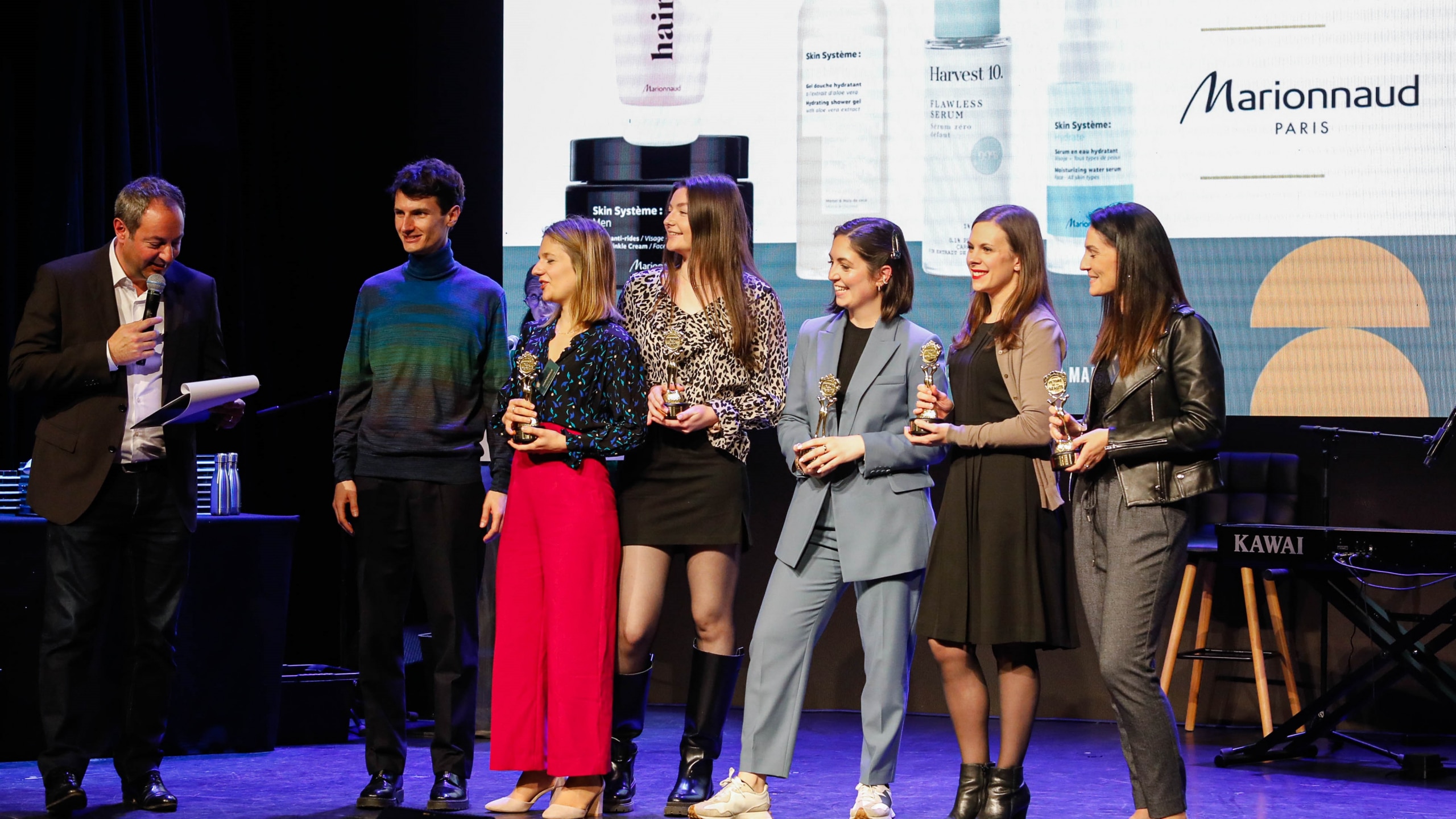 Customer Favourites
2023-03-29
Marionnaud France has won big at the Victory for Beauty Awards, one of the most prestigious beauty awards in France.
This year, five exclusive products at Marionnaud have won the awards which are 100% selected by a jury of customers. The winning products includes:
Harvest 10 - The Zero Defect Serum (Clean Beauty Category)
Hairoē - Gentle + Shine Care Conditioner (Responsible Product Category)
Skin System Men - Anti-wrinkle Cream (Men's Category)
Skin System Bath & Body - Escape Shower Gel (Wellbeing Category)
Skin System Hydrates - Water Serum (Top Innovation Category)
Congratulations to the above brands. Let's discover all the award-winning products in Marionnaud's physical and online store!