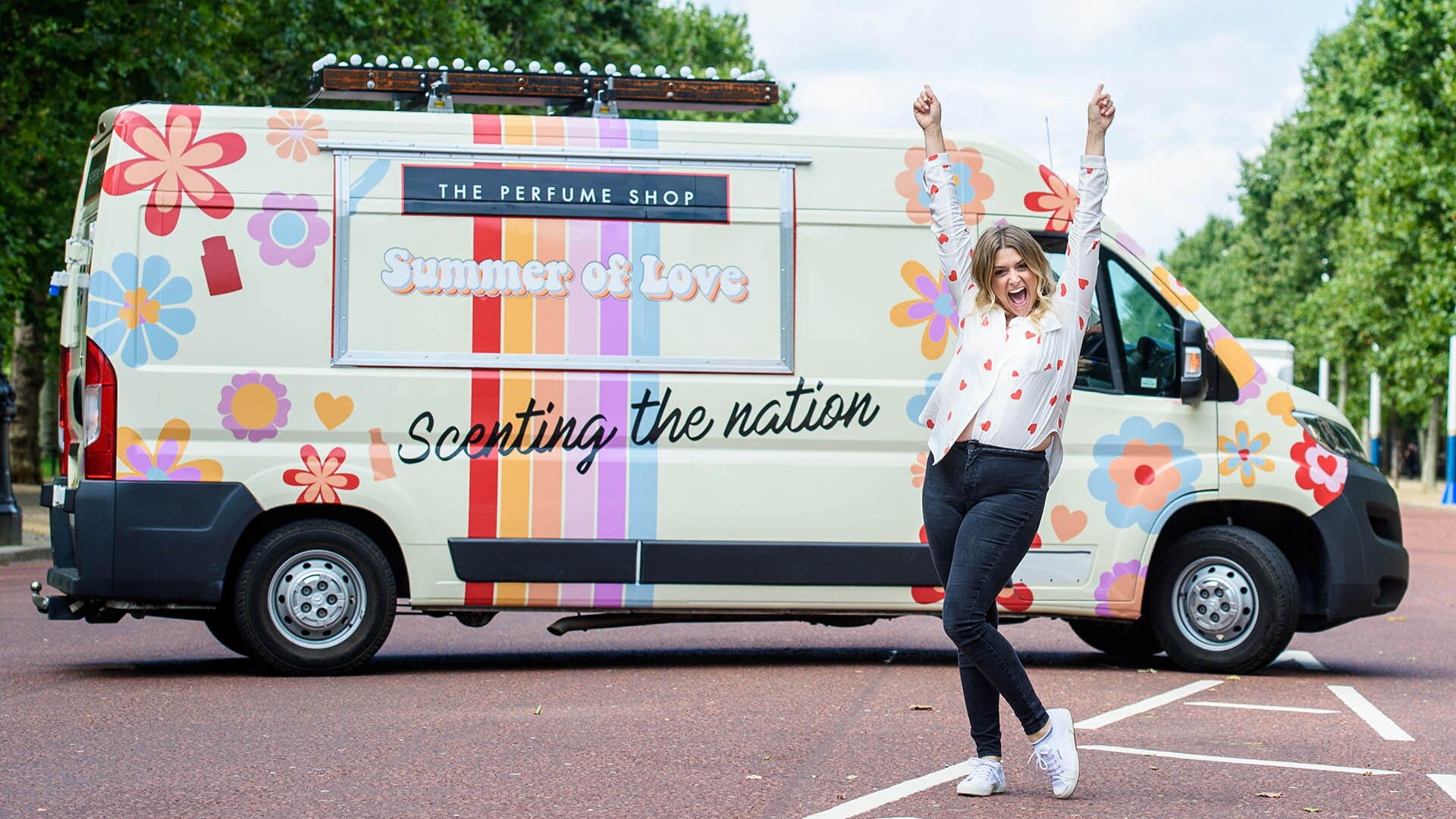 Enjoy the Summer with Love!
2021-12-01
The Perfume Shop ran "Summer of Love", a summer long campaign, this year to wow its customers with free gifts, amazing deals, beauty tips and more!


The campaign celebrated all kinds of love, including love within scent, memories, events, the people around us and most importantly – self-love! Customers were at the forefront of our Summer of Love message, ensuring every single one of them feel loved – whether that is with excellent service, a 1-1 consultation or a surprise freebie!


Among those activities, the most exciting one was having its very own "The Perfume Shop Van" touring around the country! Its colleagues were on the road to delight its customers. It even had TV celeb Anna Williamson joining the tour! What a big surprise to the customers!