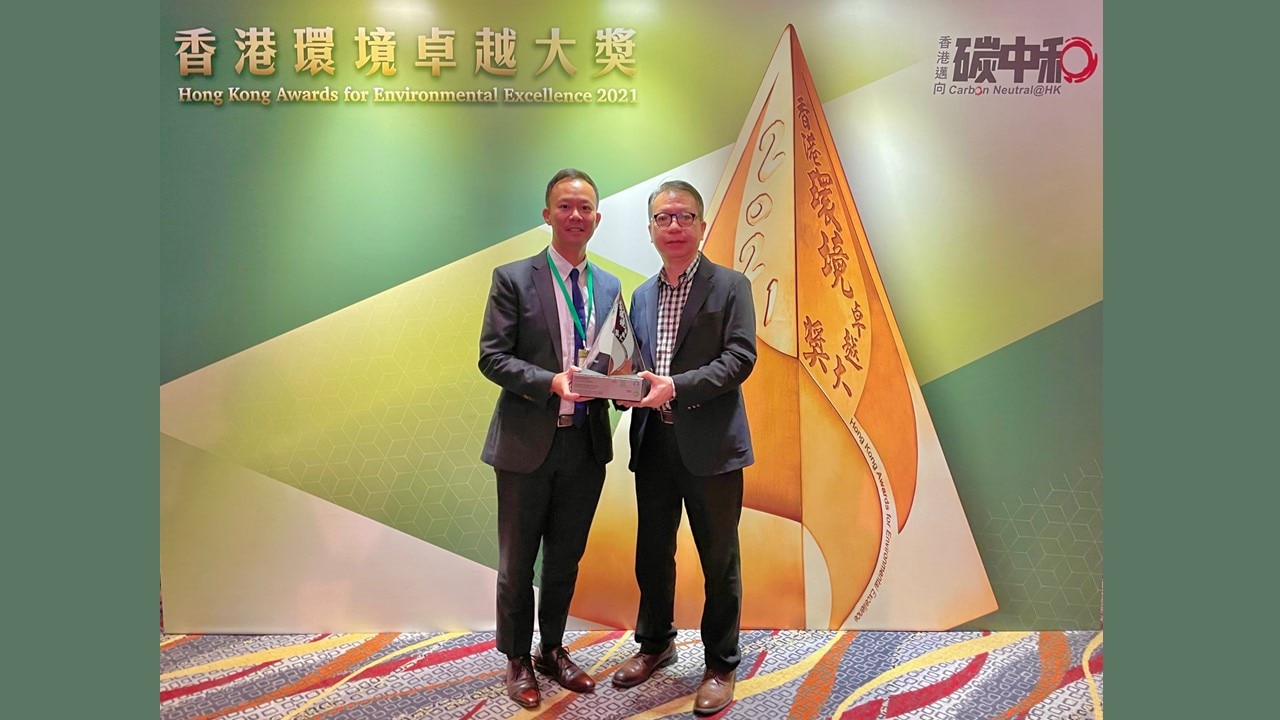 Environmentally-Friendly Enterprise
2023-02-24
Congratulations to PARKnSHOP Hong Kong for winning the silver award in the Shops and Retailers sector of the Hong Kong Awards for Environmental Excellence.
As the most-trusted food retailer, PARKnSHOP is dedicated to offering customers unparalleled services and is committed to protecting the planet by taking a comprehensive range of proactive sustainable actions, such as providing "Share Your Bag" scheme, BYOB offer, electronic receipt, launching smart food donation machines, as well as donating edible surplus food.
PARKnSHOP is committed to introducing more sustainable choices, developing a caring and green community by engaging with stakeholders, and to achieve the 2030 Sustainability Vision of A.S. Watson Group.