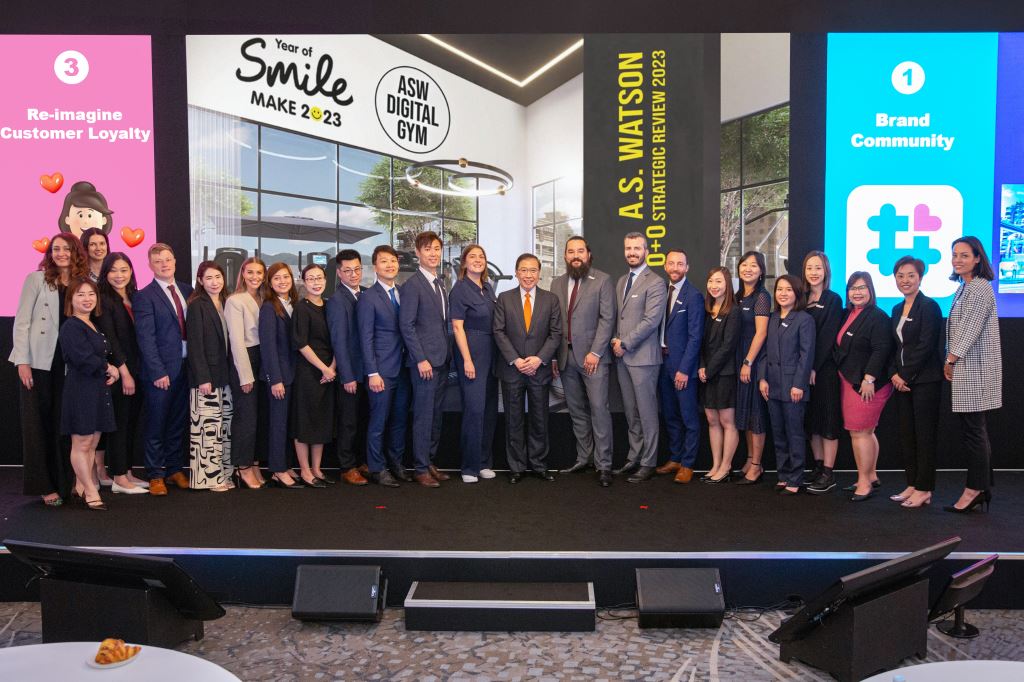 Innovate to Win!
2023-07-26
InnoTeam, one of AS Watson Group's global talent development programmes, brings together a team of young talents from various markets. The programme challenges its members to push their boundaries, drive innovation and contribute to the growth of AS Watson.
The third generation of InnoTeam was formed in February 2023, comprising 26 members from 16 business units and 6 group functions. The team was divided into three groups and assigned innovation projects that contribute to the future development of AS Watson. After working hard together for four months, Innoteam members had the opportunity to present their innovative proposals to senior management at the Strategy Meeting held in London in July.
The InnoTeam serves as a testament to the Group's commitment to nurturing and developing its talents who play a role in supporting the Group's innovation and growth. Congratulations to all the InnoTeam members for their outstanding work!