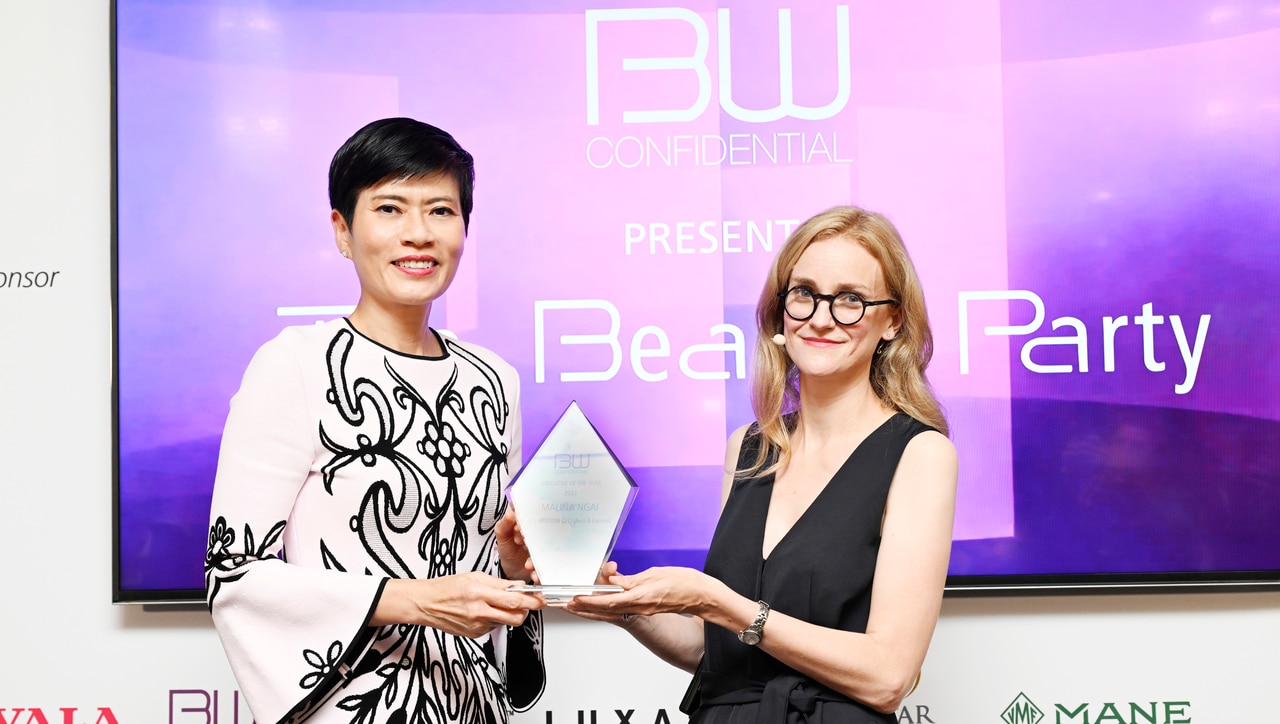 Double Celebration!
2023-10-03
AS Watson Group has received prestigious accolades at the BW Confidential Beauty Party in Cannes. We were honored with the title of Beauty Retailer of the Year, while Malina Ngai, CEO of AS Watson (Asia & Europe), was named Executive of the Year by the internationally renowned beauty magazine.
During the award presentation, Malina expressed her appreciation for the recognition, "The awards mean a lot to us and are very important to our 130,000 colleagues from all over the world. They truly acknowledge our colleagues' unwavering commitment and dedication to serving our customers. It is a testament to our achievements from 2020 to the present. Throughout the pandemic, the remarkable teamwork demonstrated by our colleagues has enabled us to remain resilient and emerge as an even stronger retailer. Winning this award in 2023 holds a particularly special place in our hearts."
She emphasised, "Our key to success, alongside our clear purpose of putting a smile on our customers' faces today and tomorrow, lies in operational excellence. We constantly strive to be the best, always seeking improvement. Every day presents an opportunity for tomorrow to be even better."
Finally, she shared her thoughts on the importance of love at AS Watson, "It's very rare for a company to talk so much about love. We've been dedicated to fostering a culture of love and care within our company. We believe that only when we have happy colleagues, we can ensure happy customers and happy shareholders. Through collaborative efforts with our business partners, we're able to extend our love and care to our valued customers. I sincerely hope that all of you also love the customers as well."