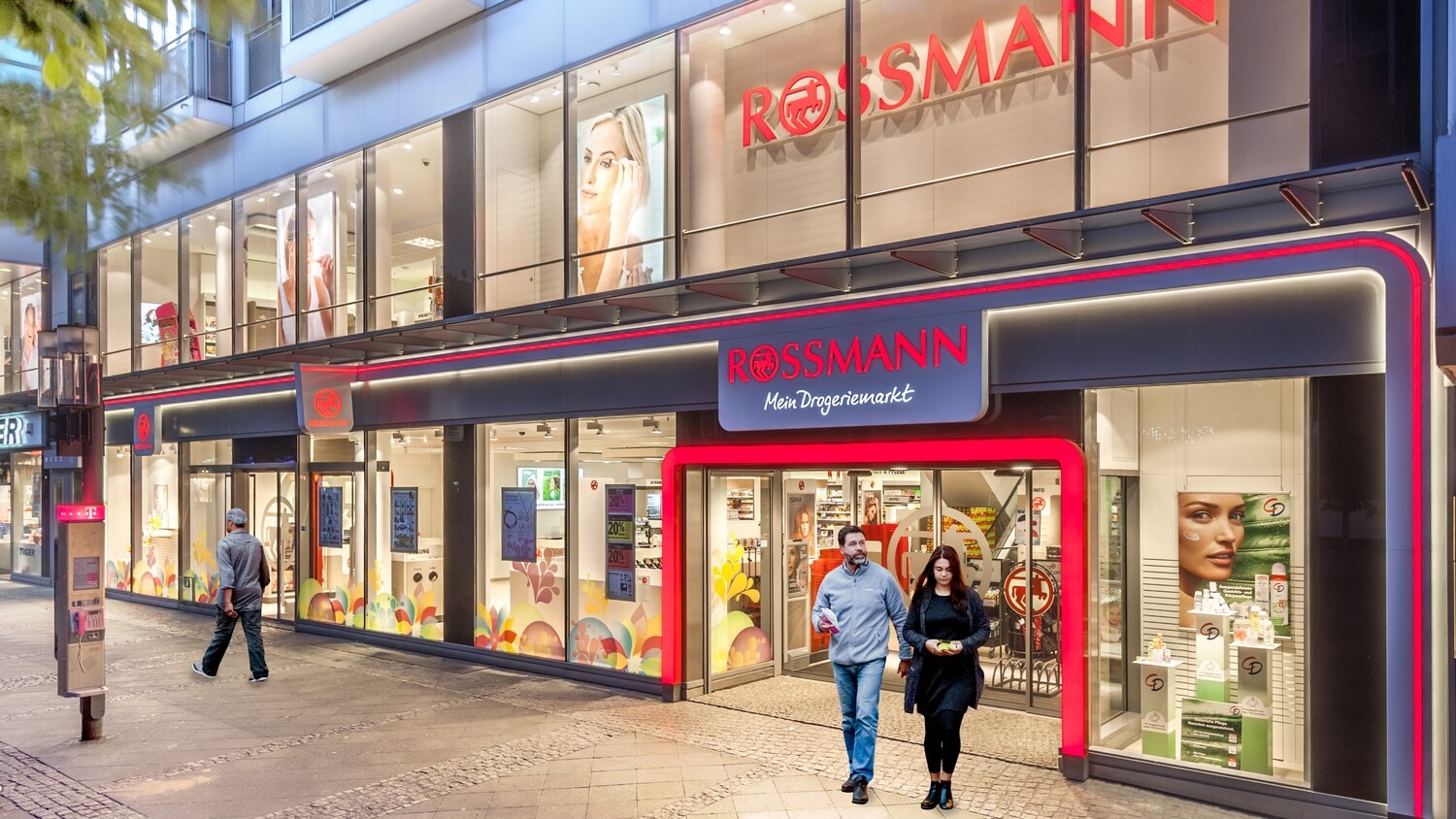 Rossmann Continues to Grow and Expand its Online Business
2022-01-12
Despite the pandemic, Rossmann has been doing well and achieved remarkable business results in 2021 with a sales increase of 8.1% to around 11.1 billion euros. In the first year of pandemic, drugstores were allowed to remain open in Germany during lockdown period. This contributed to a sales increase of 3.5% as early as 2020 and Rossmann was able to expand its business significantly in the second Corona year.
Rossmann has also been expanding its online business to deliver O+O customer experience and its eCommerce sales have doubled in the past two years. It will continue to integrate its offline and online platform seamlessly so that its customers can shop anytime, anywhere.
Germany is its largest market with a turnover share of around 7.9 billion euros and 34,800 employees. Recently, Rossmann has also earned a total of around 3.2 billion euros in other markets including Spain, Türkiye, Poland, Czech Republic, Hungary, Albania, and Kosovo. Looking ahead, Rossmann plans to open 200 stores this year, 70 of them in Germany.