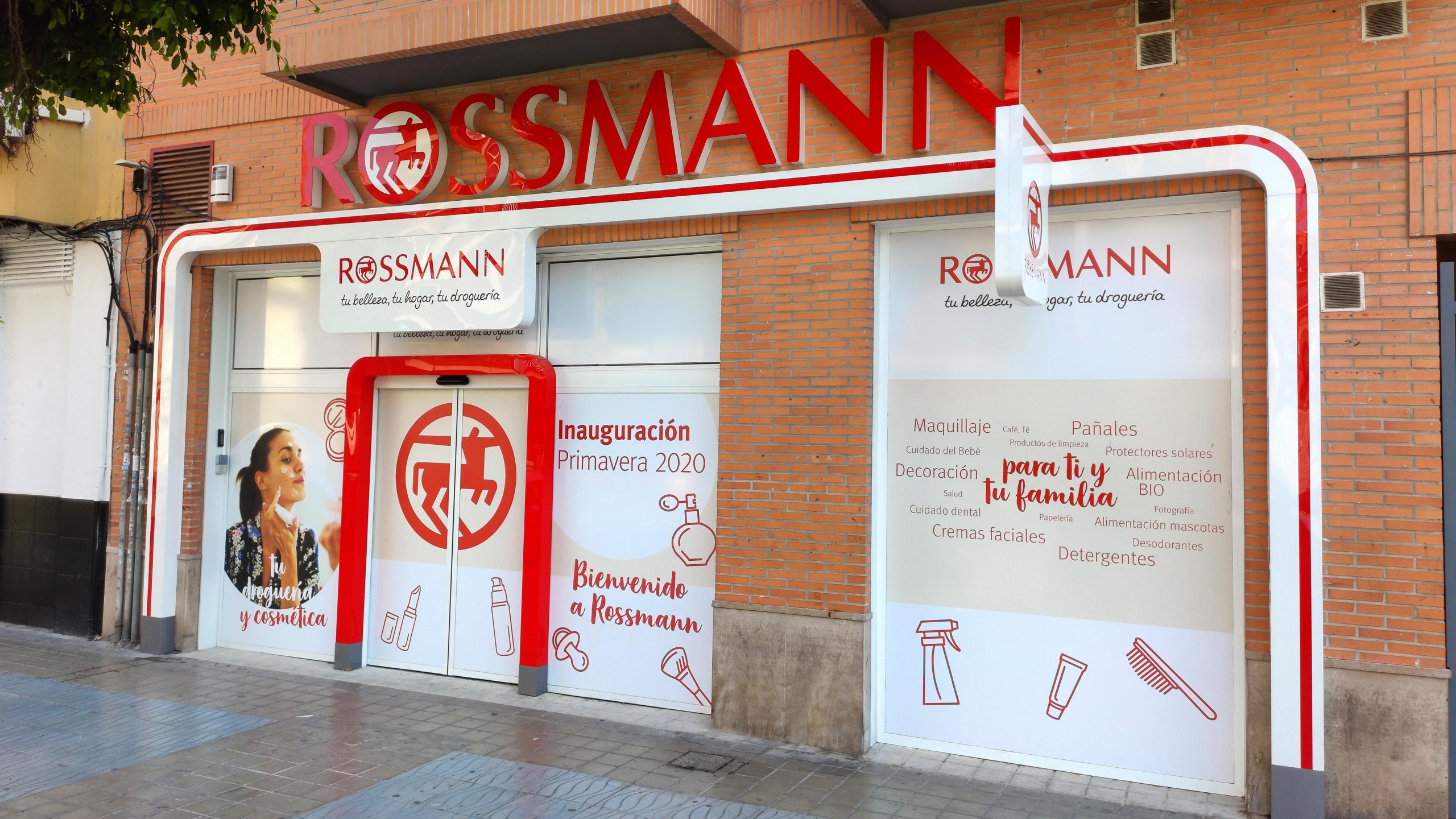 Rossmann Opens its First Store in Mallorca, Spain
2022-05-05
Rossmann continues its expansion in Spain, opening a new store at Mallorca in June. The new store is located in a shopping center in Manacor.
Rossmann has been actively expanding its store network. In 2020, Rossmann opened its first store in Valencia in Spain. It now operates five other stores in Spain, two of them in Valencia and three on the Costa Blanca.
It is the second largest German drugstore retailer which operates in many countries – Germany, Poland, Hungary, the Czech Republic, Albania, Turkey, Kosovo and Spain.