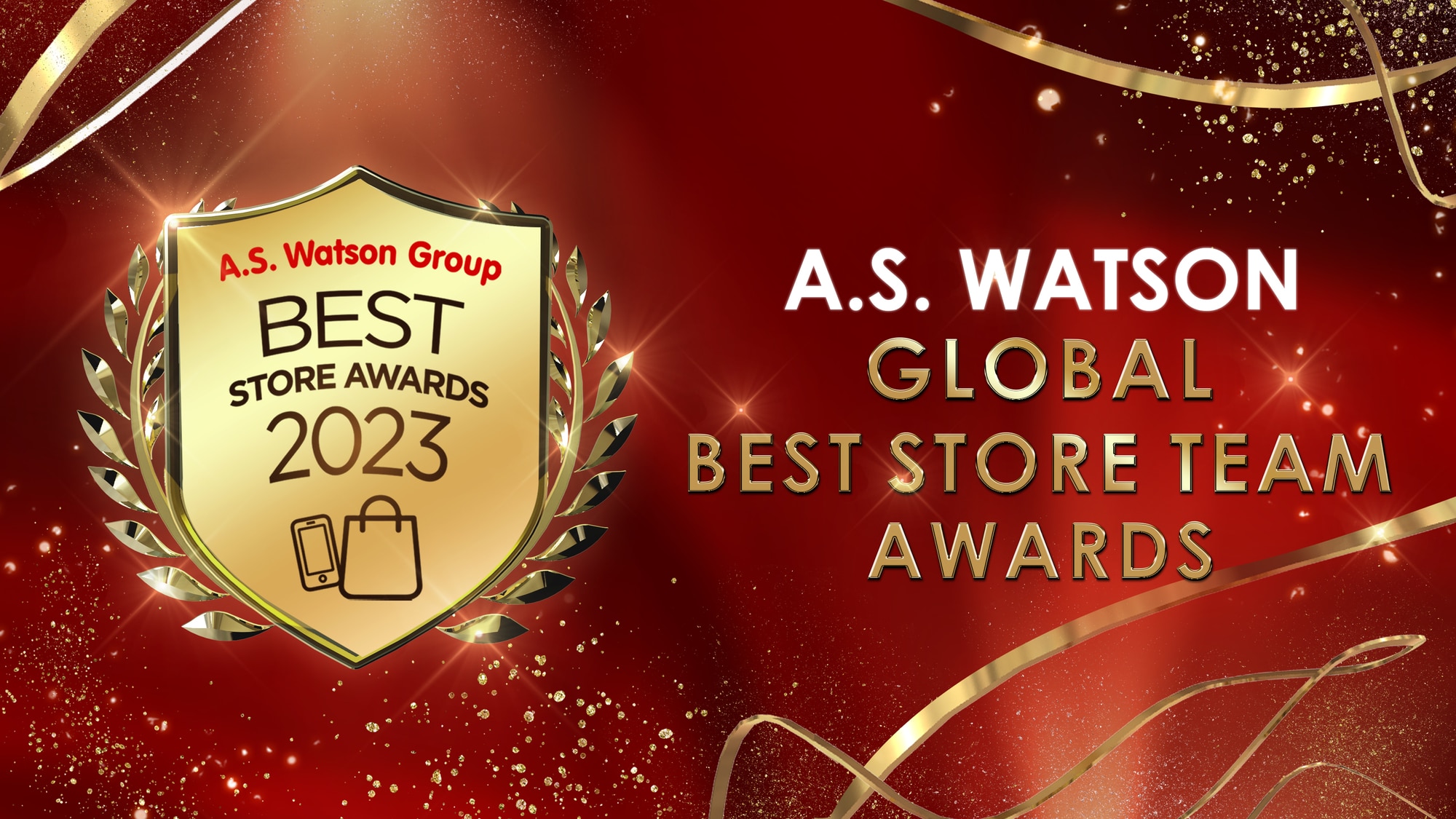 Salute to A.S. Watson's Superstars!
2023-03-03
Every day, A.S. Watson's 130,000 colleagues from around the world are working tirelessly to serve our customers with their heart and bring our purpose alive – Putting a smile on our customers' faces today and tomorrow. Their smiles, passion and professionalism make a difference to the O+O customer experience and help build a closer and stronger connection with every one of our customers.
This year, A.S. Watson's 2023 Global Best Store Team Awards presentation ceremony will be held in Hong Kong, recognising 47 outstanding store managers from 28 markets, and celebrating their remarkable achievements. All of them are our heroes!