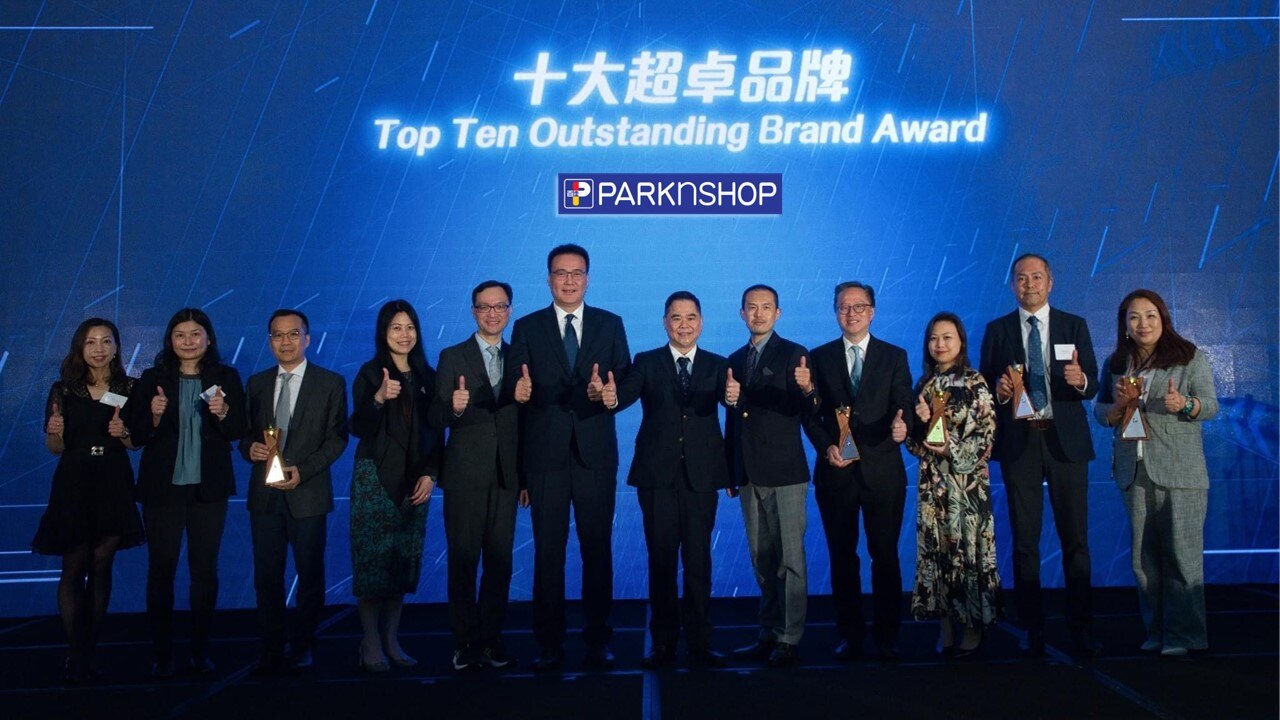 Strive For Excellence!
2023-06-06
PARKnSHOP Hong Kong's 2022 Super Brand Award was successfully held. Top Ten Outstanding Brand Awards were presented to the well-deserved brands. Congratulations to all the award winners!
To strive to put a smile on our customers' faces, PARKnSHOP will continue to innovate, provide high-quality products from all over the world and create an integrated O+O shopping experience so that our customers can shop across channels anytime, anywhere.