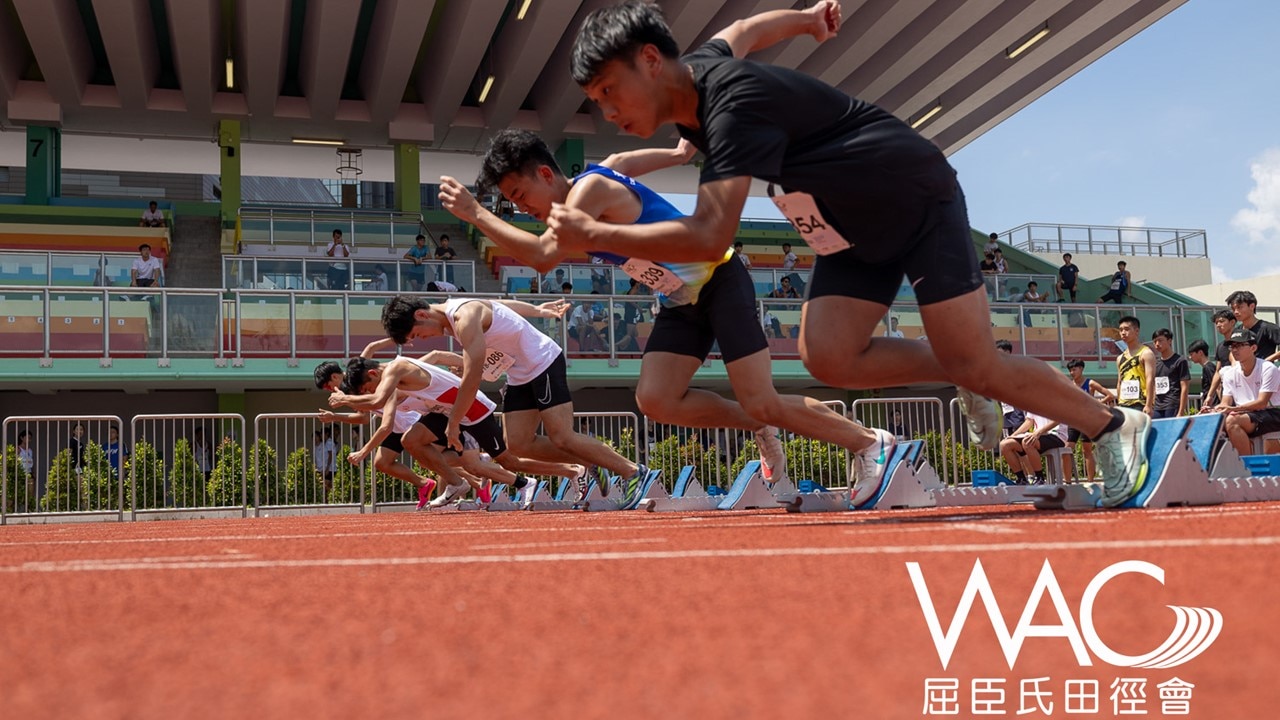 Watsons Athletic Club Annual Challenge Attracts Over 6,900 Participants
2023-10-02
The four-day Watsons Athletic Club Annual Challenge 2023 was successfully held at the Wan Chai Sports Ground. The event attracted participation from more than 6,900 individuals across 27 different competitive events.
The Watsons Athletic Club Annual Challenge was first organised in 2009 and has since become a prominent annual event under the AS Watson Group. It has been recognised by the Hong Kong, China Association of Athletics Affiliates as an accredited competition and is renowned as one of the premier local youth athletics events. Over the years, Watsons Athletic Club has nurtured numerous track and field talents, boasting a current membership of 1,250, including 69 athletes and coaches who are the members of the Hong Kong, China Athletics Team. 
This year's competition featured separate categories for male and female participants, with six different age divisions. The Annual Challenge included a total of 13 track events, 6 field events, and 2 relay events, tailored to the standards of each division. Since 2012, the organiser has also included the Kids Athletics programme, aimed at promoting the development of youth track and field.
The Annual Challenge will continue to drive the growth and advancement of local youth athletics, providing them with a standardised platform for competition and enabling them to unleash their potential and showcase their abilities.