Watsons China is Voted No.1 Most-Loved by Customers
2021-09-28
YiMagazine, an influential media in Mainland China, has published the 2021 Most Loved Local Brand ranking and Watsons China ranked No.1 in the Beauty Retailer category, showing the success of Watsons in leveraging its O+O (Offline plus Online) retail strategy to closely connect with its customers.
YiMagazine conducts a poll on customers' most loved brands every year, inviting customers to vote for their favourite brands. This year, over 4,000 customers voted on the poll and chose their favourite brands in the market. Watsons is proud to stand out from the competition and win customers' hearts in the Beauty Retailer category.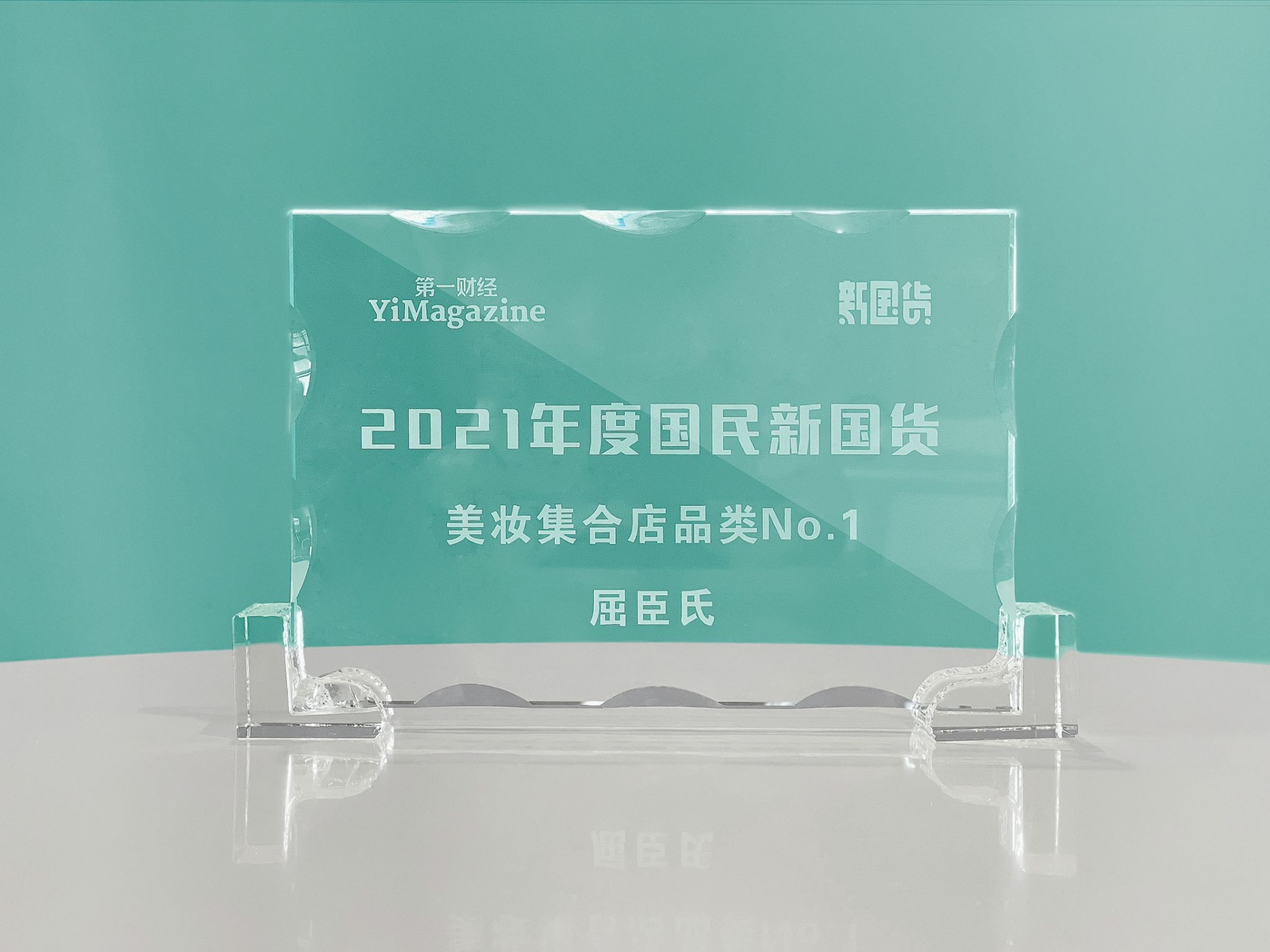 O+O Strategy is a Proven Success
According to YiMagazine, the younger generation wants faster, more convenient, and accessible shopping experience. Retailers have to transform and come up with a "customer-centred" approach to respond to customer needs.
With its O+O strategy, Watsons China is able to create an integrated customer experience by seamlessly integrating over 4,100 offline and online platforms. It means customers can shop across any channel, anytime, anywhere. Watsons also delivers O+O shopping experience like MyStore, Enterprise WeChat, express delivery within an hour, Scan & Go and AR skin analysis to meet the needs of the younger customers and connect with them. Over the past three years, Watsons has gained deeper market penetration while sales volume has increased.
Other than staying at the forefront of O+O retailing, Watsons is also committed to advocating a healthy lifestyle and call on helping the underprivileged. Watsons has demonstrated its "Do Good" spirit by its Give a Smile charity campaign, promoting sustainable products and sustainable consumption. Watsons believes that if everyone do good together, the community can thrive and flourish, that's how we can all truly "Feel Great".
Looking ahead, Watsons will continue to bring the same simple yet beautiful mission to life: "Look Good. Do Good. Feel Great." and bring more innovative shopping experience to exceed customer expectations.