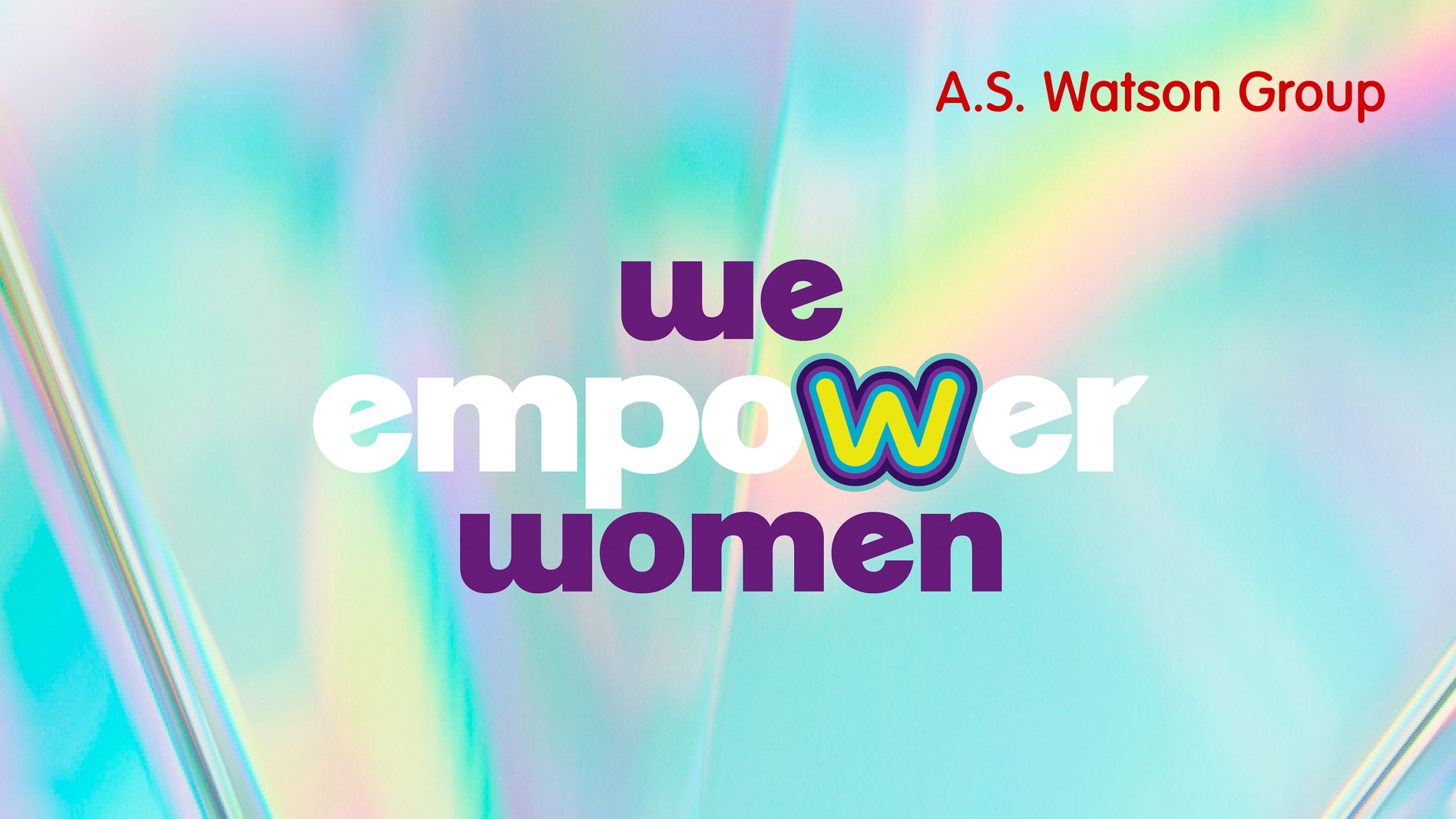 We Empower Women
2022-03-09
At AS Watson, we believe in the New Beautiful, a new kind of beauty that's good for everyone. Beautiful glows from the inside. It's how we treat ourselves and each other. It's how we live, who we are, and who we can be. The beautiful is in us all, and for us all.
It's our ongoing commitment to empower women so that every one of them can feel good, confident, and beautiful. We're proud to have a team of charismatic female leaders who lead by example in inspiring and empowering every woman to be their true self and become a better version of themselves.
Let's get empowered by the inspirational messages from the female leaders around the world and glow with the real beauty!