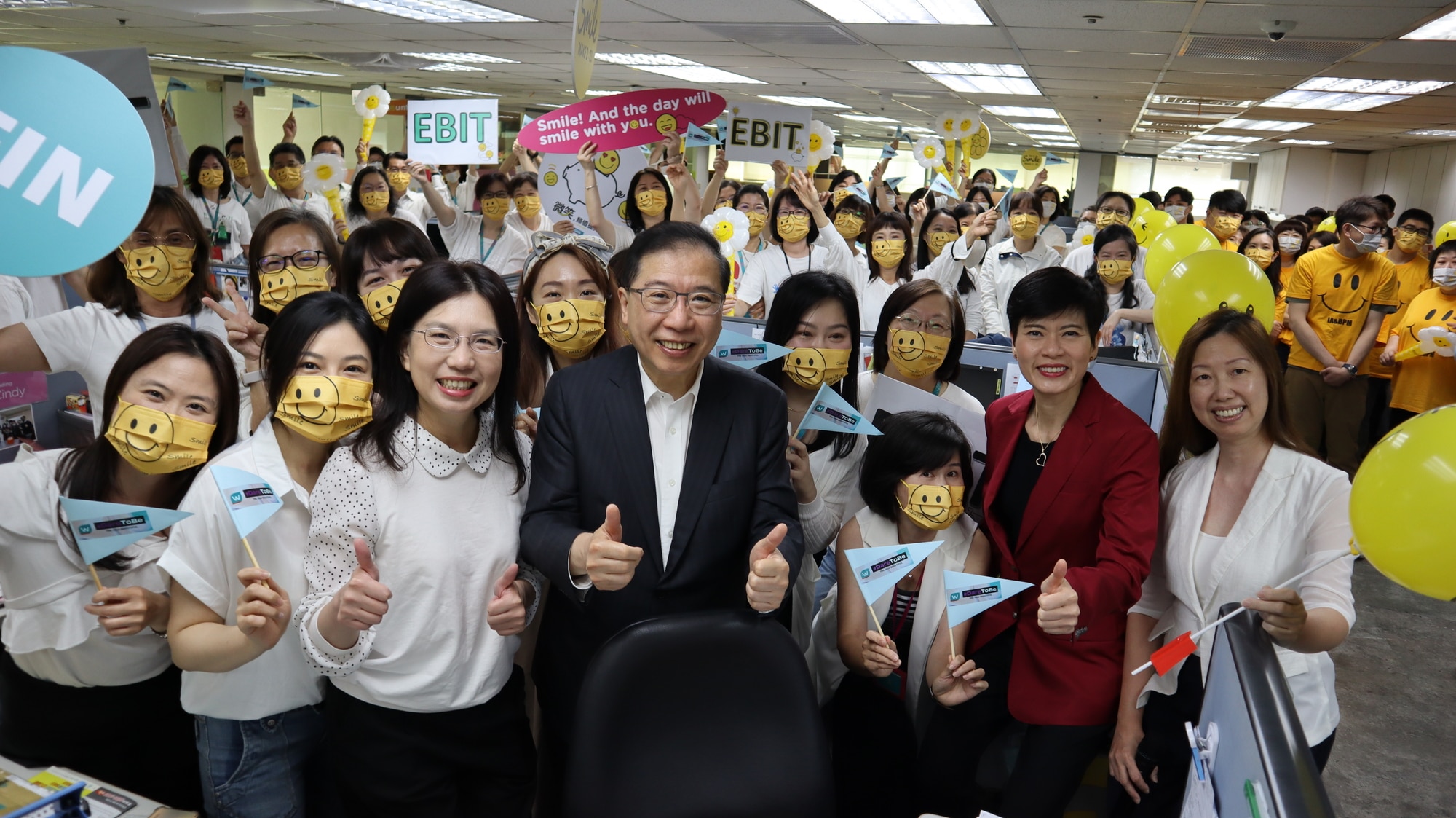 Welcome Our GMD to Watsons Taiwan!
2023-04-28
Following 3 years of COVID, Dominic Lai, Group Managing Director of A.S. Watson Group, recently made a two-day visit to Watsons Taiwan to hold a townhall meeting with the energetic team, meet and greet the VIP members, and to officiate at the grand opening of the refitted store in SungChiang.
During the townhall meeting, Mr Lai showed great excitement to be back, "I'm so happy to visit Taiwan again and love to see the energy and passion that our colleagues showed. Watsons first entered Taiwan in 1987. Thanks to the dedication and passion of the team, Watsons has now become the largest Health & Beauty retailer in Taiwan with over 560 physical stores. We couldn't have achieved this without the hard work of all colleagues."
"Employees are the biggest asset of the Group, it's my pleasure to meet such a dedicated team, and thank each and every one of you who have gone the extra mile to love our customers."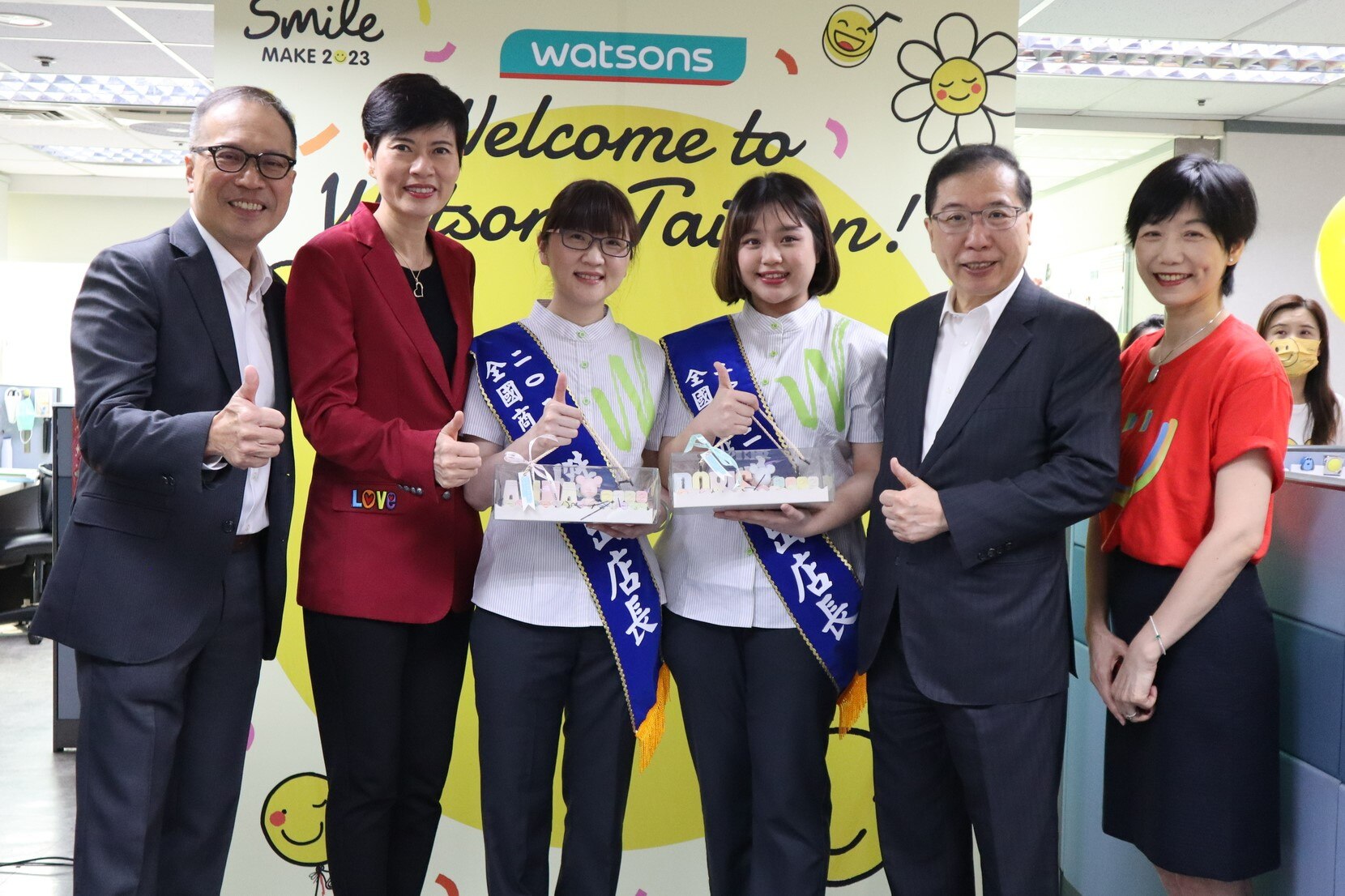 Aside from the townhall meeting, Mr Lai also took part in officiating the grand opening of refitted Watsons store in Sungchiang. To echo with Watsons "The New Beautiful" theme, this new concept store is designed to offer a holistic O+O shopping experience to customers. The store features an extensive experience zone, including Skinfie Lab, beauty experience table, and Sustainable Choices zone, to suit the needs of every customer.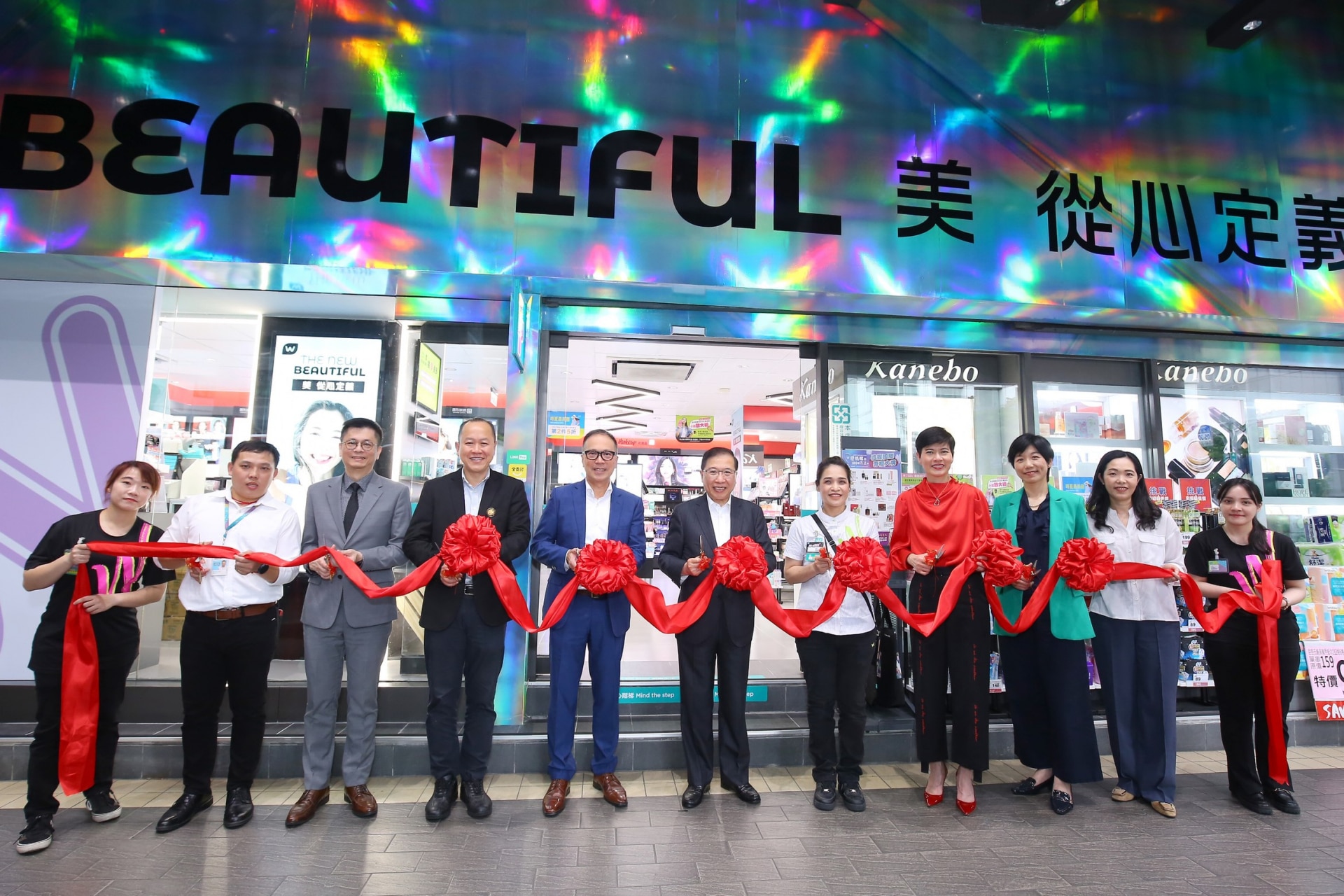 Listening to our customers is also important to Watsons. As such, 12 VIP members were invited to share a lovely afternoon tea with Mr Lai to share their valuable feedback on shopping experience, product, and service of Watsons. A fruitful and meaningful afternoon that concluded the memorable visit!