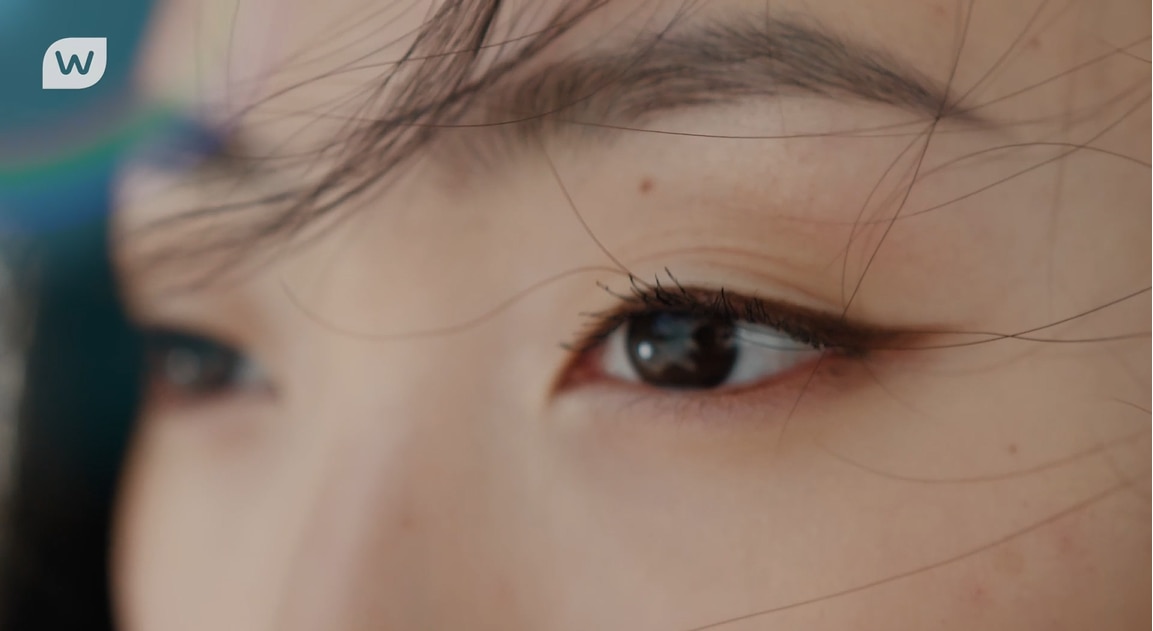 What is Beautiful?
2022-03-07
Watsons has recently commissioned a survey titled ' What is Beautiful' and have redefined The New Beautiful together with our customers, answering to the change in values and priorities in life. There will be a series of activities across Asia to empower women to Look Good, Do Good, Feel Great.
To us, beauty glows from the inside. It's how we treat ourselves and each other. The beautiful is in us all, and for all of us.
Take a look at "The New Beautiful" video and get inspired!