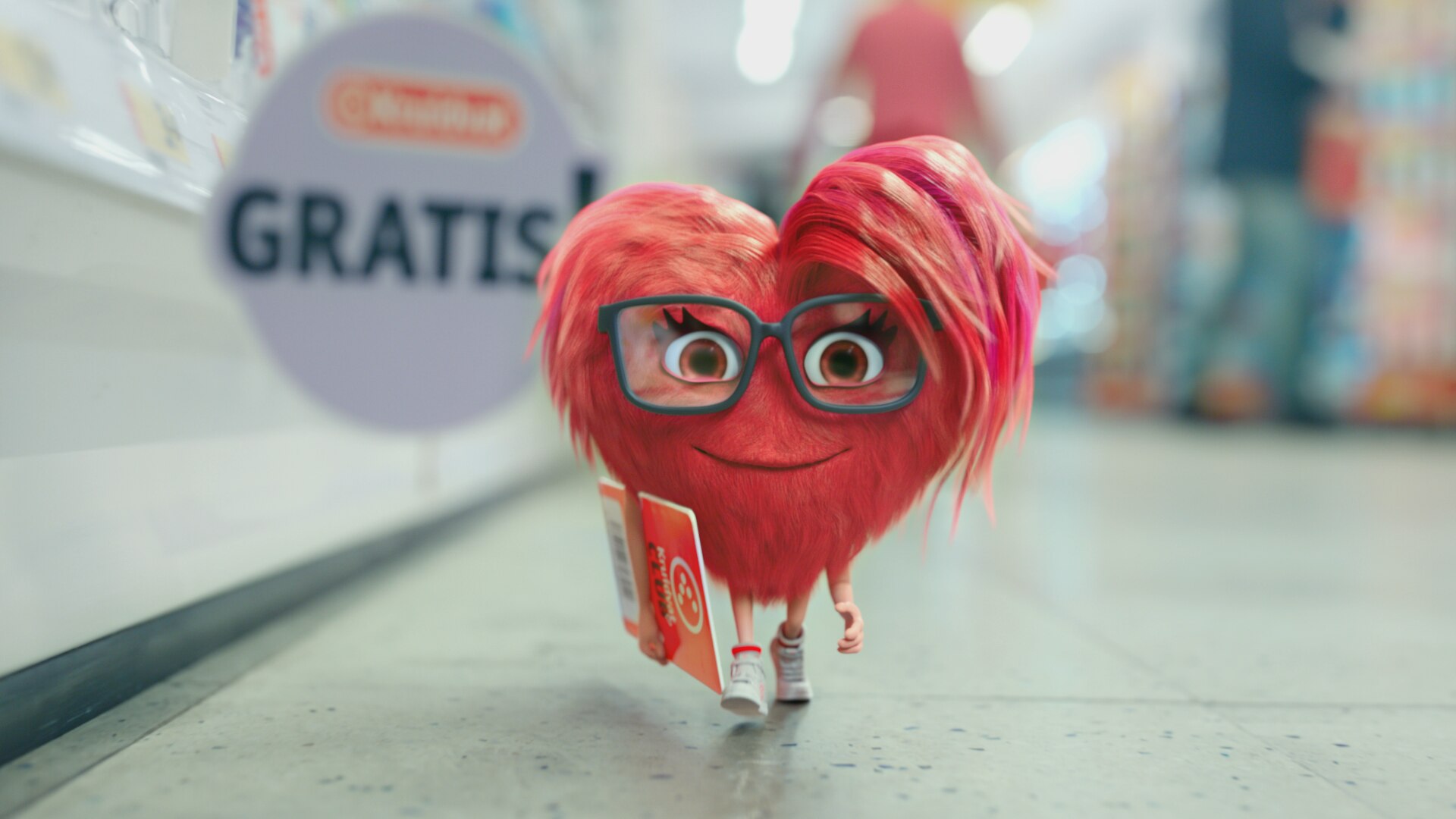 What's Behind the Scenes?
2023-04-27
Kruidvat used an interesting and engaging TV commercial to launch its refreshed loyalty programme Kruidvat Club earlier this year. The new TV commercial did not only feature a wide array of exclusive member benefits, but also the animated character "Koko" which has been very popular among customers and become the icon of the brand.
Curious about how this cute and flurry heart Koko came to life? Check out this making-of and know more about Koko!