CK Hutchison and Ooredoo Group Create Indonesia's Second Largest Mobile Telecoms Company by Completing the Merger of their Indonesian Businesses
2022-01-12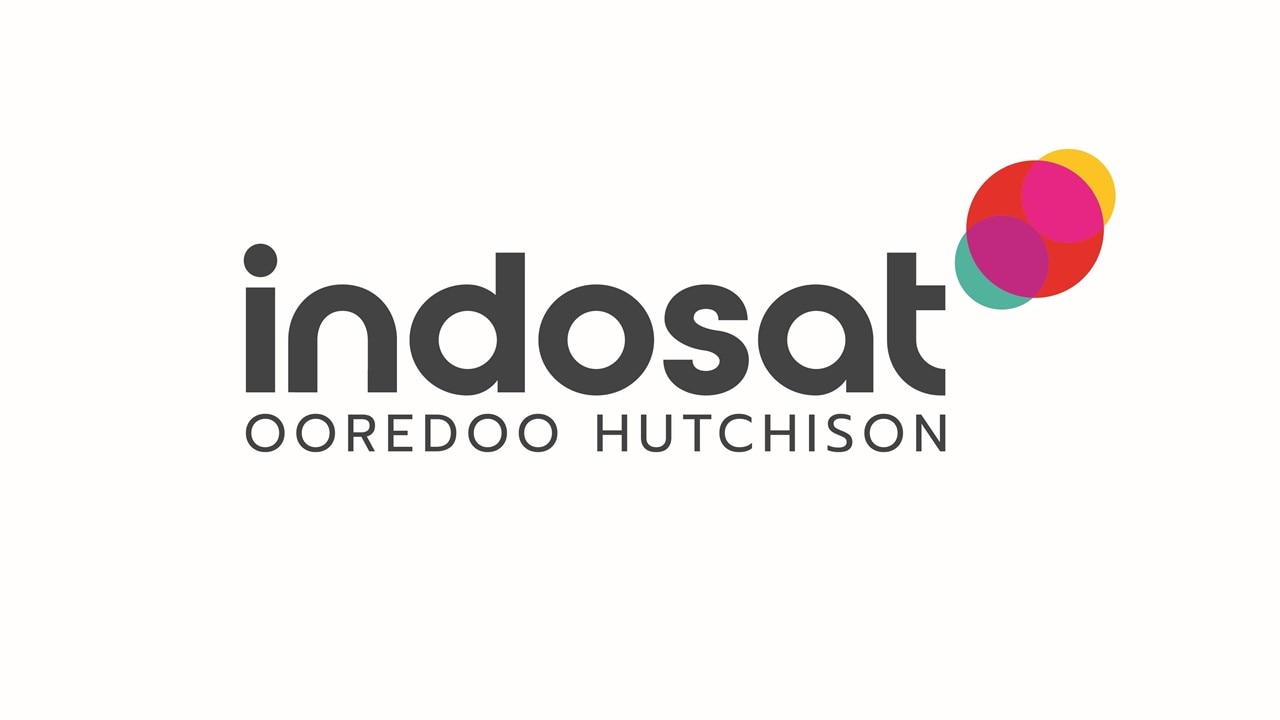 CK Hutchison and Ooredoo Group completed the merger of their respective telecommunications businesses in Indonesia. The newly merged company, PT Indosat Tbk, will trade as Indosat Ooredoo Hutchison from 4 January 2022.
The completed merger combines two highly complementary businesses to create a new world-class digital telecoms and internet company in Indonesia. This second largest mobile telecoms company in the country, with an estimated annual revenue of approximately US$3 billion, will be able to compete and create additional value for all shareholders, customers and for Indonesia.
Canning Fok, Group Co-Managing Director of CK Hutchison Holdings Limited, said: "I have every confidence that this merger will be highly accretive for all stakeholders involved, including customers, shareholders, and for Indonesia. Indosat Ooredoo Hutchison is now a stronger, world-class digital telecoms and internet company with critical mass, well positioned to build an even more powerful network that can benefit Indonesia's development and customers, who will receive improved services and an even broader product offering that would not have otherwise been possible.

"Now the number two operator in Indonesia, the merged company can harness its combined resources to drive the further roll out its network to enhance quality and speed and invest in 5G technology. We have faith in the strength and performance of the business and the strong growth prospects that Indonesia's market presents.

"I look forward to building a lasting and successful partnership with Ooredoo Group and thank them for their commitment during this merger, as well as our customers and industry partners for their continued support and faith in our business."
Indosat Ooredoo Hutchison will be jointly controlled by Ooredoo Group and CK Hutchison with a 65.6% shareholding. It is listed on the Indonesian Stock Exchange under the ticker ORDS, with the Government of Indonesia retaining a 9.6% shareholding, PT Tiga Telekomunikasi Indonesia holding a 10.8% shareholding, and other public shareholders holding approximately 14.0%.