A.S. Watson Eyes O+O as the New Standard for Retail
2021-06-02
O+O (Offline plus Online) is the new standard for retail. It empowers us to be truly customer-obsessed, building even stronger customer connectivity and engagement.
A.S. Watson Group has put its O+O strategy at the heart of the business and is serving over 5.9 billion customers from all around the world via its O+O platforms anytime, anywhere, empowered by technology and AI.
Here, we explain exactly what O+O means, why it's so important right now, the ways in which we're already seeing O+O in action, and how it shapes the future of retail.
What Does O+O Mean?
Forget physical versus online. O+O is not about either or. O+O is the new standard for retail. Put simply, O+O reflects how customers shop today. The customer journey almost always involves offline plus online, often at the same time.
The traditional O2O strategy drove customers from one channel to another, but O+O is totally different. It has been developed to benefit customers by focusing on and fitting into their lifestyle. O+O strategy creates an integrated experience to better meet customers' needs, and enables them to shop across any channel, anytime, anywhere.
The new O+O standard is not just about having physical stores and also an online store. It's an entire ecosystem that is powered by technology, big data and AI.
Just as importantly, it means a cultural change within the organisation. O+O has to be at the heart of managing the business and deciding what to prioritise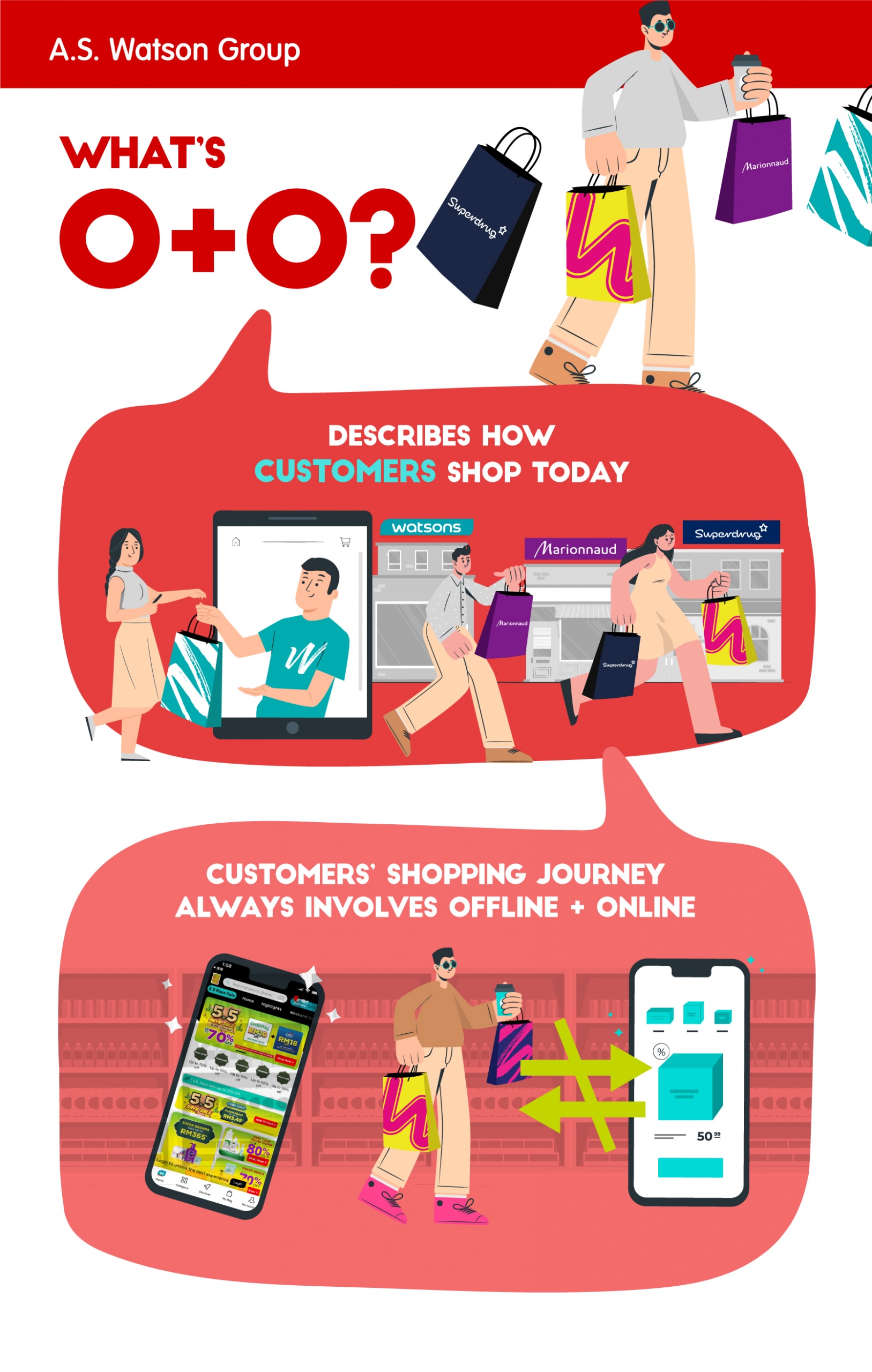 Some say retail is dead but that's simply not true; retail just needs to be different and better. O+O is the new standard for retail and, since COVID, it has become more important than ever before in terms of keeping customers engaged and ensuring a seamless retail experience.

Dominic Lai
Group Managing Director
A.S. Watson Group
Why Is O+O So Important Right Now?
The pandemic proved to be an accelerator of change that was already under way. No longer is O+O seen as the way retailing will be in future. It is the way retailing must be right now.
Over the past year, O+O has become more crucial than ever. We doubled our development of digital assets and content to keep our customers engaged. We also doubled our fulfilment capacities to cope with surging online orders by picking in stores. This enables us to deliver within hours, which is what customers need.
O+O is not just better for customers – it's also better for our business.
A.S. Watson's customer research shows that 70 to 80% of customers will research online or via social channels before making a purchase in stores, and customers of all generations are now increasingly mobile-savvy and digitally connected. When customers shop using O+O services, there is no cannibalisation of customers' in-store spending. In fact, O+O customers spend 3 times what an in-store-only customer spends with us. So, O+O is about creating a bigger share of wallet and higher customer lifetime value.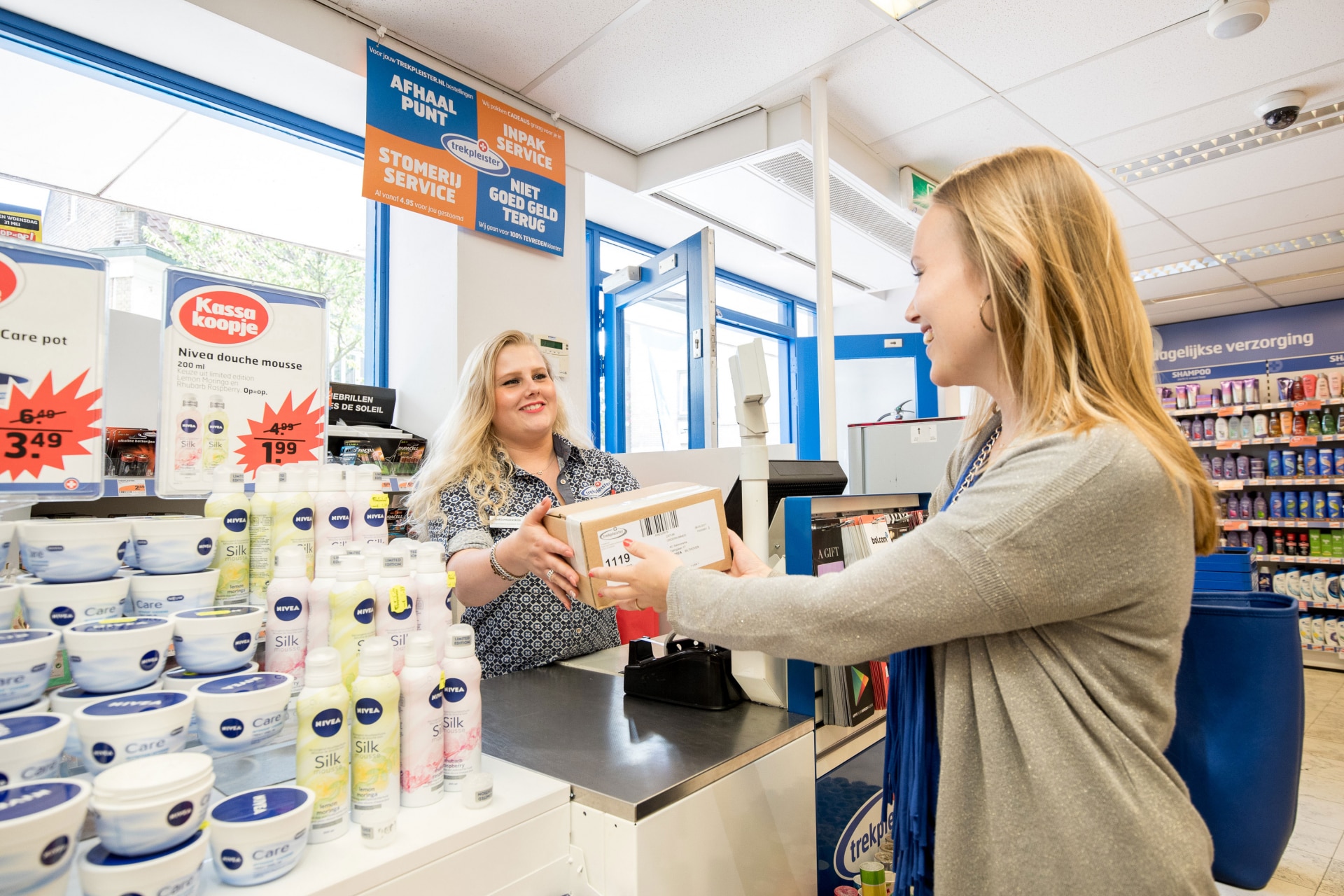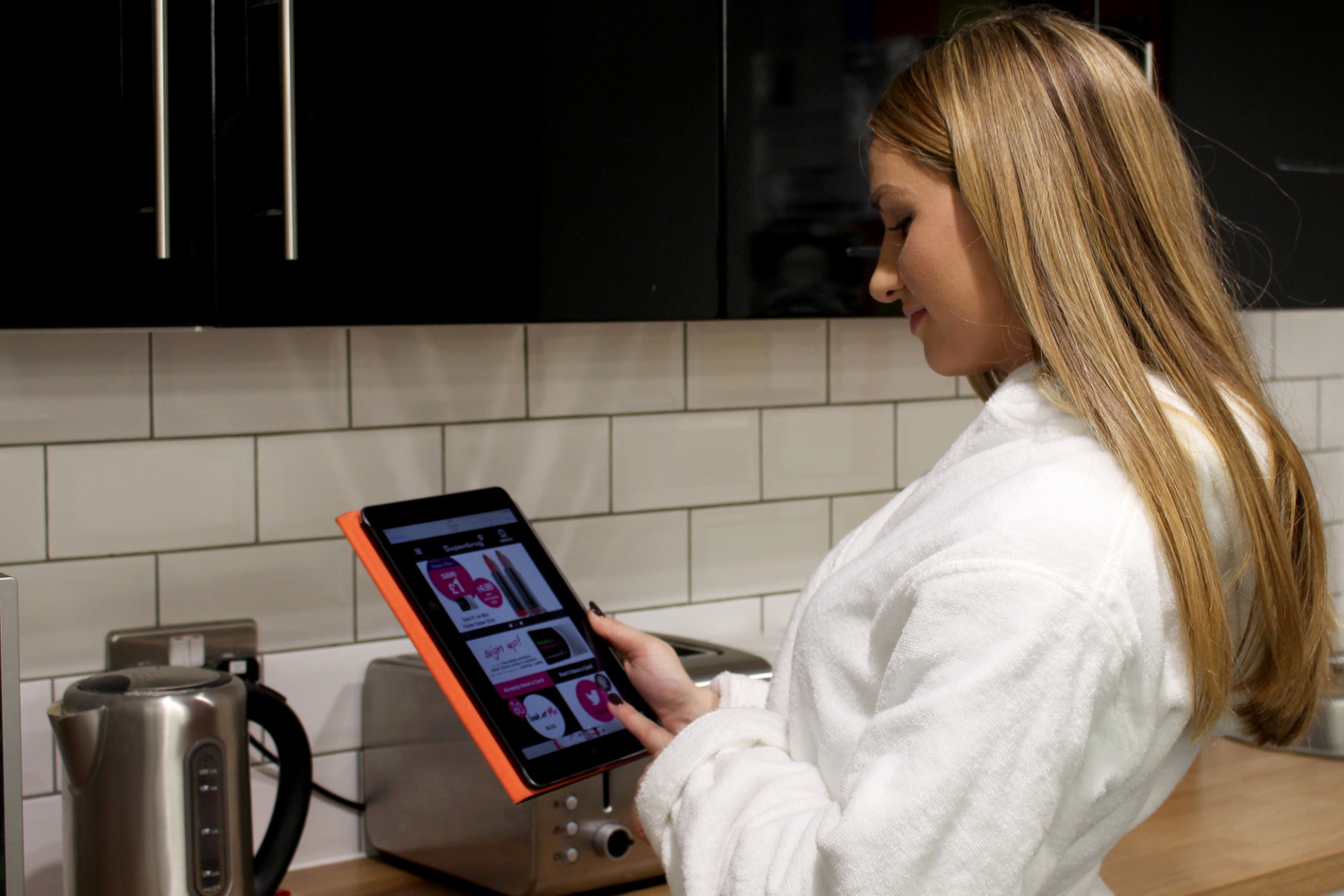 How Does It Work In Practice?
We believe that "Customer is King" is at the heart of the O+O model we have created for our business. All customers want what they want, when they want it. They want things to be easy for them. They also want the human touch and to be part of real relationships. They want differentiation in the products and services we provide.
Delivering true O+O to meet customers' demands is a combination of our 16,000+extensive physical store network as core touchpoints, 140,000-strong customer service team who serve customers instore as well as online, integrated with 100+online platforms, and very importantly, the customer connectivity with our 140 million loyalty member base, powered by AI and big data capabilities.
All of the Group's physical stores are connected to digital platforms, meaning the product offering is never limited by shelf space. In a few clicks, store teams can order products for delivery or pick-up by customers. Our loyalty members are also digitally connected with social media and digital platforms, so they can shop online not only on our mobile apps and websites, but also via WhatsApp, WeChat and phone.
O+O is at the heart of a range of digitised experiences in stores and online. These include:
O+O PAYMENT OPTION
WatsonsGO: This allows customers to buy in store and make payment on a mobile app. First launched in Watsons China, and it's now available in Watsons Hong Kong and Singapore.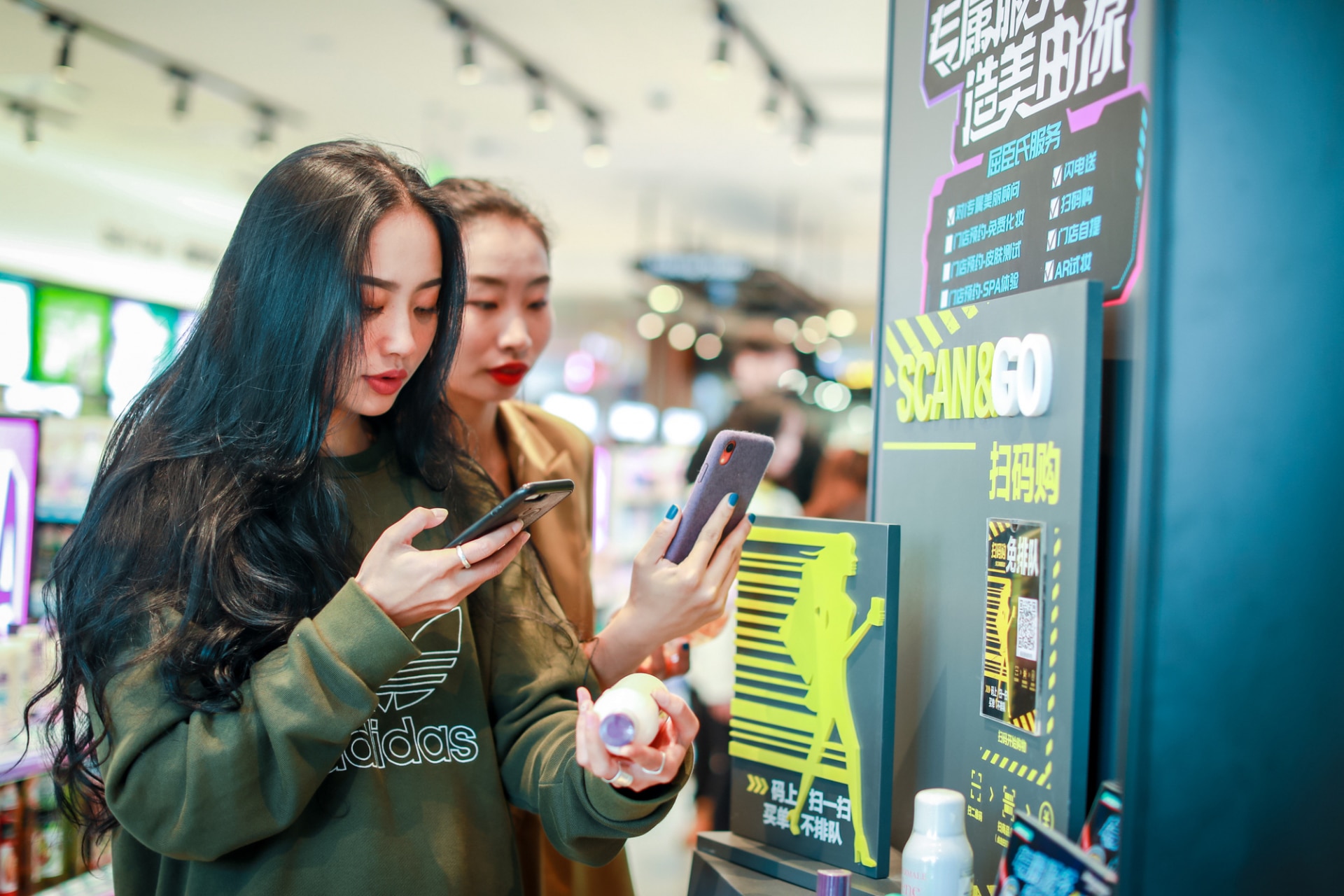 O+O EXPERIENCES
Go-In-Store: Customers who browse online can speak to an instore beauty or health advisor via video link for a personalised consultation.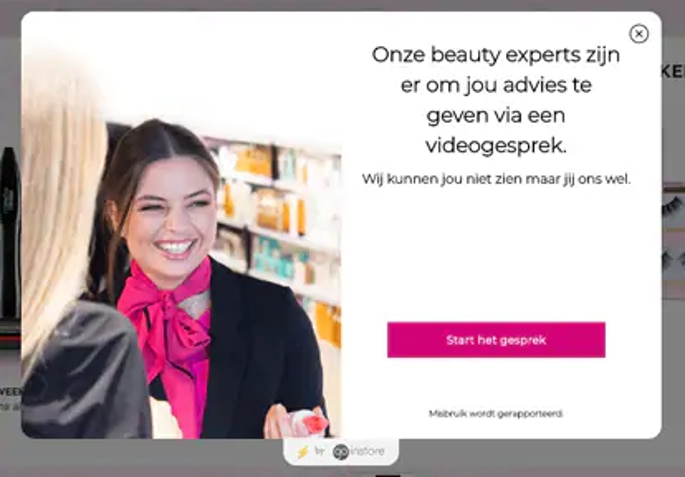 MyStore: Customers can seek personalised advice from in-store beauty advisors via MyStore on WeChat.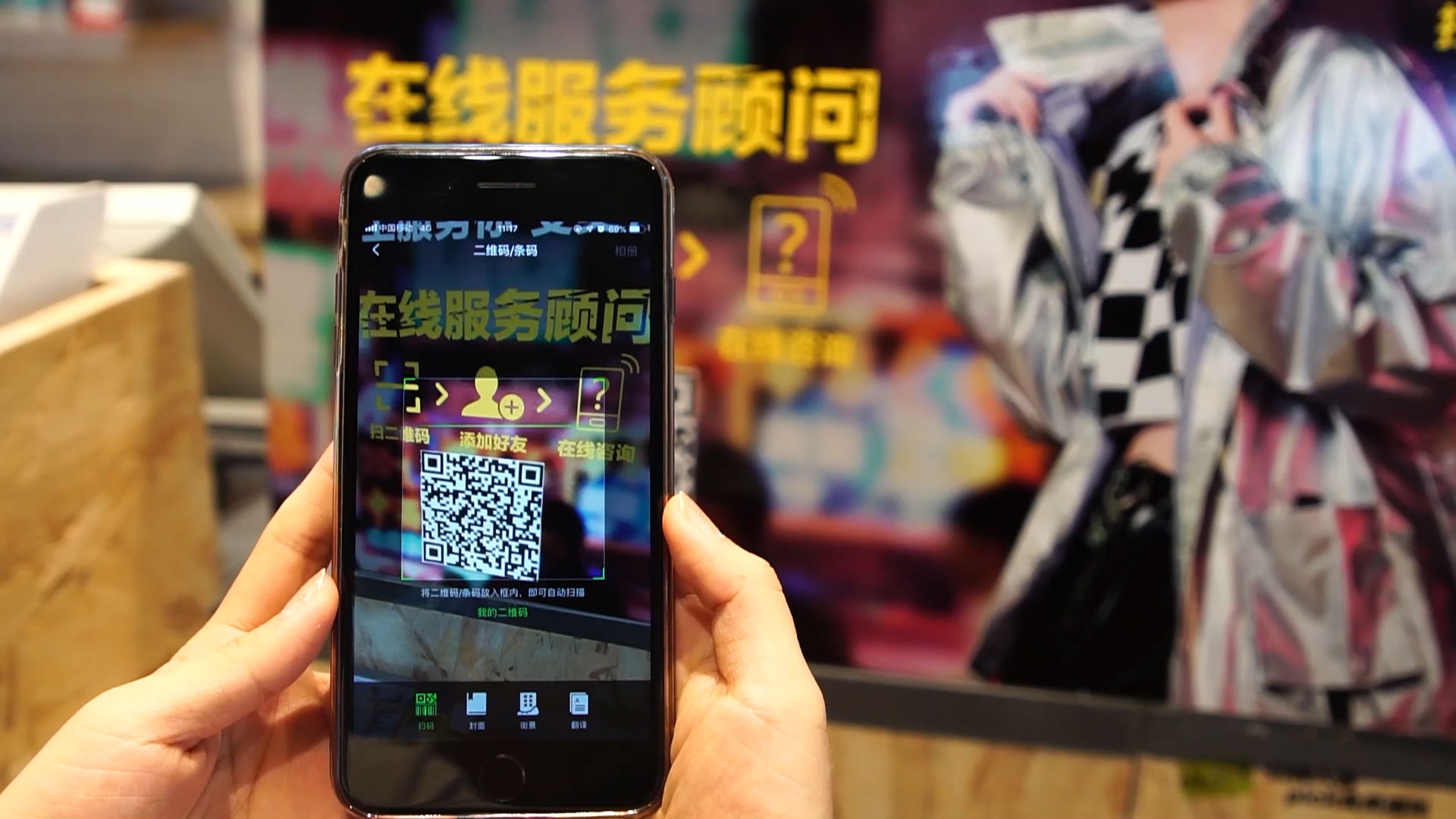 ColourMe: Using AR, it allows customers to virtually try out makeup and hair colours products.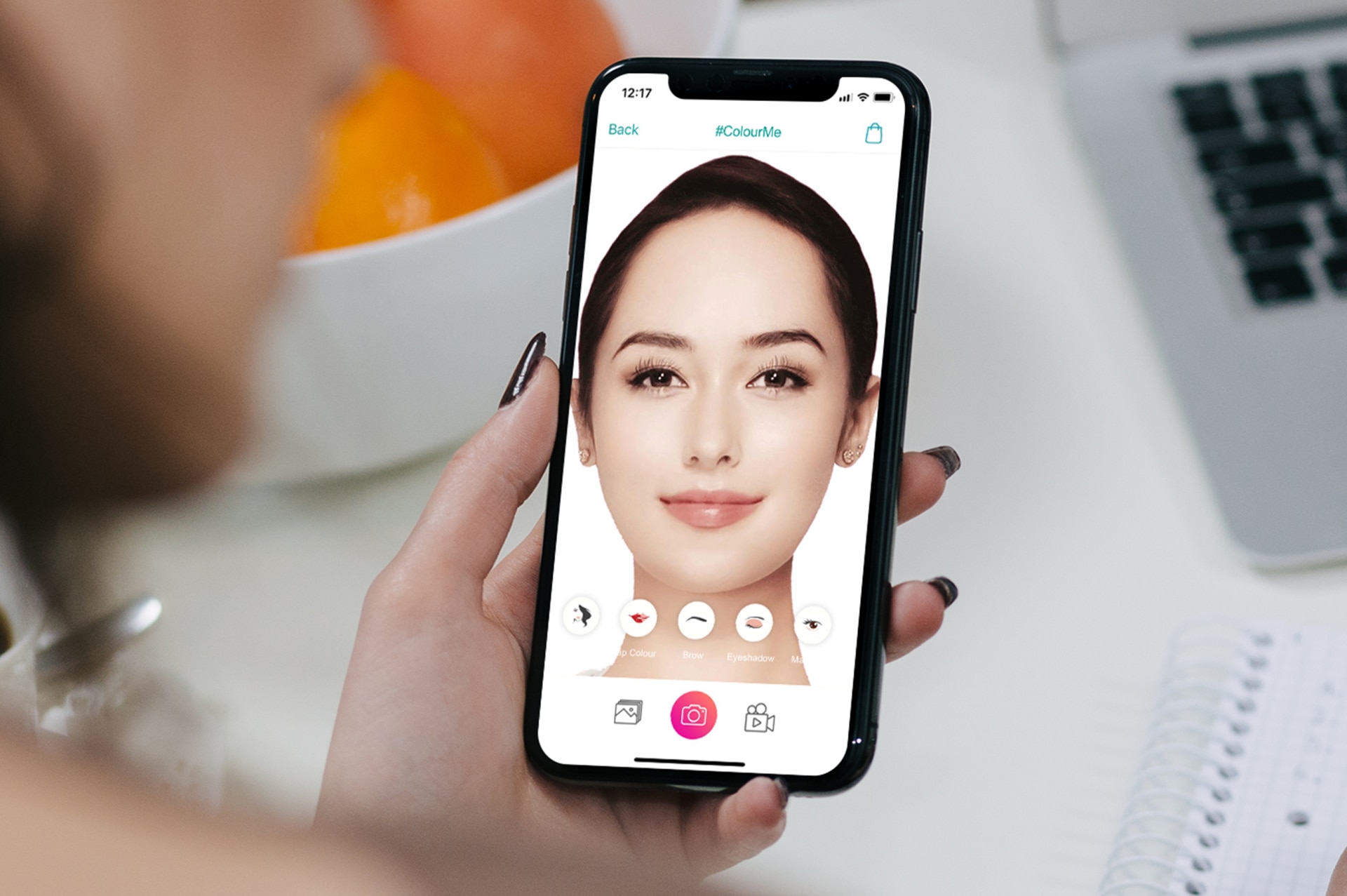 Skin Analyser: Analyse skin types and conditions, and offer product recommendations.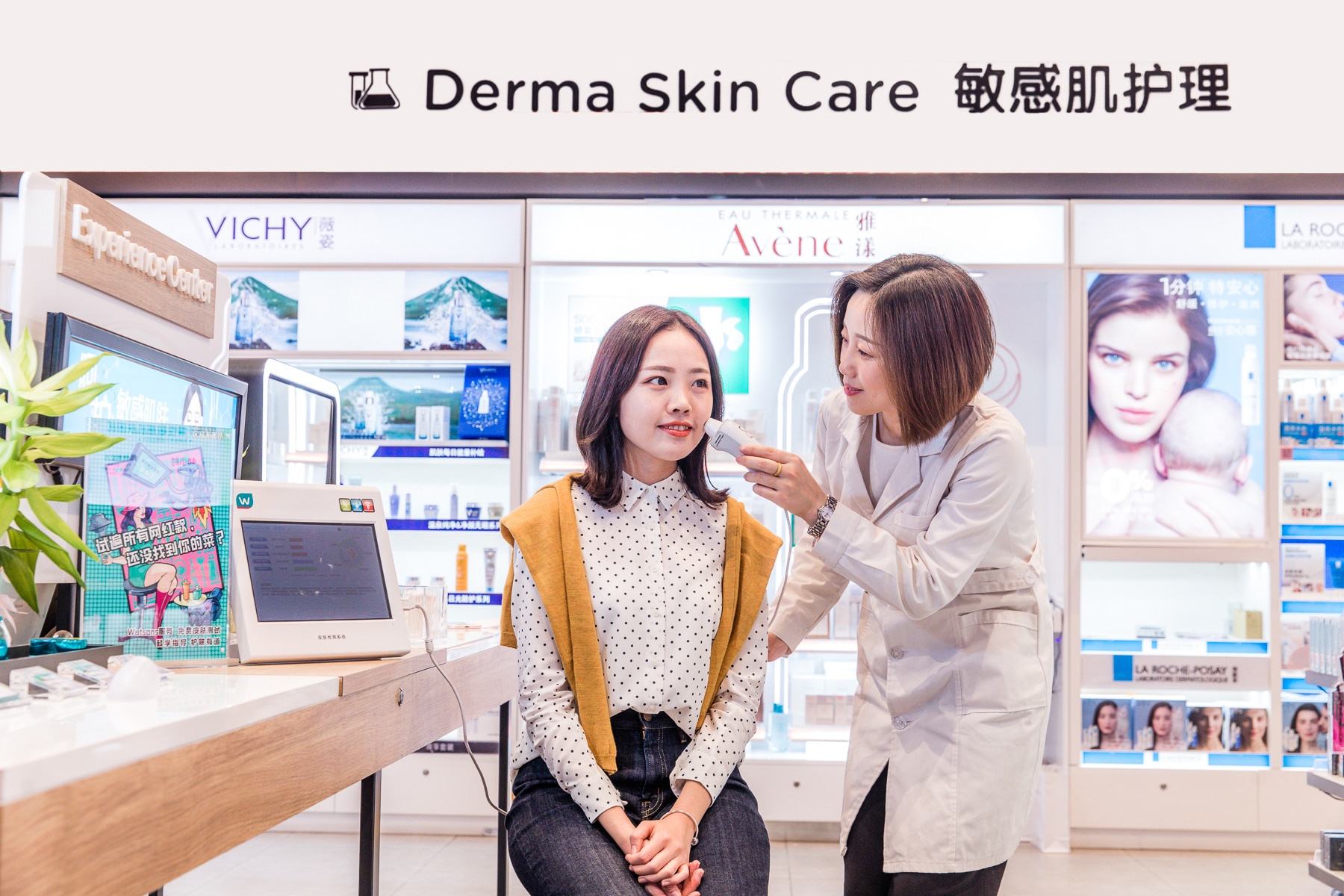 Foundation Finder: It will be launched to help customers find the right foundation that best suits their skin tone, right within an app.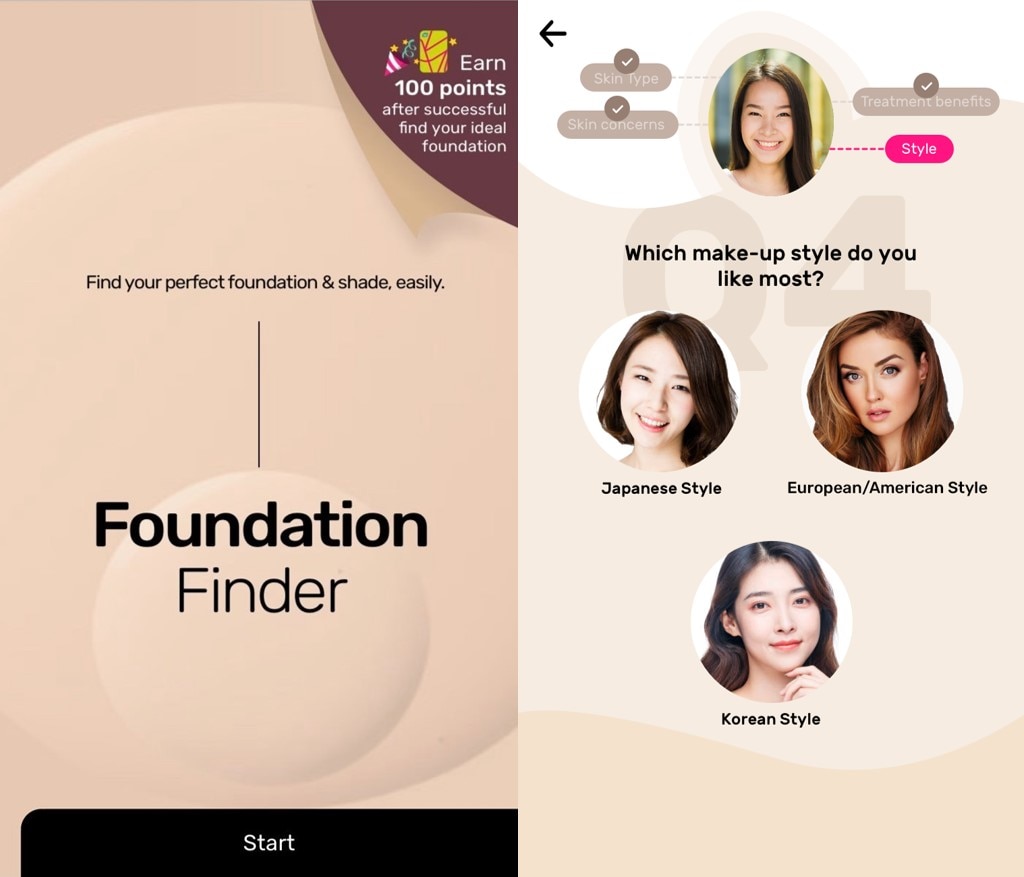 Endless Aisle: A digital shelf in stores that allows customers to shop and choose either to collect products in store or have them delivered to their home.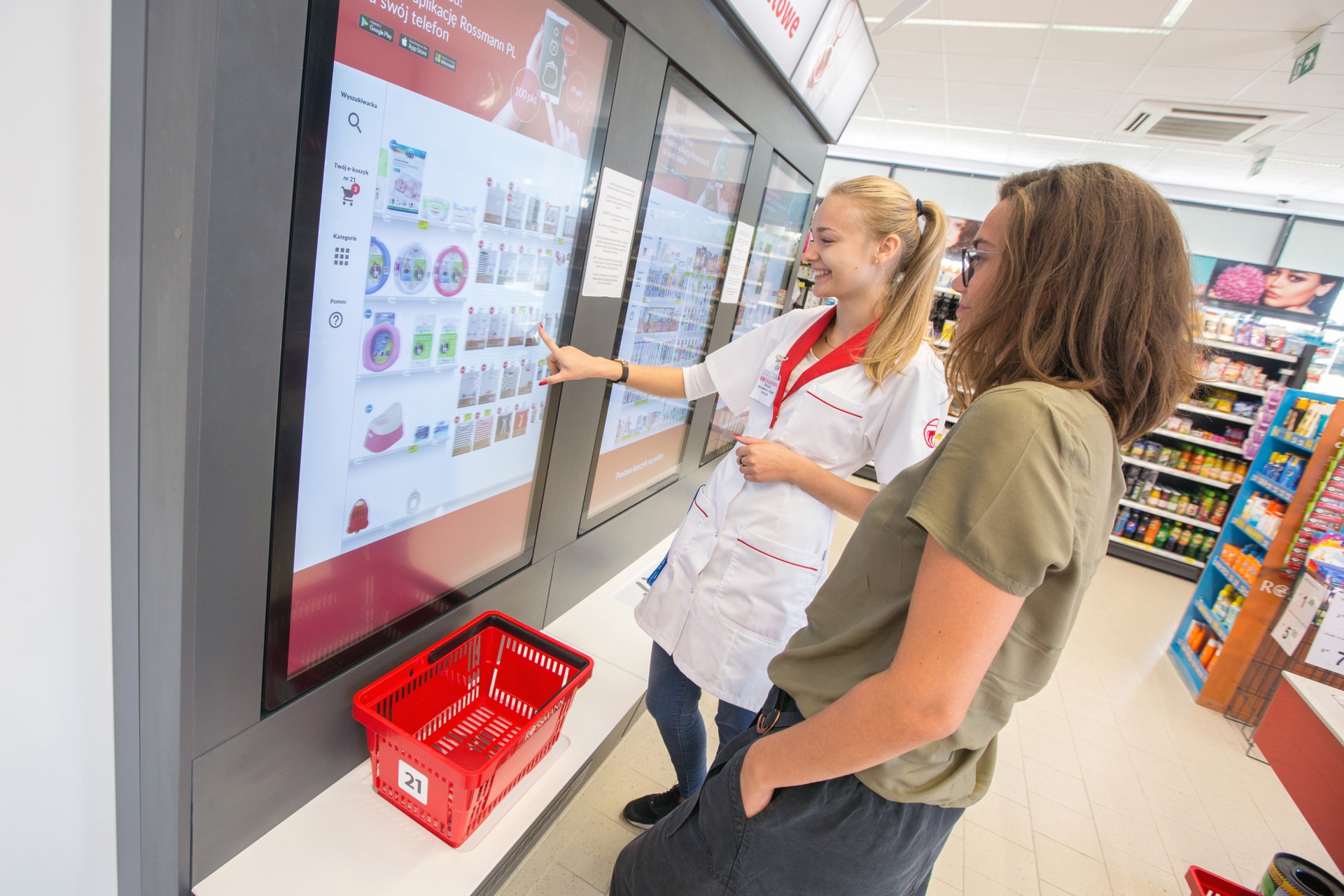 O+O DELIVERY OPTION
Our extensive global store network helps us make fulfilment flexible. Using our stores as hubs, we're able to offer click-and-collect services in as little as 30 minutes, and click-and-deliver within an hour.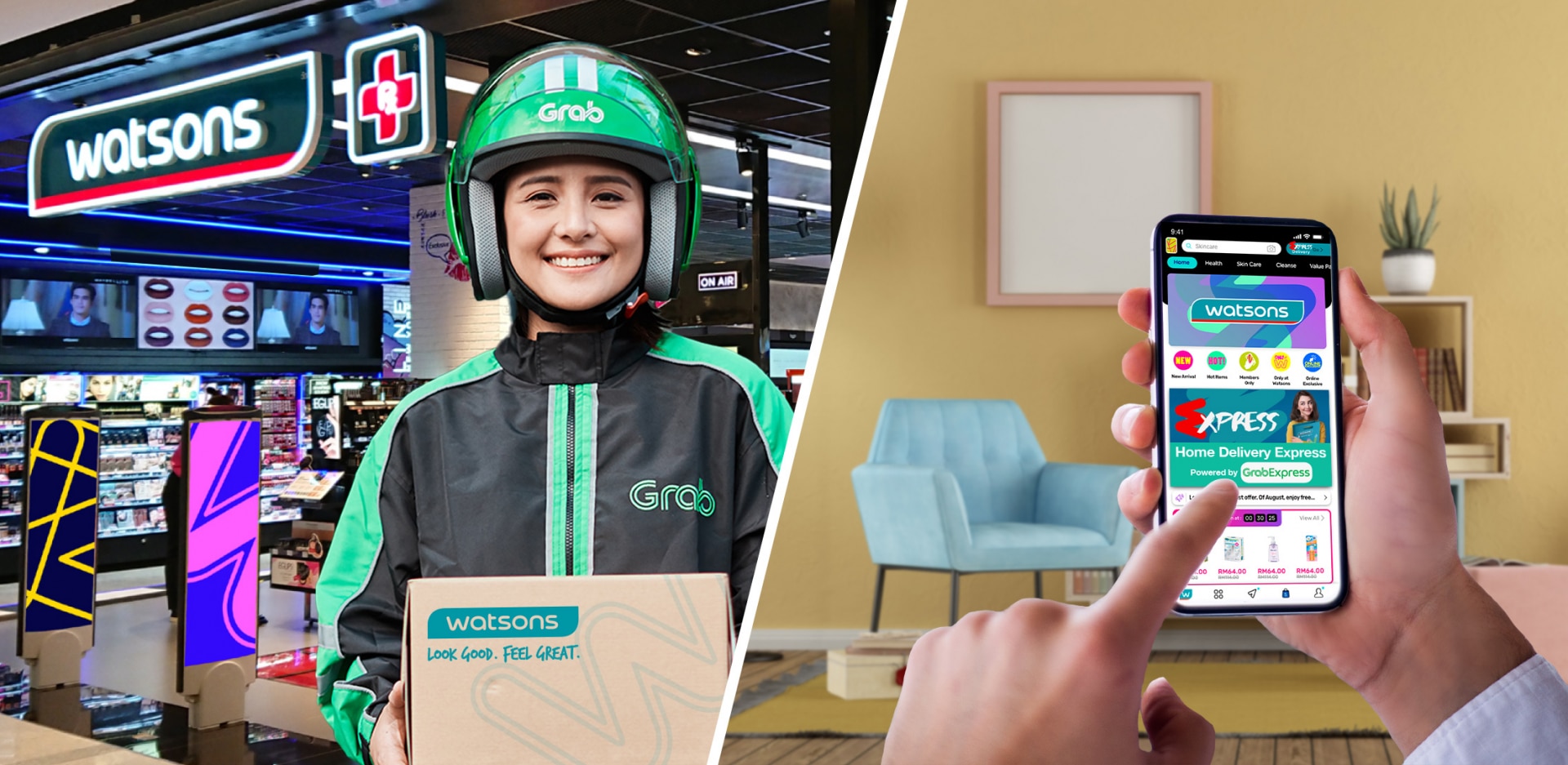 The Future of Retail
O+O is not only the new standard for retail now but is also shaping the future of retail.
To stay at the forefront of O+O retailing, we need to deliver experiences that meet or exceed customer expectations – from convenient locations and high product quality to the digital experience, beauty and health services, delivery options (instore or deliver to home), and payment options.
Converting members to shop O+O is our focus to drive growth in 2021 and beyond. We will be laser focused on customers' lifestyles, anticipating and surpassing their expectations of what shopping can be.
While much will change in the years ahead, we will continue to bring the same simple mission to life: to put a smile on our customers' faces. Happy customers mean happy shareholders and a strong, sustainable business.
This unique O+O strategy will be a key differentiator for A.S. Watson. Physical stores will continue to play a significant role in creating our integrated O+O experience for our customers and making us their most-loved brand.

Dominic Lai
Group Managing Director
A.S. Watson Group
Watch the video about ASW's O+O Retail: