Celebrating 30 Years of Excellence
2022-07-27
In honour of its 30th anniversary, Kruidvat Belgium invited over 2,000 employees to a colourful party celebration at the Brussels Kart Expo which was turned into a whimsical circus with live entertainment, delicious food and drink.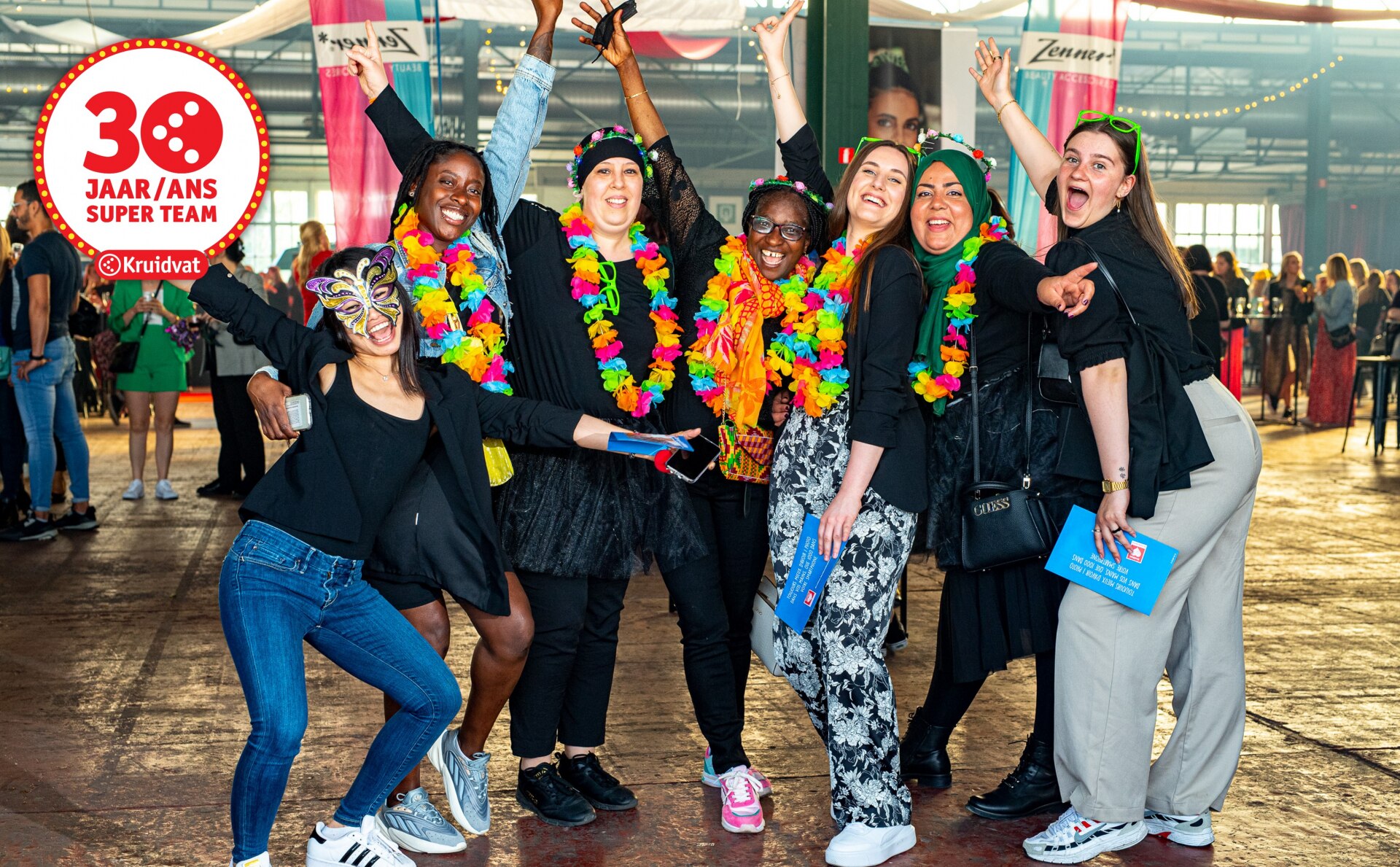 The celebration was both to mark Kruidvat's rich history in Belgium as well as to celebrate its success and positive impact on the planet, its customers and the community. Founded in the Netherlands in 1975, Kruidvat opened its doors in Belgium in 1992 and since then the number of stores has grown exponentially. By 2015, Kruidvat Belgium embarked on its O+O (Offline plus Online) journey by opening its first-ever online store to make shopping more convenient, and the launch of a personal discount card, all to the immense delight of its customers.
Putting a smile on customers' faces today and tomorrow has always been Kruidvat's mission. Not only are customers always surprised by the enormous range of value-for-money products, but as a market-leading drugstore, it also carries the most extensive range of health and beauty products as well as fashion accessories, toys and even decorative household items.
Do Good to the Planet
With "Doing Good Feels Surprising Good" as its social purpose, Kruidvat Belgium is committed to helping people stay healthy, beautiful and good in a sustainable way. From its packaging to its products, Kruidvat Belgium is now using more sustainable ingredients and packaging. End of 2019, a selection of Sustainable Choices products was launched in its physical stores as well as eStore, ranging from skincare to hair and body care products, making it easier for customers to choose the right products that best suit their needs.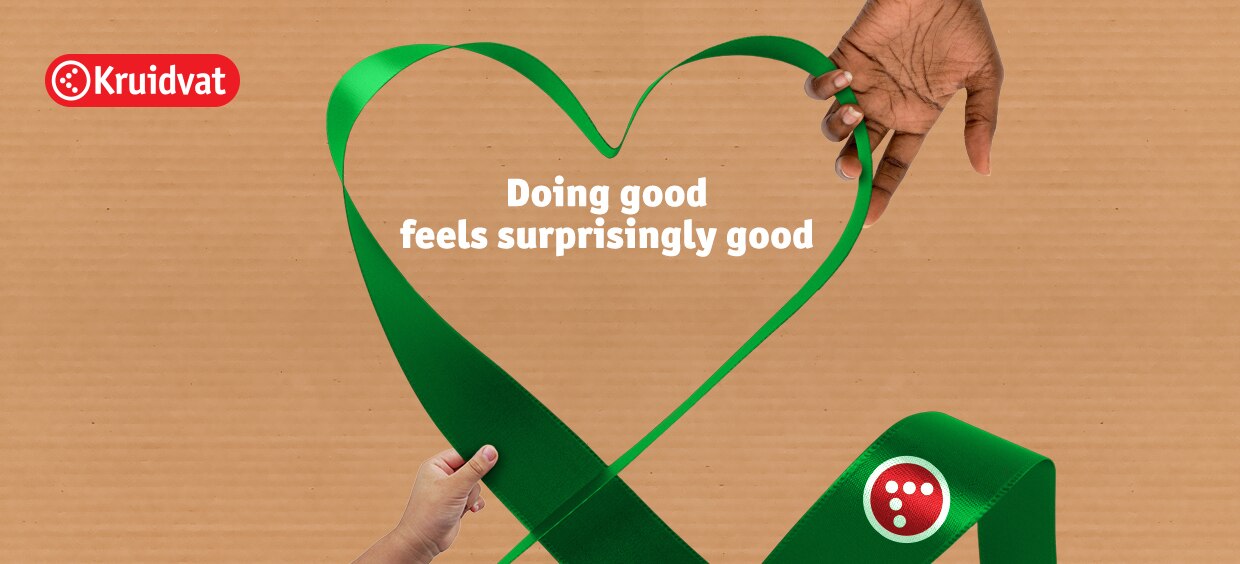 To walk the walk, Kruidvat Belgium is trying to make 100% of its own brand products that contain palm oil to be RSPO-certified by 2025. It has also introduced a new diaper for babies that is partly made of biobased plastic. Furthermore, it has reduced the use of plastic for its vitamin jars from 2023, aiming to save more than 45,000 kilos of plaster per year.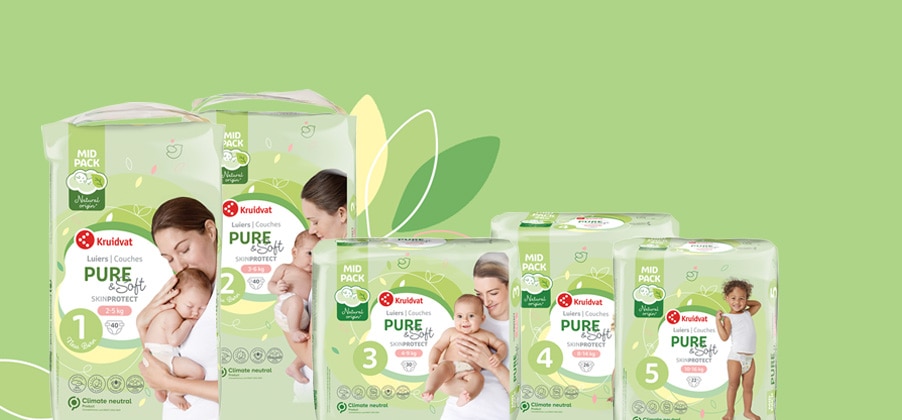 Care for the Customers
But that is not all, Kruidvat is also committed to looking after their customers and letting them know that they are always top of mind.
Kruidvat is an active campaigner for issues such as quitting smoking and sun protection. It works closely with NGOs such as the Cancer Society to raise awareness around such issues. Kruidvat is also about promoting inclusiveness with a beauty positioning that caters for all skin types, genders and age while being passionate in supporting mothers by promoting a 'Mothers Help Mothers' initiative that allows mothers to help each other. Kruidvat will continue to care for everyone it touches and put a smile on its customers' faces today and tomorrow.
We take active responsibility towards our customers, employees, and the wider community in a surprisingly sustainable way. This is reflected in our inclusive products, the diversity among our employees and our various partnerships. Together with our employees, we are working hand in hand for a healthy and bright future for everyone!

Bert Verhoef, Managing Director of Kruidvat Belgium