Here Comes Watsons – the Long-Awaited Beauty Retail Brand in the Middle East
2020-11-04
A.S. Watson Group is proud to launch Watsons, its health and beauty flagship brand, in Dubai, marking the brand's entry into the United Arab Emirates as well as the wider region, the Middle East.
The store, in the Dubai Mall, opened its doors on 1 October, along with a local eStore (Watsons.ae), a mobile app (Watsons UAE), and Watsons loyalty programme.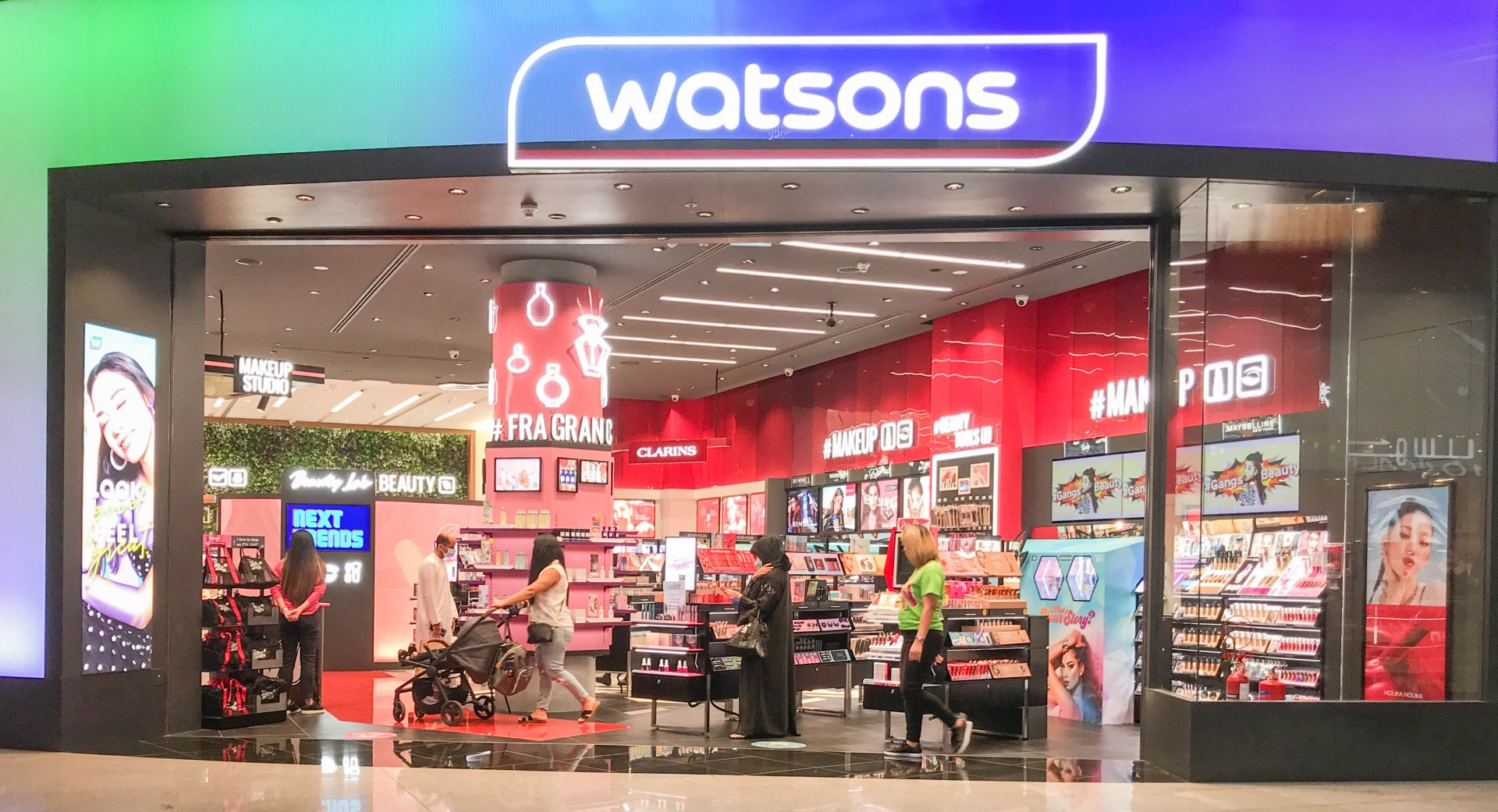 The launch is the result of the first franchise agreement in almost 180 years of A.S. Watson's history. This cooperation links Al-Futtaim, one of the most diversified and progressive privately held businesses in the region, with A.S. Watson Group, the world's largest international health and beauty retailer.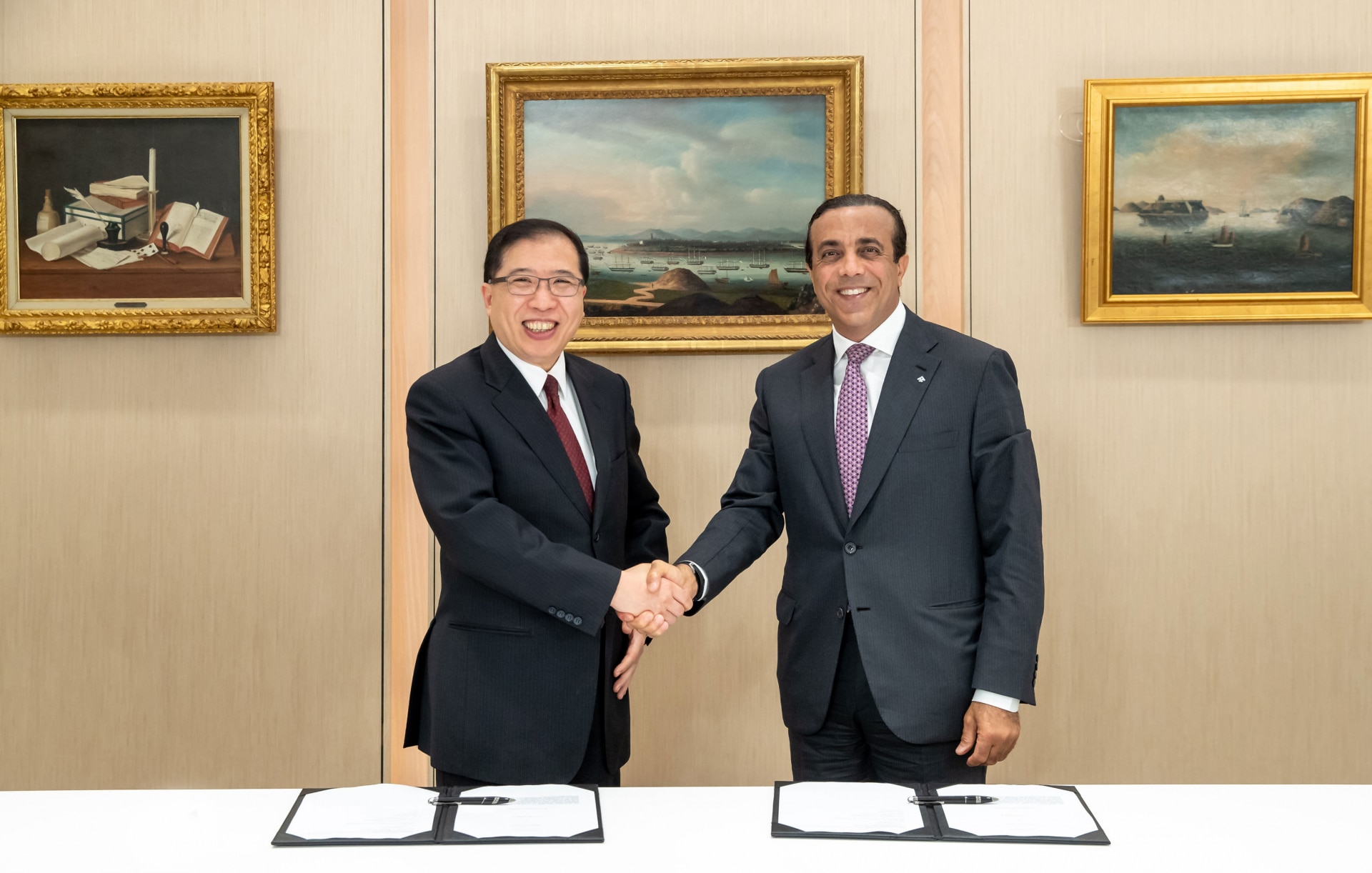 The Dubai launch marks an exciting milestone in A.S. Watson Group's history, and an exciting moment for customers in the region. This is our first venture in the Middle East, and that builds on decades of market-leading experience across Asia and Europe. We are delighted to bring local customers our world-class products, outstanding customer service, and retail innovations.

Dominic Lai
Group Managing Director
A.S. Watson Group
Tremendous Potential
The Dubai store opening not only marks Watsons' first foray into the United Arab Emirates but also the alliance of Gulf Cooperation Council (GCC) markets, and we see it as our stepping stone into the Middle East region.
The GCC markets have a huge health and beauty market for Watsons, and we predict strong potential for further growth. Part of this potential is demographic and economic; these are generally young markets, in which employment rates are being assisted by government job-creation schemes. In addition, social change is under way in these markets, and there is a potent combination of rising affluence and a desire to look good and feel great.
The skincare segment is one of the fastest-growing beauty categories, but until now, there has been no health and beauty retailer with the breadth of skincare expertise that Watsons can offer.
United Arab Emirates at a Glance:
• Capital: Abu Dhabi
• Population: 9.77 million
• GDP Per Capita*: US$43,103
Median Age: 33.5 Years
*According to The World Bank 2020
Bring the Best to Local Customers
As the leading health & beauty brand, Watsons is currently operating over 7,800 stores and more than 1,500 pharmacies in 14 markets.
Its promise is to help customers LOOK GOOD, FEEL GREAT every day, and is constantly innovating to stay ahead of fast-changing consumer demands, preferences and expectations, blending online and offline, technology and the human touch for a world-class customer experience.
Watsons is famous for its customer engagement through its 100 million member base loyalty programme and a 30 million-strong social media community. Its expertise in beauty, as well as the strength of the customer experience, has helped Watsons achieve the title of Asia's number one health and beauty brand for 12 consecutive years.
In the GCC countries, customers want the highest quality, and want to be inspired by a wide selection of international beauty brands so Watsons will offer well-established and long-trusted global brands, as well as relatively new trendy options, including many that are exclusive to Watsons and are therefore new to the region. We are confident that Watsons' reputation will bring with it the trust and authority that consumers are looking for.
Seamless Shopping Experience
Spanning over 3,000 square feet, the new G8 store is designed to appeal to modern beauty lovers who demand an exciting and highly interactive shopping environment.
The store offers Watsons' global exclusive brands for the first time in the GCC. "Makeup Studio", a trendy, experience-led makeup space is designed to encourage customers to try out different looks and play around with colour cosmetics. "StyleMe" and "Skin Analyser" are also equipped to allow customers to virtually try on make-up products and have their skin analysed.
There are clear sections focusing on specific product categories. These include a zone for Global Picks, an area dedicated to Natural, Derma skincare, and a zone focused on Clean Beauty brands and products which are completely transparent about their ingredients.
To engage with the customers, Watsons has also launched an eStore, a mobile app, and social media accounts so as to offer a seamless online and offline (O+O) shopping experience to local customers.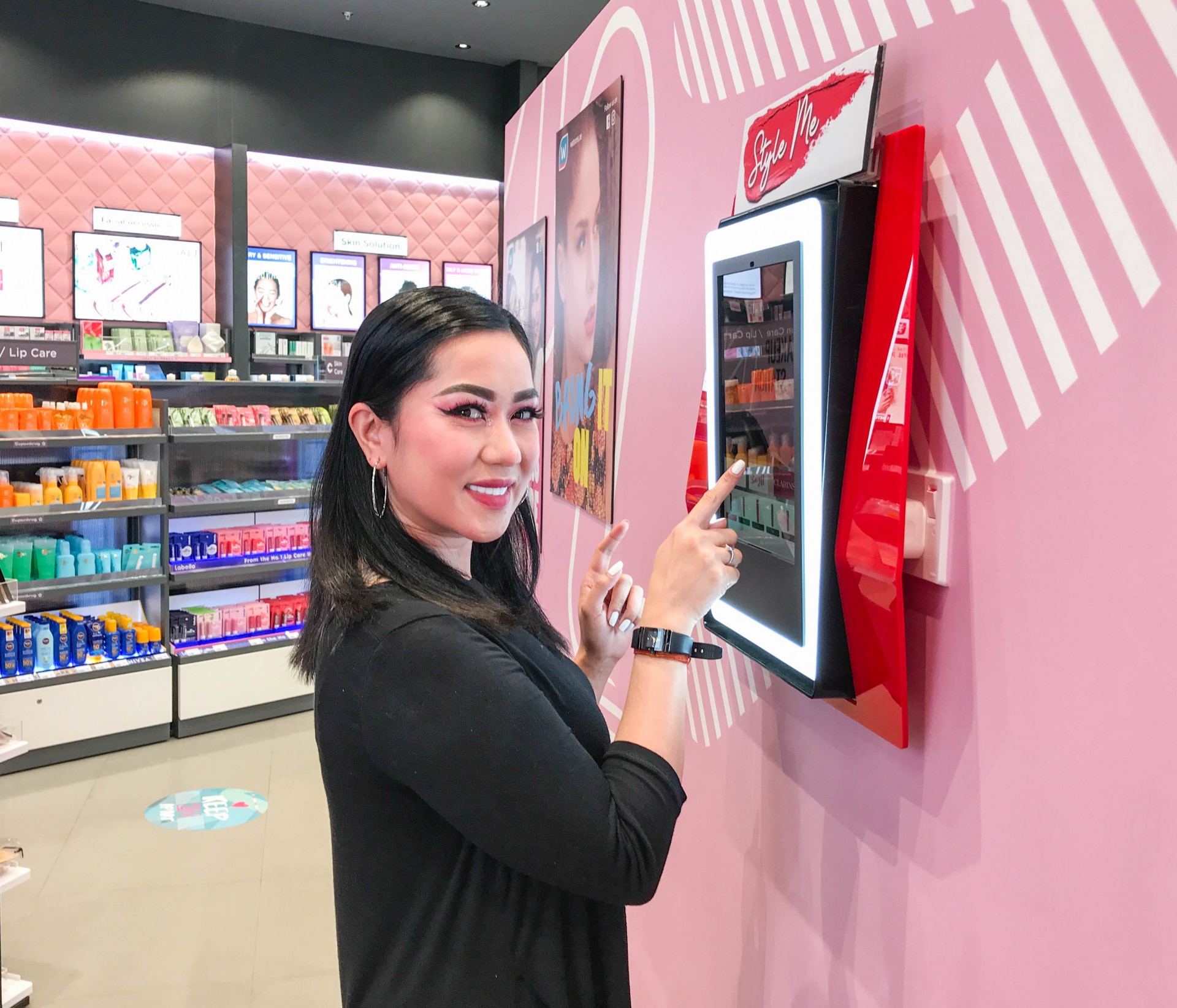 The Next Growth Engine
The Dubai store opening marks the beginning of a bigger chapter in A.S. Watson's expansion story. Two more stores will open in Dubai this year alone, at the Dubai Festival City Center and The Mall of the Emirates.
In 2021, Watsons will move into a second GCC country, with expansion into Saudi Arabia. Watsons plans to have 100 stores in the region by the end of 2025.
In fact, the Middle East is one of the world's fastest-growing markets for beauty products - beauty and personal care industry market is worth US$25.4 billion, which is expected to grow by 6.4% a year over the next five years. With a solid foundation in the health and beauty sector, coupled by the state-of-art retail technologies and world-leading online and offline (O+O) platforms that match digital-savvy customers' preferences, there is no doubt that Watsons will capture this massive opportunity ahead*.
*Source: Euromonitor International