ICI PARIS XL Celebrates 55 Years of Beauty
2023-10-25
ICI PARIS XL, the leading luxury perfumeries and cosmetics retailer in the Netherlands, Belgium, and Luxembourg, offering over 13,000 beauty products, from perfume and skincare to makeup and hair care, ICI PARIS XL is dedicated to making luxury beauty accessible to everyone.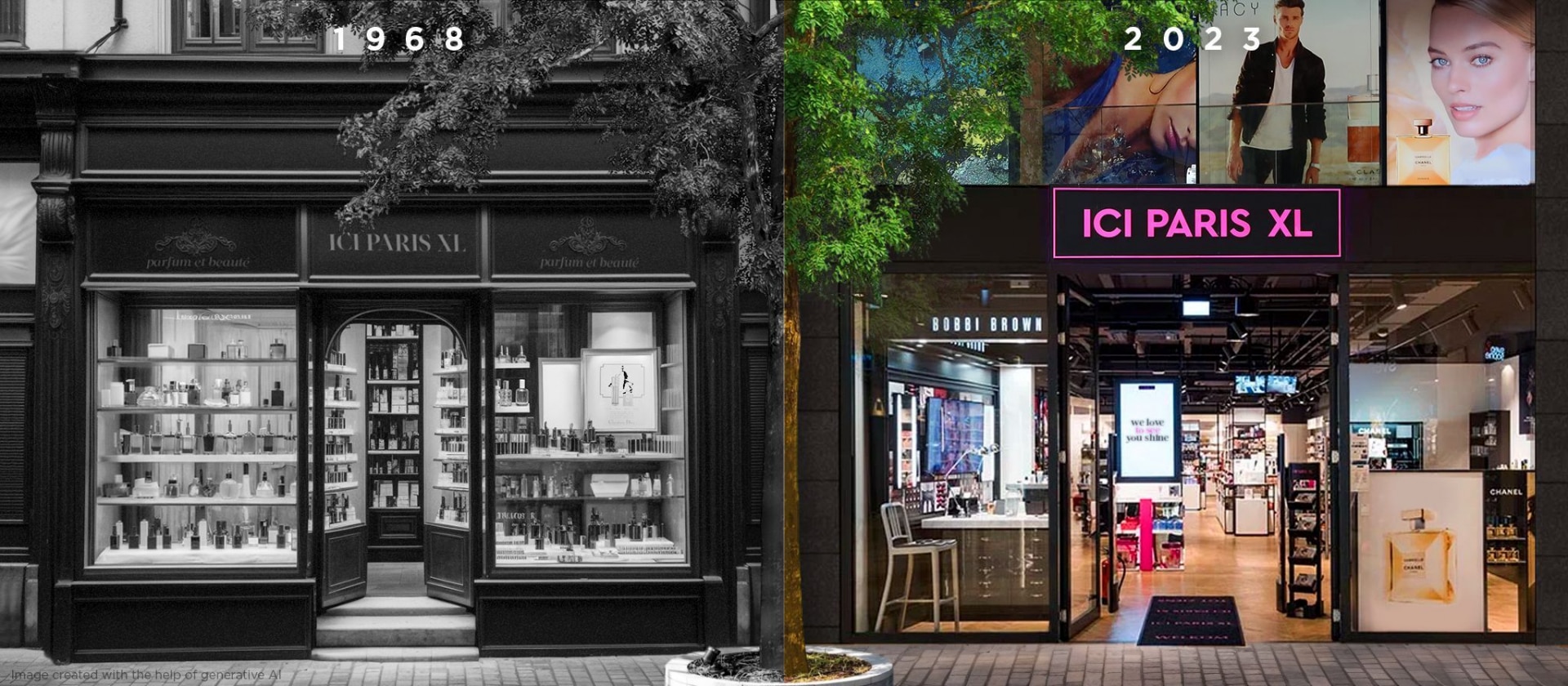 In 1968, the Brenig couple opened their first perfume shop in Brussels, Belgium, with the aim of bringing the allure of Parisian beauty to Brussels. The store, named 'Ici Paris à Ixelles' (Which means literally: This is Paris in Brussels), gained immense popularity, leading to further expansions across Belgium, Netherlands and Luxembourg.
Today, the brand still carries the shortened version of that name, ICI PARIS XL, and it has evolved into a successful Benelux business with nearly 300 O+O stores, becoming a trusted destination for beauty enthusiasts throughout the region. It continues to uphold its purpose of "We Love to See You Shine" by inspiring customers to be their best version of themselves, ensuring that everyone feel respected, understood and protected. The brand aims to make customers feel completely true to themselves.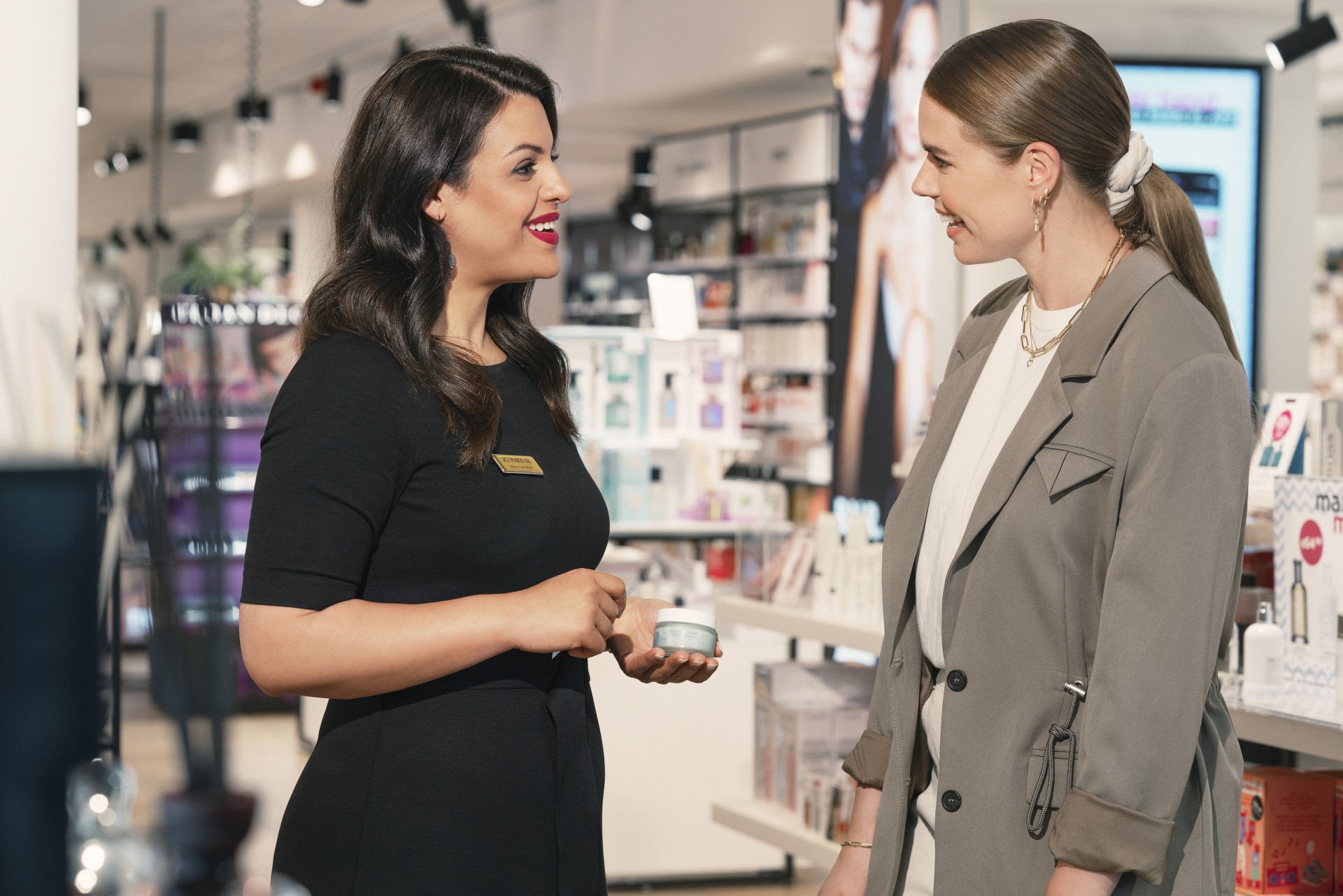 Personalised Services Just for You
At ICI PARIS XL, its dedicated Beauty Advisors take pride in understanding each customer's unique needs and preferences. They provide personalised guidance, helping customers find their perfect beauty match.
For added convenience, customers can connect with its Beauty Advisors from the comfort of their own homes through "Go-in-store" live video call service, receiving instant advice. It also offers the option to personalise messages on ribbons, allowing customers to create unforgettable gifts for their loved ones.
To enhance the O+O customer experience, it provides doorstep delivery of products and Click & Collect service, allowing customers to collect their products at the store in as little as 1 hour. Thanks to its commitment to exceptional service, ICI PARIS XL has been voted as the Best Perfumery and Best Perfumery Webshop .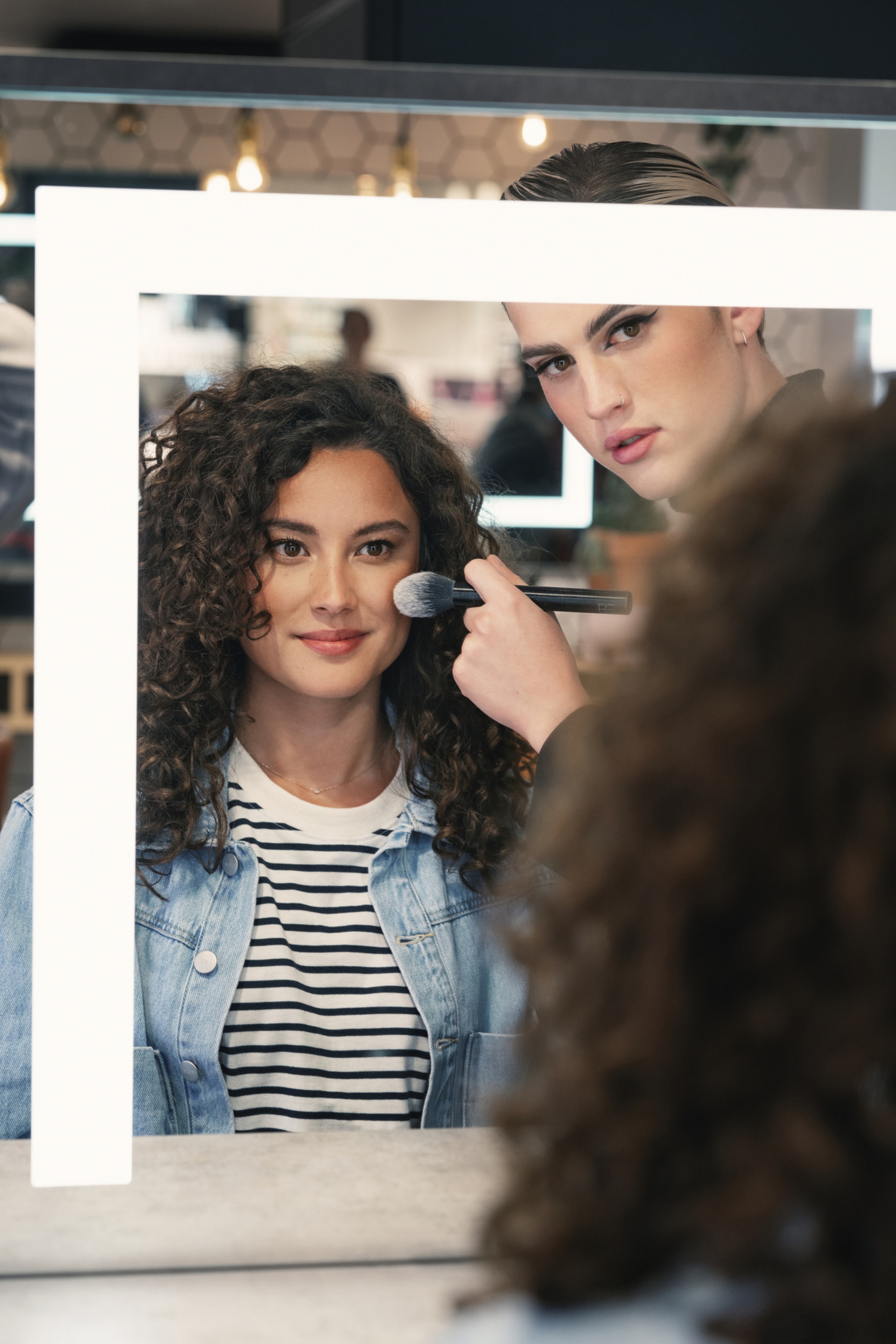 Sharing Joy with Customers
To celebrate its 55th anniversary, ICI PARIS XL has curated a special promotion for its loyal customers. The anniversary promotion encompasses exclusive discounts and a series of unique customer experiences. Customers can expect to indulge in special offers and rewards as a token of ICI PARIS XL's gratitude for their continued support over the years.
Additionally, ICI PARIS XL has collaborated with Connections, a Belgium travel company, to launch a remarkable promotion called "A Beauty Trip to New York." With every purchase, customers will receive a beauty pass with a unique code, providing them with a chance to win a captivating beauty trip to New York.
Looking ahead, ICI PARIS XL will continue to roll out the pink carpet for its customers and remain dedicated to its mission: to make you happy by inspiring you to embrace the best version of yourself.
At ICI PARIS XL, we are all passionate about making our customers happy. This passion has been part of our DNA for 55 years and will continue to guide us commercially and strategically. We love to make our customers shine, in both our offline and online stores!

Linda Alblas, Managing Director of ICI PARIS XL