Interview with Group Managing Director - Year of Smile
2023-01-03
2023 has been designated as 'Year of Smile'. In this interview, our Group Managing Director, Dominic Lai, shares the importance of smile to A.S. Watson and the reasons for taking a big stance on something as small as a smile.
Why have you designated 2023 as the "Year of Smile"?
A smile is a universal language. Whatever age we are, wherever we live and whatever language we speak, we all understand what it means. A smile is one of the most powerful ways to positively influence others and spread happiness.
At A.S. Watson, we've always been committed to putting a smile on our customers' faces because we believe that something as simple as a smile can make a big difference to our people, our customers, and our community:
• A smile is the shortest distance between two people
• Smile! It increases your face value
• Smile! And the day will smile with you
• The world looks brighter from behind a smile!
We believe that if we pass on a smile, this little bit of joy and warmth can quickly add up to a greater sense of belongings and happiness – even in challenging circumstances. That's why we want to spend a full year focusing on making that difference.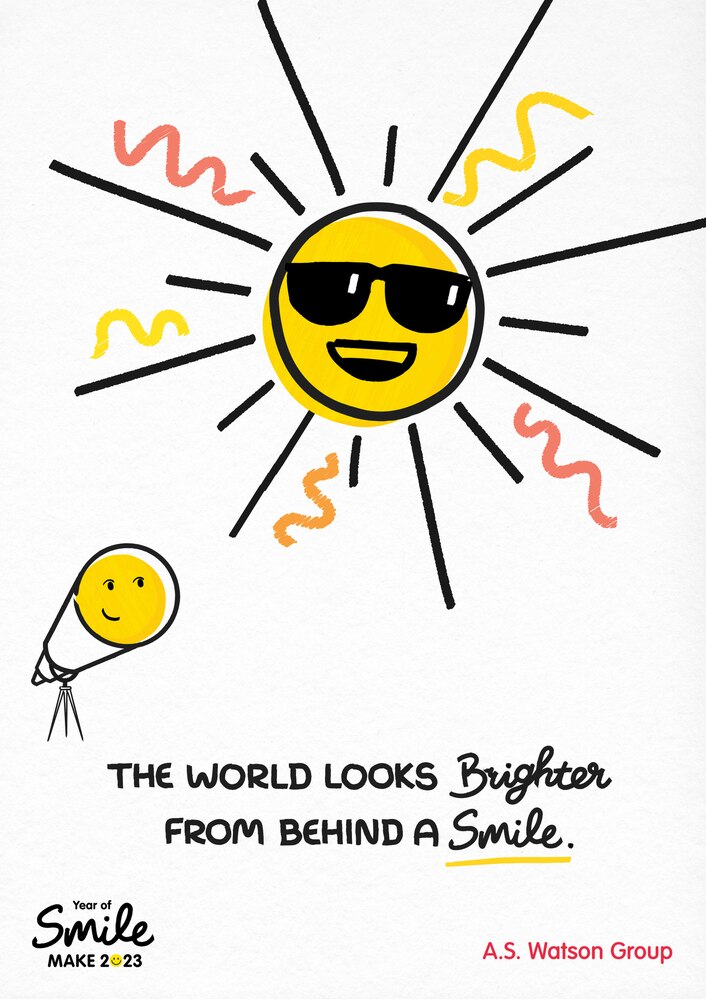 Why is it so important that we focus on the value of a smile now?
All of us have been living with COVID for almost three years now. It's been incredibly stressful, daunting at times, and not a very happy time in many ways so it's not surprising that people often don't feel like smiling.
In fact, the Happiness Report released a few months ago showed that nearly half of people worldwide are still unhappy. The pandemic didn't just affect our physical health but also our mental health. It stole the smiles from many people who suffered from a kind of "happiness deficit".
The fact that smiles are in such short supply right now means this is the time a smile is most needed. We can't solve the pandemic problems right away but as the world's largest international health and beauty retailer, it's our purpose to put a smile on people's faces. So we want to step up to offer a smile and a little dose of happiness to our customers, our colleagues and our community and help them smile inside out.
As well as actually smiling with each other and our customers, how will this commitment to smile manifest itself in the business?
The spirit of supporting, helping those in need and putting a smile on people's faces – has always been at the heart of the business for over 180 years, and it still runs deep.
We want to leverage our global scale to achieve good for people, and bring more smiles to everyone we touch, wherever they are.
That commitment goes beyond our warm and friendly customer service. In A.S. Watson's 2030 Sustainability Vision, we pledged to restore 10,000 perfect smiles by providing life-changing free surgery to children with cleft lips and palates by 2030.
I'm proud and delighted to say that recently, we reached a milestone on that journey, having sponsored the 5,000th cleft operation as part of the "Give a Smile" global community programme we launched in 2018. In partnership with Operation Smile, we are giving children fresh hope and a chance to smile.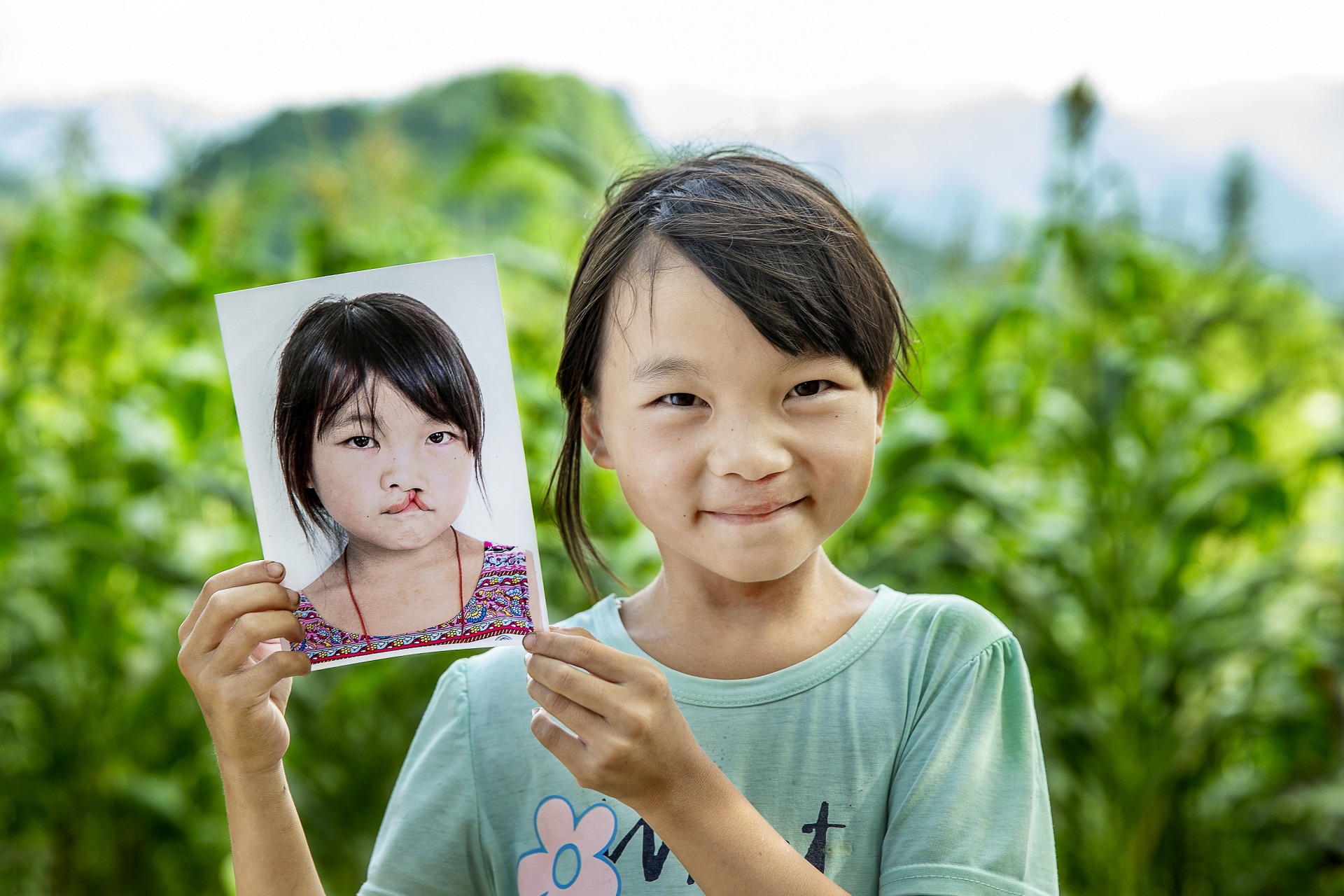 Beyond that, we're protecting the planet by reducing the environmental impact of our business operations, as well as promoting a sustainable lifestyle to customers. We're committed to giving people more reasons to smile. There is always a reason to smile. Find it!