Watsons is Named No.1 Brand for the Twelve Consecutive Year
2020-09-03
Watsons is proud to announce that it has once again been named the No. 1 Pharmacy/Drugstore brand in Asia* – making this the 12th consecutive year that Watsons has won this prestigious award.
Besides being the No.1 in pharmacy/drugstore category, Watsons has risen up the ranking amongst all consumer brands since last year, and is now in 34th place amongst Asia's Top 1,000 Brands in 2020, up from 37th place in 2019 and 41st in 2018, making it one of the region's leading retail brands. This accolade reflects widespread recognition of the brand, the trust people place in it, and Watsons' role in its customers' daily lives.
As well as leading the region, Watsons is the best-performing brand in most individual markets. This year, Watsons is also No. 1 in Hong Kong, Taiwan, Thailand and Malaysia.
Serving customers and putting a smile on their faces is our everyday purpose. Being named the most favourite brand is encouraging, and the most important is that this is the voice of our customers. They are telling us that they love us.

Dominic Lai
Group Managing Director
A.S. Watson Group
Watsons - Leading Health & Beauty Brand
Watsons is the flagship health and beauty brand of A.S. Watson Group and one of the longest-standing brands in Hong Kong and the world. It continually sets the highest standards in the health, wellness and beauty market, providing personalised advice and counselling in health, beauty and personal care in addition to its market-leading product range. But it is only half the story. Watsons is a brand that exists in the hearts and minds of the customers who use its products and services every day.
Watsons is dedicated to helping people LOOK GOOD, FEEL GREAT, and everything the business does starts with this mission.
Helping Customers Look Good
Watsons wants to help our customers LOOK GOOD by offering a wide range of beauty products including cosmetics and makeup products, and regularly introducing new beauty brands and products to meet the changing needs of our beauty lovers in each market.
To appeal to a younger generation of shoppers, Watsons has developed cutting-edge concept stores to offer an exciting and trendy shopping environment. With modern and stylish interior designs, these concept stores offer customers an experience-led makeup space such as Lip Bar and Makeup Station, with makeup artists on hand to offer advice and expertise, as well as the opportunity to try out different looks and play around with colour cosmetics.
The recently upgraded ColourMe service has been launched in the Watsons app in Hong Kong, Malaysia, Thailand, Taiwan, Singapore and Indonesia. It uses augmented reality (AR) technology to instantly and virtually show customers how they would appear with different looks, and make product recommendations. And even if customers are wearing face masks, they can still virtually "try on" any lipstick product they choose. Watsons Taiwan and Thailand has just rolled out another new function which enables customers to try different hair colour virtually.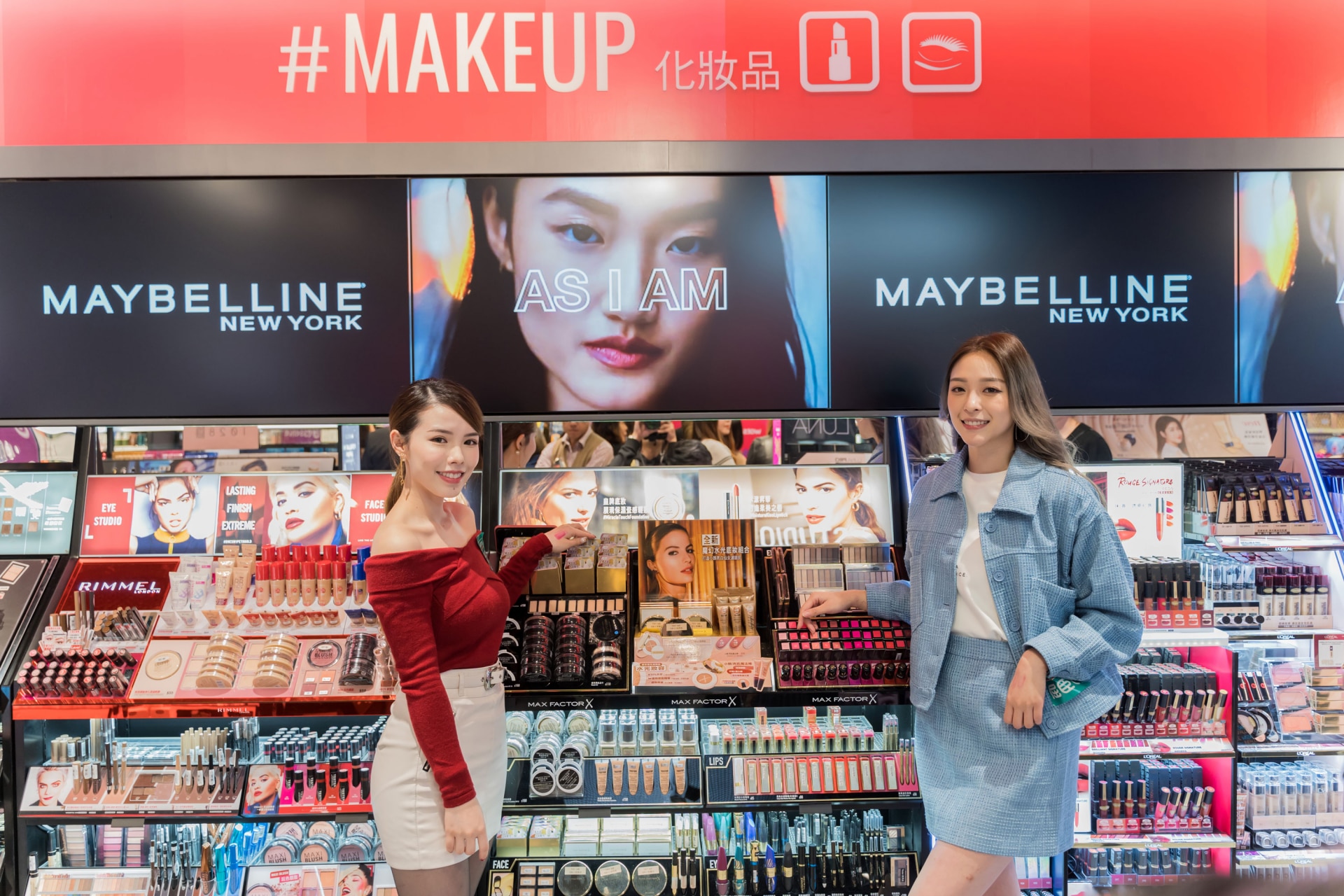 Making Everyone Feel Great
Watsons has been working to help customers FEEL GREAT by taking care of their health, offering a wide range of health products, and making it easier for them to make healthy choices.
One of Watsons' signature campaigns each year is Get Active, to encourage and help customers to lead an active and healthy lifestyle. The activities vary by market, but among the most spectacular are the huge Zumba Parties hosted by Watsons Malaysia and Taiwan, which help customers release everyday stress with a blast of exercise and fun.
Watsons doesn't just help customers become healthier, it also strives to make them FEEL GREAT about shopping with us.
The Watsons Elite programme is one of the many reasons that customers feel great about the brand. The programme was launched in 2018 and now operates around the region to make Watsons' most loyal customers feel special and valued while rewarding them with personalised offers, treats and surprises.
When its customers travel, Watsons now goes with them, thanks to the Watsons One Pass, launched in 2019 to give customers access to local-member benefits in other Watsons markets.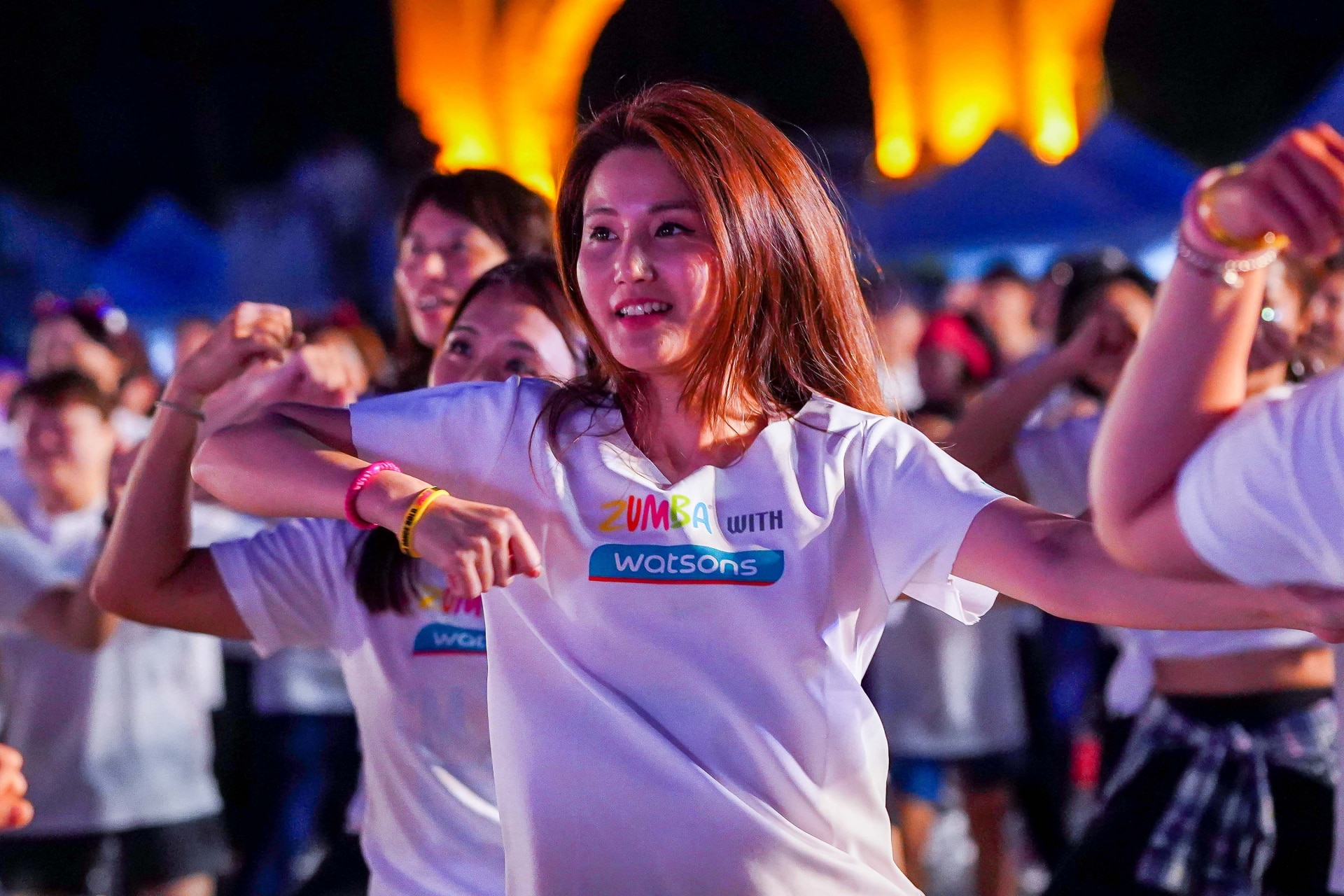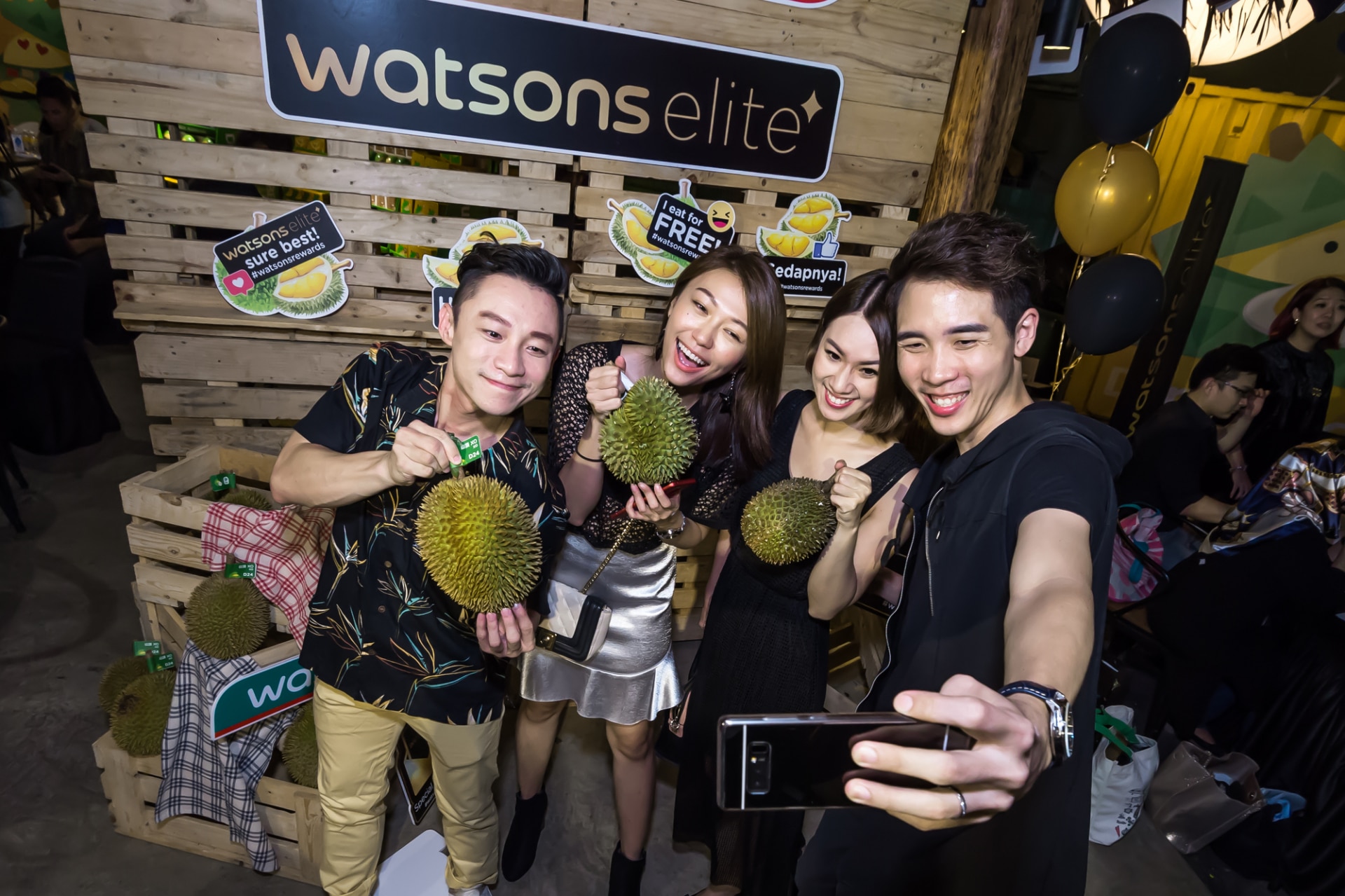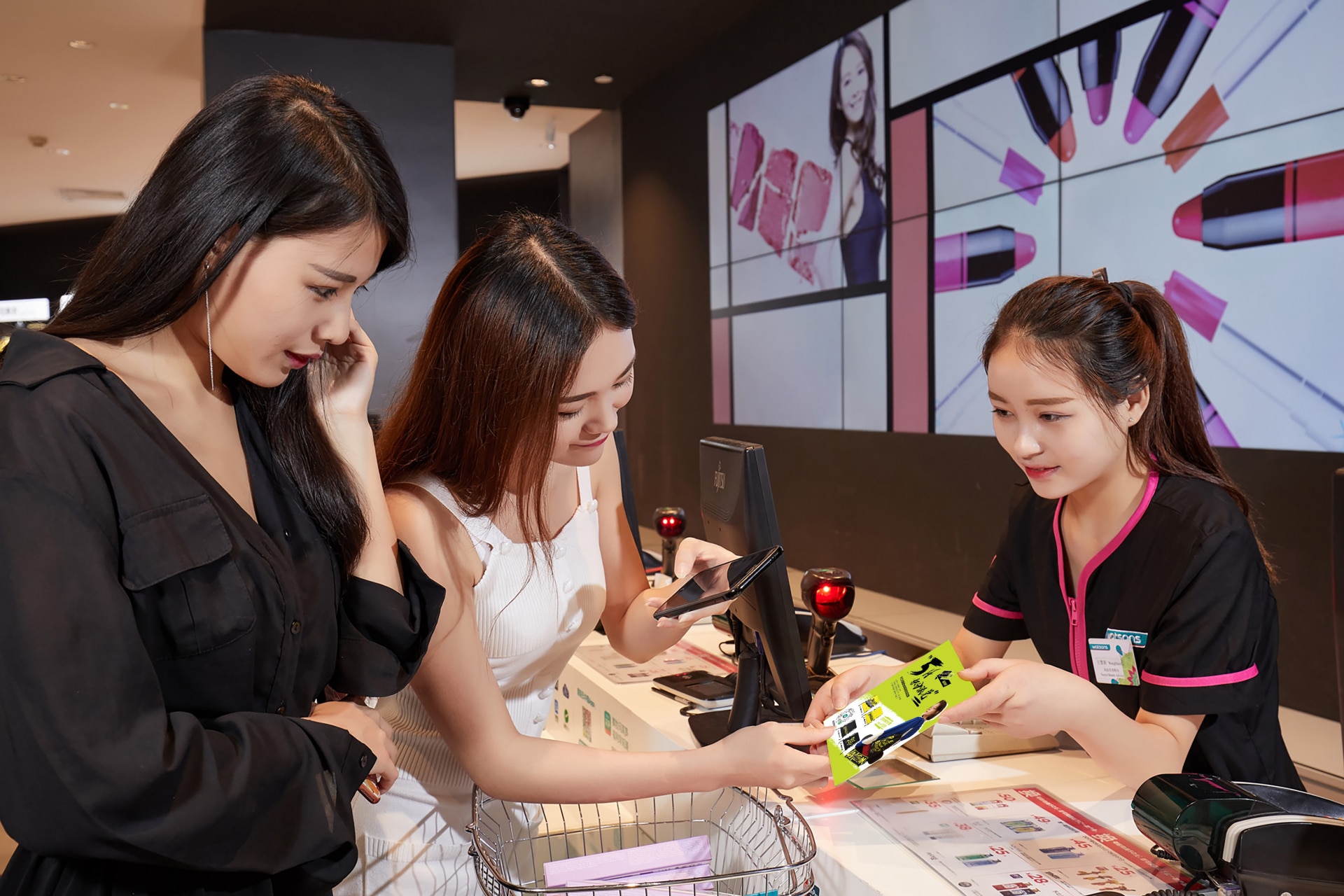 All About Experience
Watsons continually introduces the latest retail technologies to enhance the customer experience, combining online and offline (O+O) platforms to deliver not just an efficient and exciting interaction, but one tailored to the customers' needs.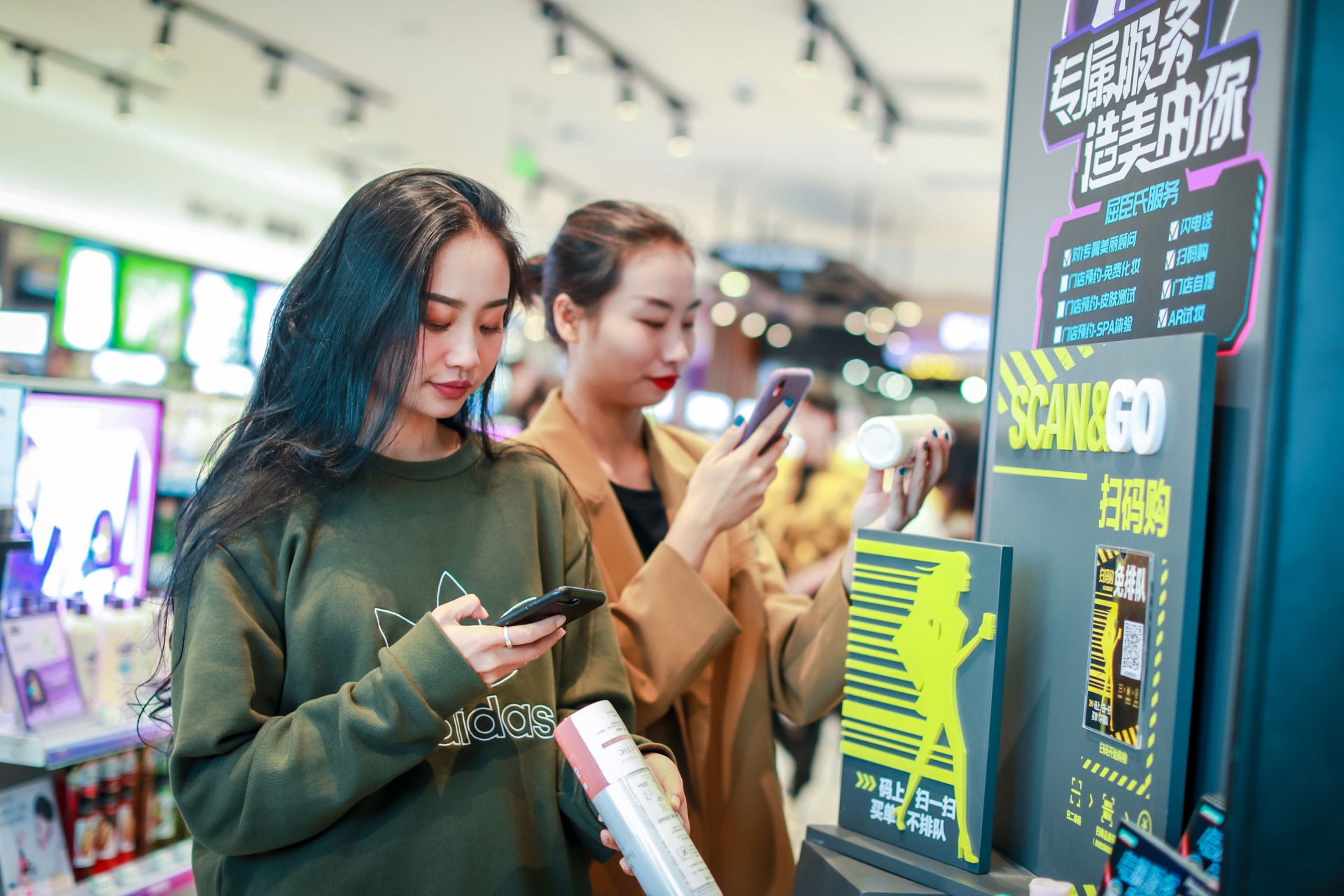 As a result of the COVID-19 pandemic, Watsons Hong Kong has accelerated the launch of WatsonsGO, a touchless payment system, by half a year. The system means customers can simply scan the barcodes of the products they want to buy with the Watsons mobile app, and pay in-app using Alipay and credit cards. WatsonsGO not only offers a touchless and convenient shopping experience to our customers who don't even need to take out their wallet, but also protects their safety during the pandemic by allowing them to skip the queue. WatsonsGO is now available in three Watsons stores in Hong Kong and just rolled out in Singapore in August. The technology was first launched in Watsons China in 2018 and it is now available in over 3,900 Watsons stores in China.
Customers' Sharing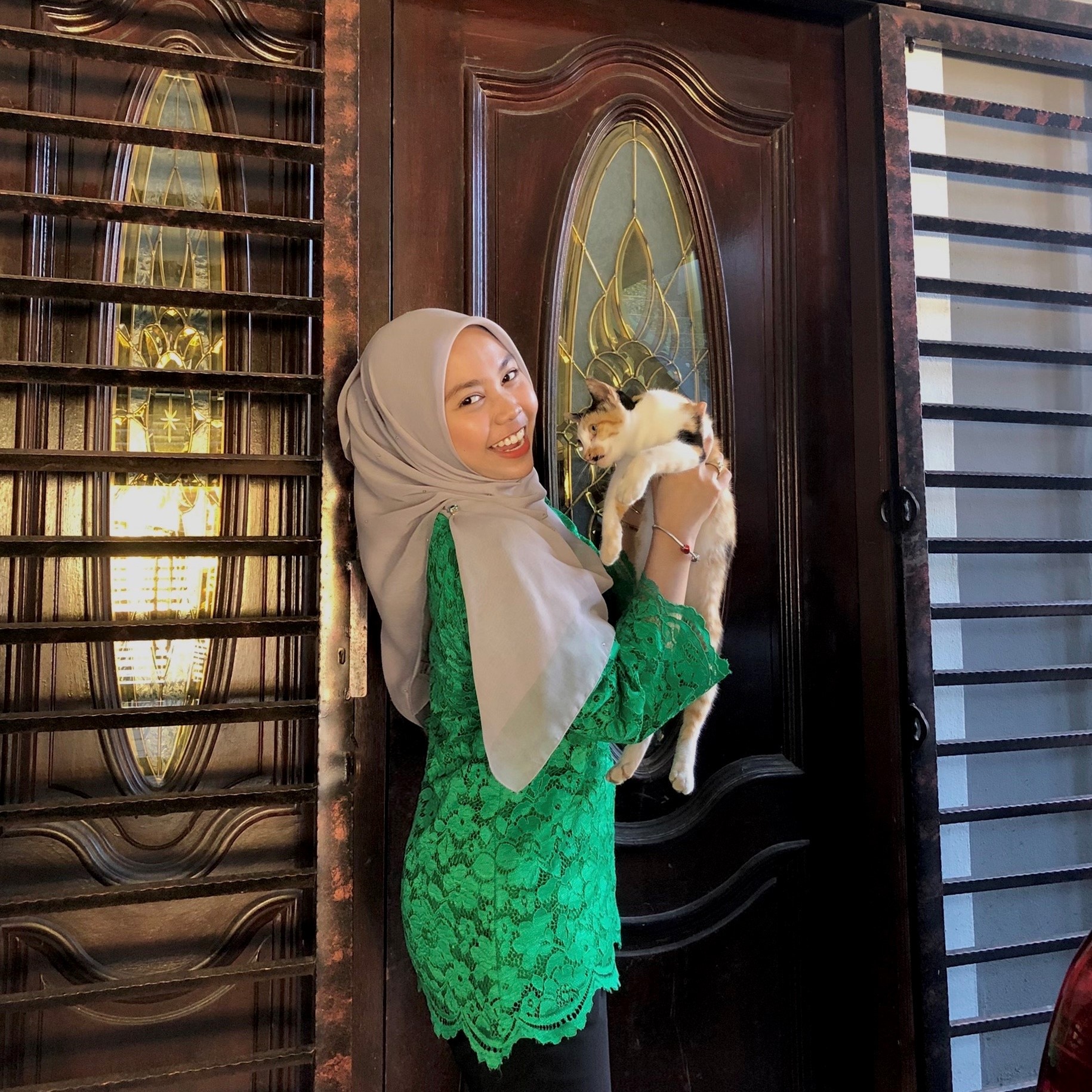 I love Watsons as it gives me an amazing shopping experience, both instore and online! What's even more rewarding is being an elite member so I get more exclusive offers.

Sharifah Suraya
Customer of Watsons Malaysia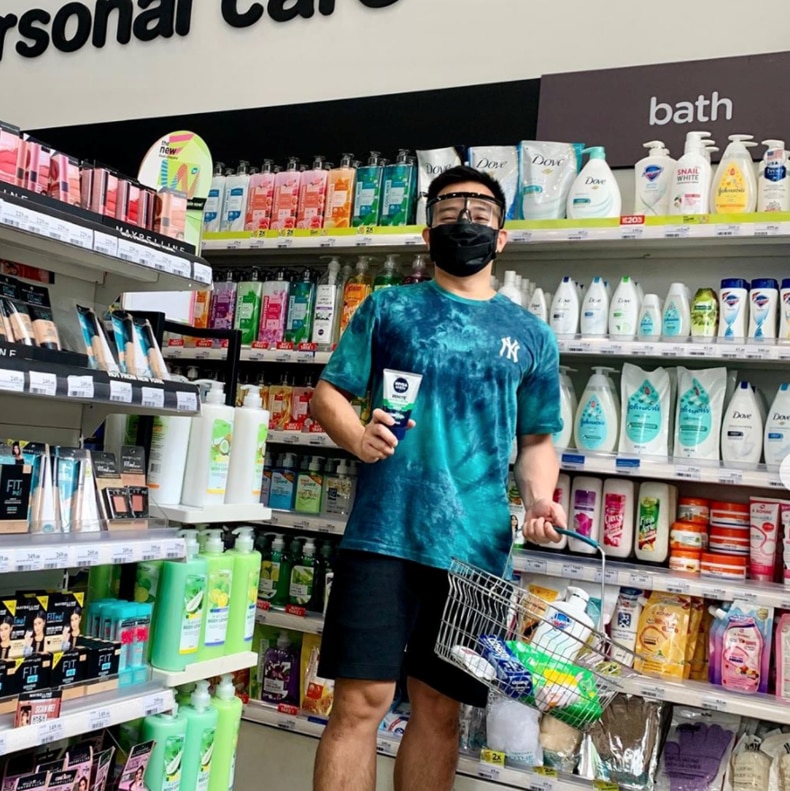 It's always a pleasant experience entering Watsons. The products that I need are always available, and the staff are always helpful.

Bench Mendoza
Customer of Watsons Philippines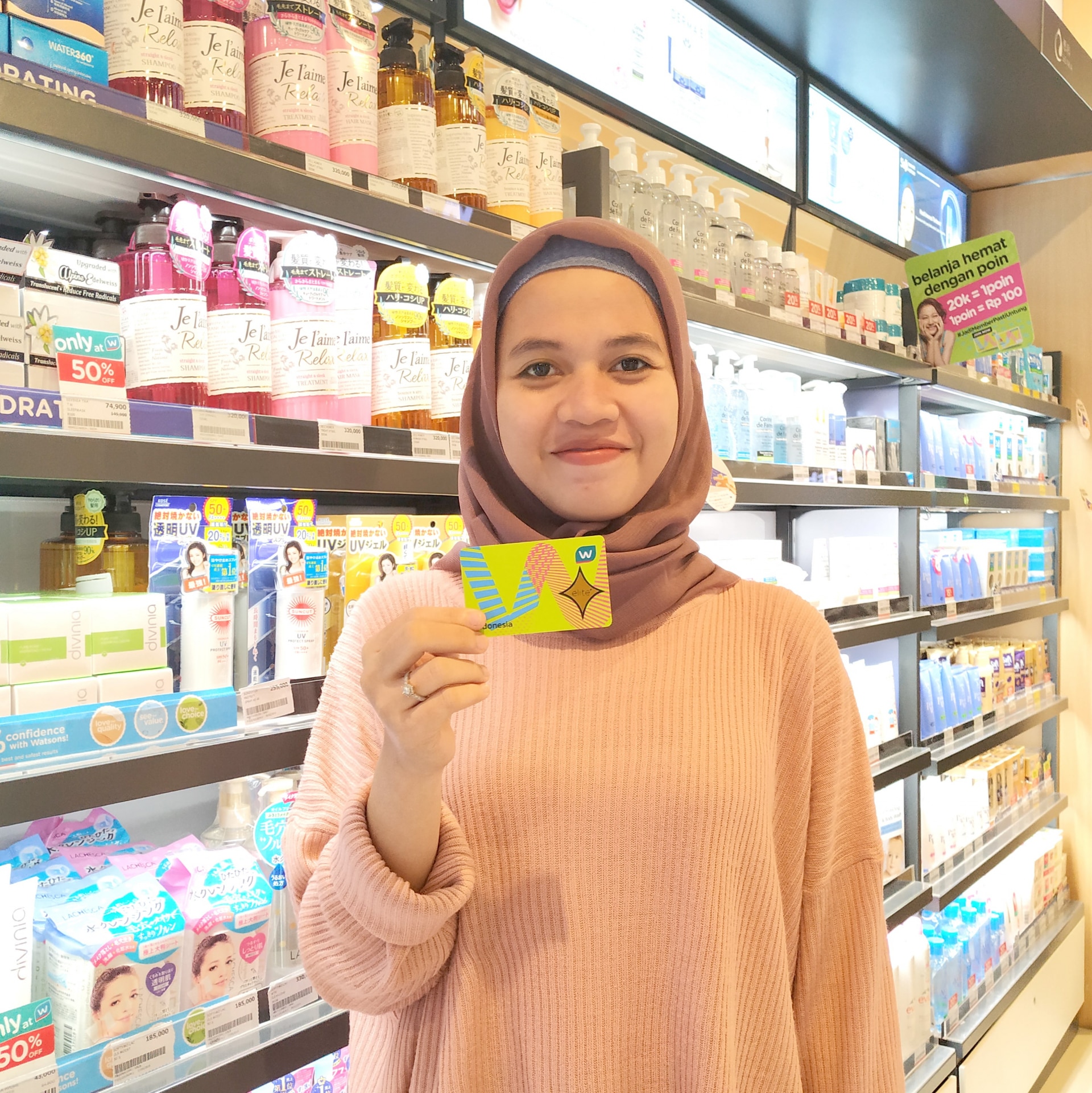 Thank you Watsons, I get lots of rewards for being a member! This is why I keep coming back to shop at Watsons!

Fia
Customer of Watsons Indonesia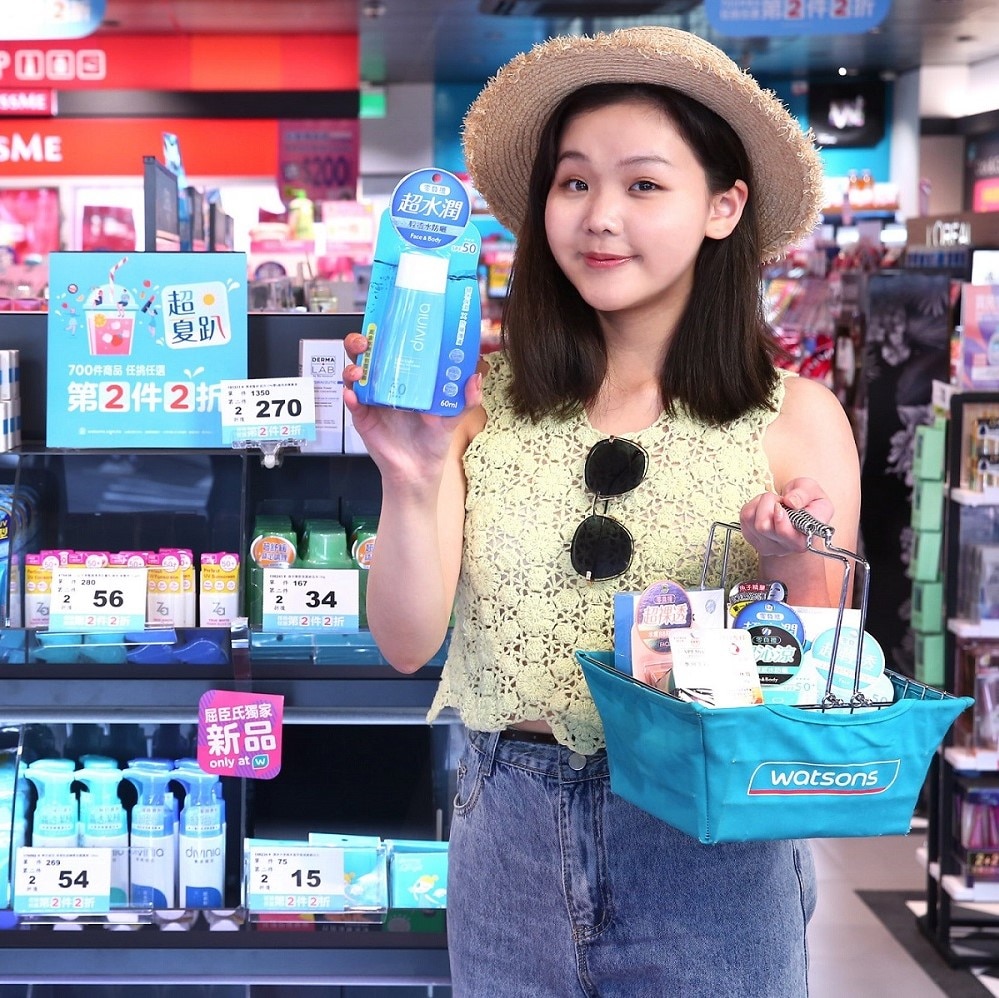 As someone new to skincare products, the beauty advisor gave me a lot of help. She provided suggestions based on my actual needs. That was a really good experience!

Ya Wen
Customer of Watsons Taiwan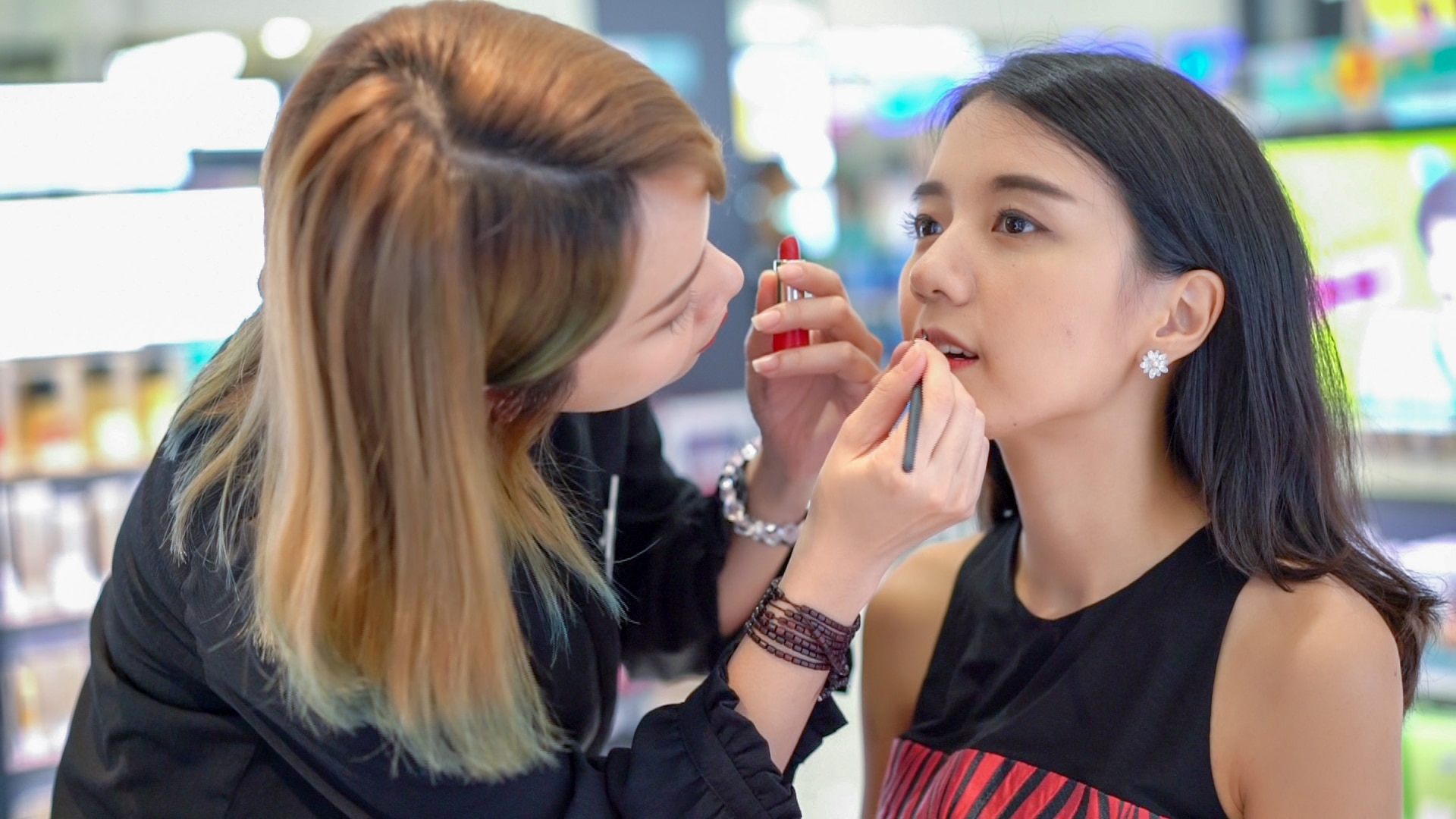 The makeup artists in the store are very knowledgeable about different products and are always smiling. I enjoy shopping with Watsons very much!

Sasa Sun
Customer of Watsons China
The Legend Continues…
Watsons is taking the region's favourite health and beauty brand to an even broader audience, with plans to open over 700 stores in Asia and Europe this year.
By evolving with customers and adapting to and anticipating their changing needs, Watsons will continue to explore new ways to make the online and offline (O+O) consumer experience even more seamless.
To keep ahead of the competition, we are investing in world-leading digital and physical technology to ensure we achieve true customer connectivity, and continue to be customers' most-loved brand.
* Campaign Asia-Pacific/Nielsen's "Asia's Top 1,000 Brands" Online Study 2020 is based on interviews with over 8,000 people across 14 markets in the Asia-Pacific region